There are no limits to what machine learning can do to better our lives. Even when it starts by stopping a cat from bringing dead animals into its home.
Amazon engineer Ben Hamm had a problem: Metric, his loving house cat also is a "sweet, murderous cat" who keeps on bringing home dead and half-dead prey in the middle of the night.
As an engineer, Hamm knew that the solution to his problem had to be tech. Therefore he set himself to build the first AI-powered cat flap with the ability to detect when Metric comes home with prey in order to lock the cat flap and keep him and his dead friends out of Hamm's home.
Hamm connected his cat flap to an Arduino-powered lock, itself triggered by an AI-enabled camera (Amazon's own DeepLens) which he taught to recognize several scenarios: Not cat, cat not on approach, cat on approach and cat with prey.
If the camera identified "cat with prey" then the system would lock the cat flap for 15 minutes and Hamm would get a text. Simple, yet effective.
---
You might also like
---
More from Social Fun
---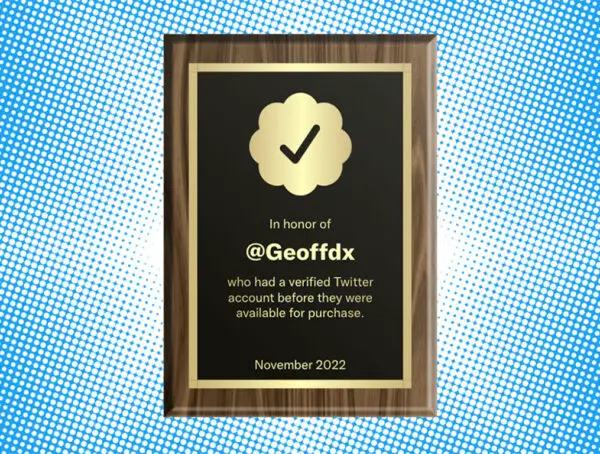 Veriforever is a web app that lets you create a personalized plaque to commemorate your Twitter verification. Before Elon takes …