Are you ready to "listen" with your feet? With the EP 01 sneakers from Droplabs, you actually can.
Forget headphones and bluetooth speakers. Forget stereo and 3D sound. It's time to truly feel the music. Meet the Ep 01 by Droplabs, the first ever sneakers that vibrate. Invented by Brock Seiler, and led by a former Beats by Dre executive, these sneakers are about to revolutionize the way we listen and feel music.
Seiler had the idea for the vibrating snearkers while watching a band recording in a studio. He could feel the sounds through the vibrations they created on the floor around him. For him, it was one of the best musical experience, like being on the stage himself. The EP 01 was born.
Now let's keep ourselves honest. The Ep 01 are not particularly beautiful. They are rather chunky and their overall design is not something that will excite most of us. But, equipped with Bluetooth, a speaker-grade transducer and a power source to sync with almost any audio, these sneakers are definitely something.
Learn more: droplabs.com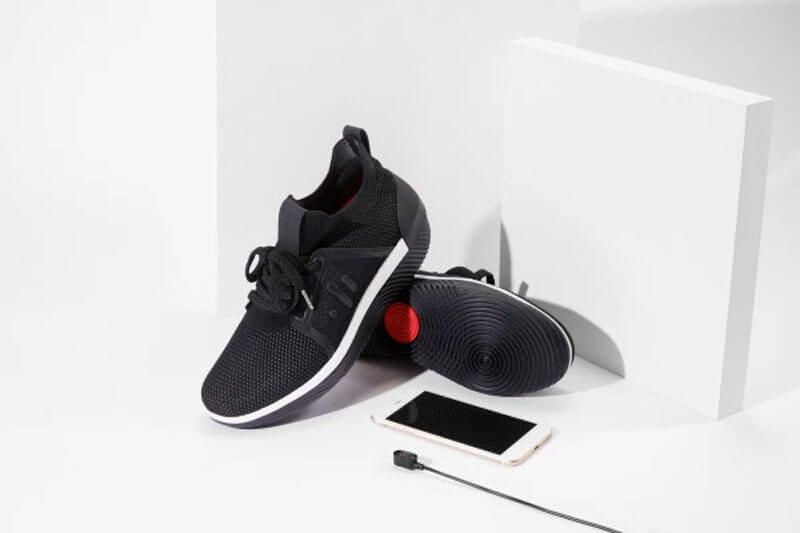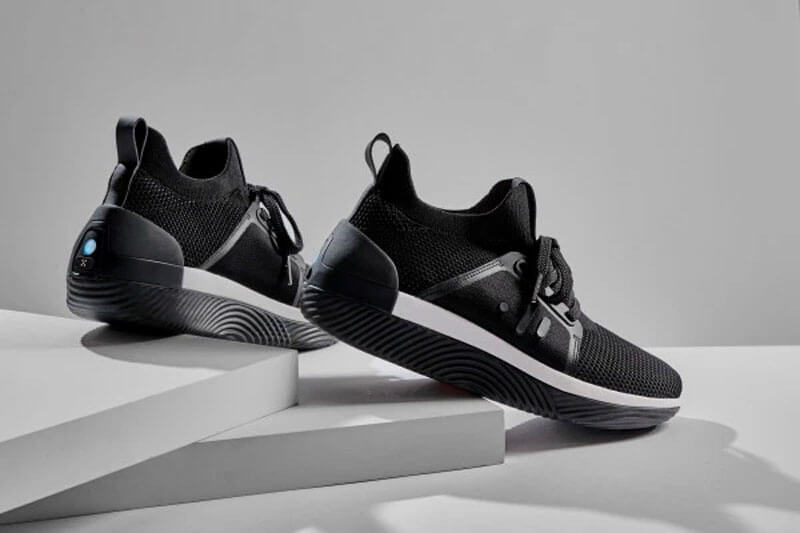 ---
You might also like
---
More from Lifestyle
---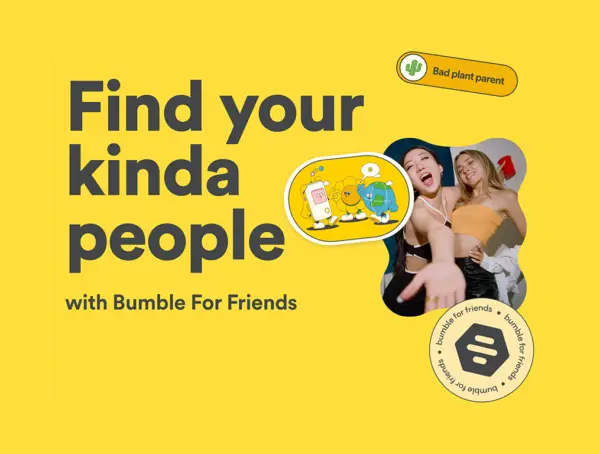 Dating app Bumble said it is testing a separate app, Bumble for Friends (BFF) in select markets to help users …