In the US, Burger King is encouraging you to drive by the abandoned sites of its competitors in order to claim a free Whopper.
Would you visit scary places for a free burger?
The year has been tough for fast-food restaurants across the country. And now Burger King U.S. is encouraging consumers to drive by the sites of its competitors to claim a free Whopper. Welcome to Burger King Scary Places. There is a catch, however. You will have to visit the abandoned sites of shuttered competitors. But, "Beware of places that never flame-grilled." Scary places, aren't they?
But that's all you will have to do. Once you arrive within 300 feet of one of the closed restaurants—in Dayton, Ohio; Houston, Texas; Birmingham, Ala.; McHenry, Ill.; and Johnston, R.I.—you will get your coupon for a free Whopper via the BK app.

Check out the full list of Burger King Scary Places here.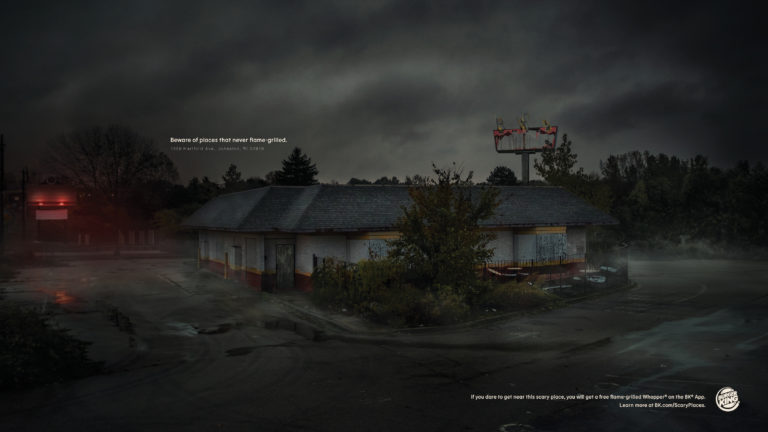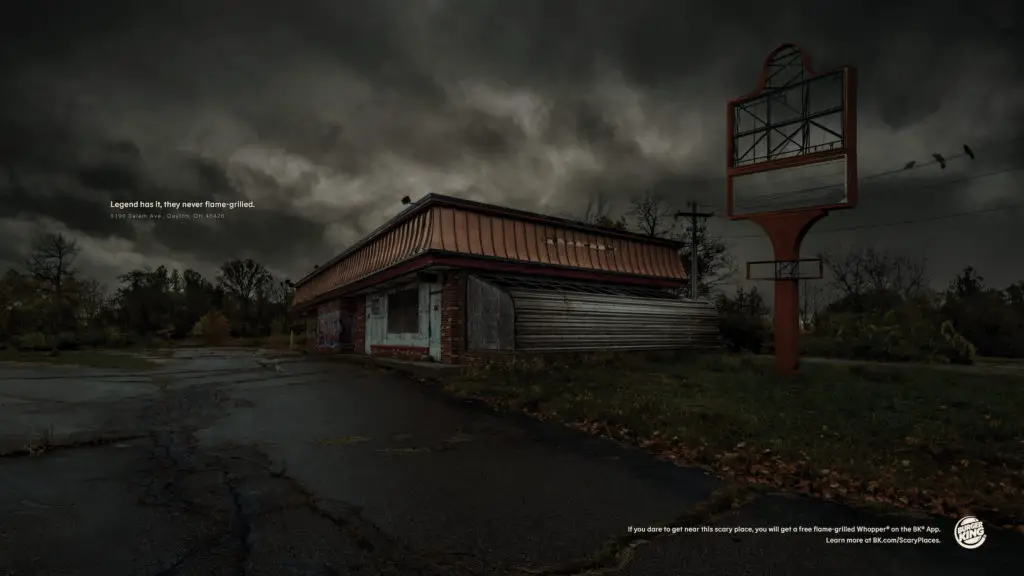 Of course, this is not the first time Burger King chooses to mock its competitors during Halloween. Back in 2016, Burger King dressed up its Queens, NY location as the ghost of McDonald's…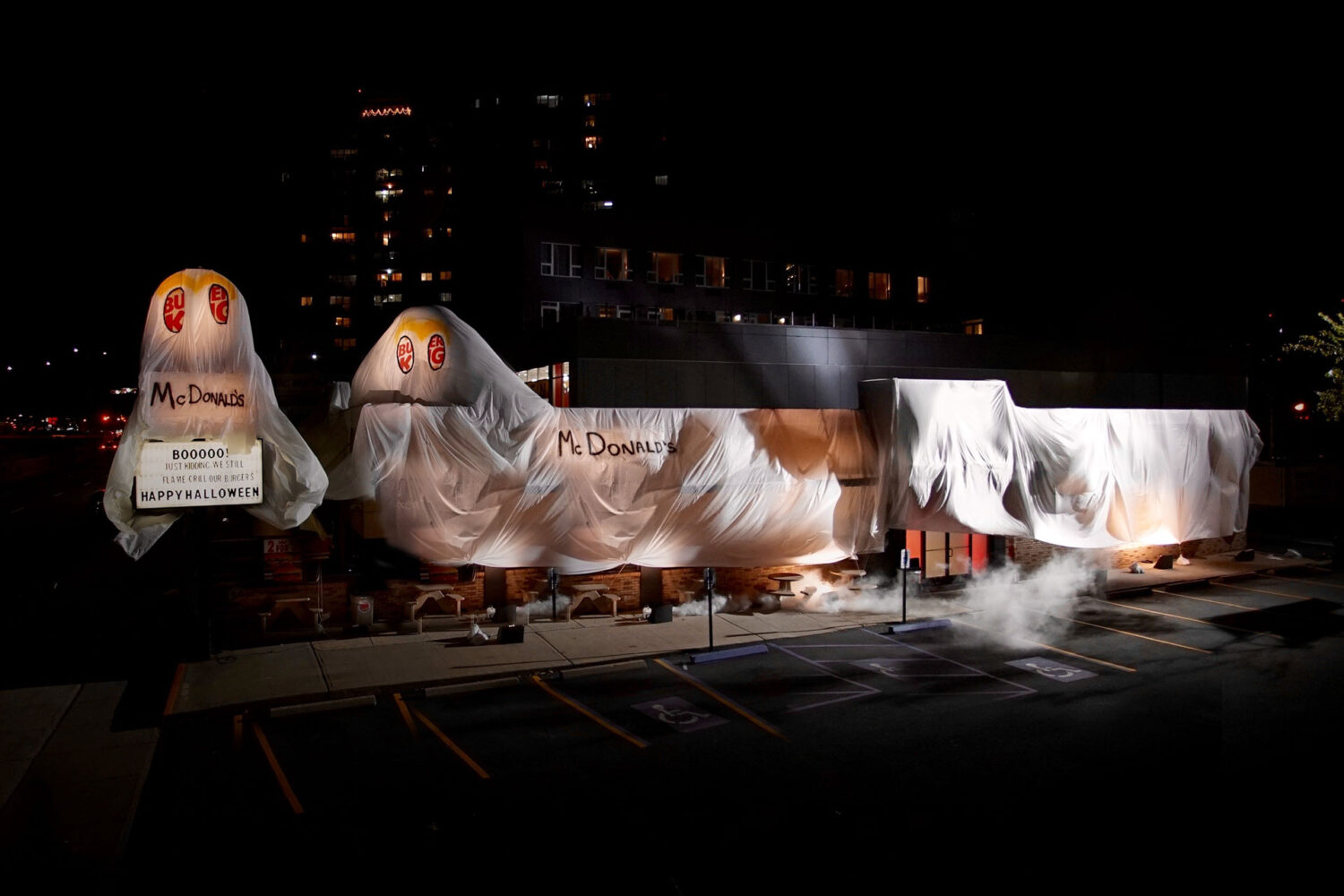 In Sweden and Denmark, Burger King are taking it even further with a special Halloween activation: "Cancelled Clowns."
---
You might also like
---
More from Featured
---
Images leaked by app researcher Alessandra Paluzzi show that Instagram is working on an AI chatbot. According to the images shared …