Tim Berners-Lee – the inventor of the World Wide Web, wants to fix it with a new "Contract for the Web" which he is asking big tech companies and governments sign.
The World Wide Web is turning thirty in May, and its inventor, Tim Berners-Lee, doesn't like where things are heading. Whether it's Edward Snowden's revelations about online surveillance, the exclusion of rural populations and women from access to the web, or scandals like Facebook's Cambridge Analytica affair, the Internet is broken.
While Berners-Lee has spent the last few years campaigning to fix things, but now his plea is even more desperate. His Web Foundation has now launched a new "Contract for the Web," and is getting tech companies like Facebook and Google to sign up.
As Berners-Lee himself explains, "Those of us who are online are seeing our rights and freedoms threatened. We need a new Contract for the Web, with clear and tough responsibilities for those who have the power to make it better."
While the contract isn't fully ready at the moment, it will be published in May 2019 for the Web's 30th birthday. It is also a milestone moment when half of the world's population is expected to be online. The contract contains a set of principles around the idea of affordable access and consumer privacy which are both issues facing the Internet and its users today.
Berners-Lee recently criticised the big tech companies and called for them to be broken up as there is "over-concentration in the tech sphere," but admits that the same result can be obtained with other means. Currently, the French government, billionaire Richard Branson, Facebook, and Google are all allegedly on board with the contract, but Amazon hasn't signed up (yet, presumably).
At Web Summit in Lisbon recently, Berners Lee explained that "Each party is going to have to commit to solidifying and living by some values, tweaking the way they work and increasing their trustability and the extent to which they trust other people. We're not expecting anyone to do it out of altruism. We're expecting them to do it out of collaboration."
---
You might also like
---
More from Tech
---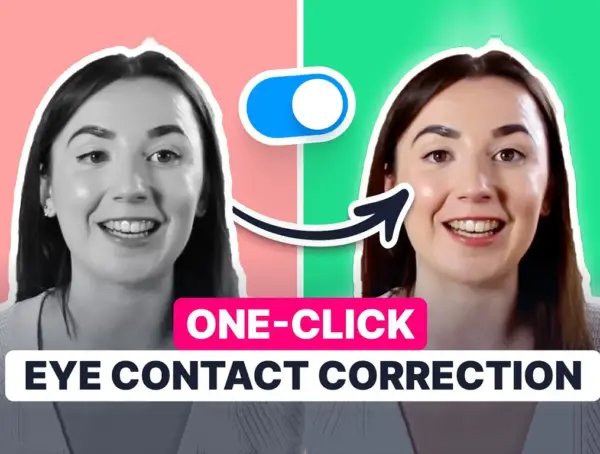 How many times have you struggled to keep eye contact with a camera when filming a video and reading off …