The top 10 biggest earners on YouTube in 2018 have shared over $180 million. And the biggest earner was a 7-year-old kid who reviews toys for a living.
You are probably already asking yourself: "what am I doing wrong?"– Each of the top 10 biggest YouTube earners made between $14.5 and $22 million in 2018. Suddenly, video marketing takes a whole different dimension.
The estimates by Forbes magazine found that the biggest YouTube earner in 2018 was none else than Ryan ToysReview, a 7-year-old boy who, you would have guessed, reviews toys on YouTube. With $22M in estimated earnings, Ryan topped YouTube's most infamous star, Jake Paul, by "only" $500K.
Ryan mostly made his earnings thanks to sponsored posts, with only 1 of his 22 million dollars coming from YouTube advertising. So why would toy brands and marketers be so keen to spend so much on a kid reviewing their product? Because simply put, many of the toys featured on Ryan's channel can sell out instantly. Even Walmart has started selling an exclusive range of toys and clothing called Ryan's World, and a video showing Ryan and his parents searching for his toys at a Walmart store has had 14 million views in three months.
The other surprise from this top 10 is not that Jake Paul scored the second place. It rather is that his brother still manages to bring in over $14M in a year that has seen him at the centre of many controversies, even leading him to be nearly banned from the platform altogether.
What a world we live in…
---
You might also like
---
More from YouTube
---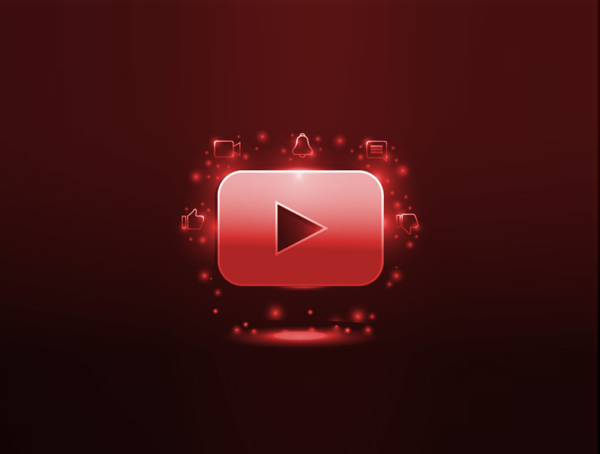 The YouTube Partner Program will now be open to creators once they reach 500 subscribers, allowing smaller creator to monetize …