You love sharing photos with your friends and followers but you are tired of the whole Facebook/Instagram monopoly? Here are 3 good alternatives.
Instagram has revolutionized the way we shared photos online. It is to photography what YouTube is to video: the ultimate sharing platform. However, as people grew wary of Facebook, this started to impact the Instagram community.
If you are looking for an alternative platform to share your craft and imagery, we recommend these three real alternatives to Instagram.
500px
One of the most popular photo-sharing platforms among photographers, 500px is available on desktop and via a mobile app. Like Instagram, 500px uses an engagement-based algorithm to bring content in a user's feed. However, 500px remains a photographer's favorite and the app offers higher quality content than Instagram.
You won't find influencers or corporate ad campaigns on this app, just great content.
Vero
Vero was designed to be the best alternative to Instagram and offer a fresh approach to social media overall. When it launched Vero promised an ad-free, algorithm-free platform that would also stay clear from data mining and more control over your data.
Vero is a nicely design app, that simply has not yet gained the traction it probably deserves.
Google Photos
Google might not be the first company you think of when looking for a social media platform. However, Google Photos can be a solid alternative to Instagram, when considering a place to share your photos with friends and followers. The social element might still be limited (although you can still like and share photos albums), but the platform presents a nicely designed user experience.
Google Photos also offers the strongest proposition when it comes to backup and access to your original photos.
---
You might also like
---
More from Other Platforms
---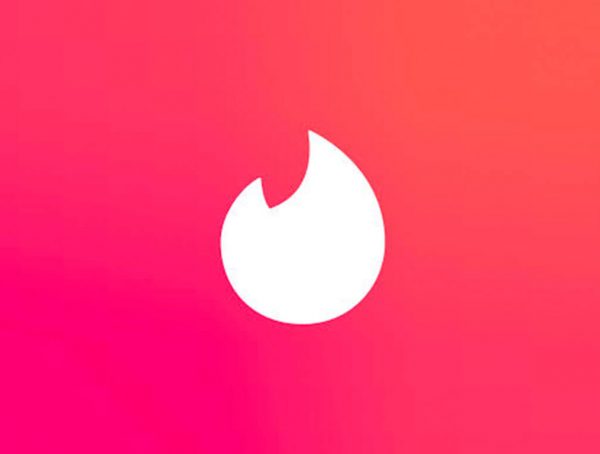 Tinder says it will remove social profiles from bios as part of its updated community guidelines to keep the dating …