Sony has confirmed the Playstation 5 release date: November 12, with preorders starting on September 17 at "select retailers."
The biggest launch of the year is coming: Sony announced the release date for the Playstation 5. The new gaming console will launch on November 12 but you can already preorder one at select retailers. That was the plan anyway because retailers manage to turn the most exciting preorder moment into a total debacle.
It turns out retailers tried to play it smart and totally got outsmarted by bots… As result, Walmart even decided to move pre-orders to in-store, starting Tuesday, September 22. At this time, there is still no clarification as to what other retailers are planning on doing to resume pre-orders.
The November 12 release date will apply to the US, Japan, Mexico, Australia, New Zealand, and South Korea, with the rest of the world getting the new console on November 19.
The new Playstation 5 will cost $499.99 when it launches, alongside the $399.99 Digital Edition. This price puts Sony on the same line as Microsoft's next-gen consoles,  launching November 10, with the entry-level Xbox Series S set at $299 and the flagship Xbox Series X for $499.
With a PS4 still retailing for $399, it is easy to understand why gamers will most certainly choose to go for the new PS5 instead, which will include backward compatibility for an "overwhelming majority" of the existing PS4 games.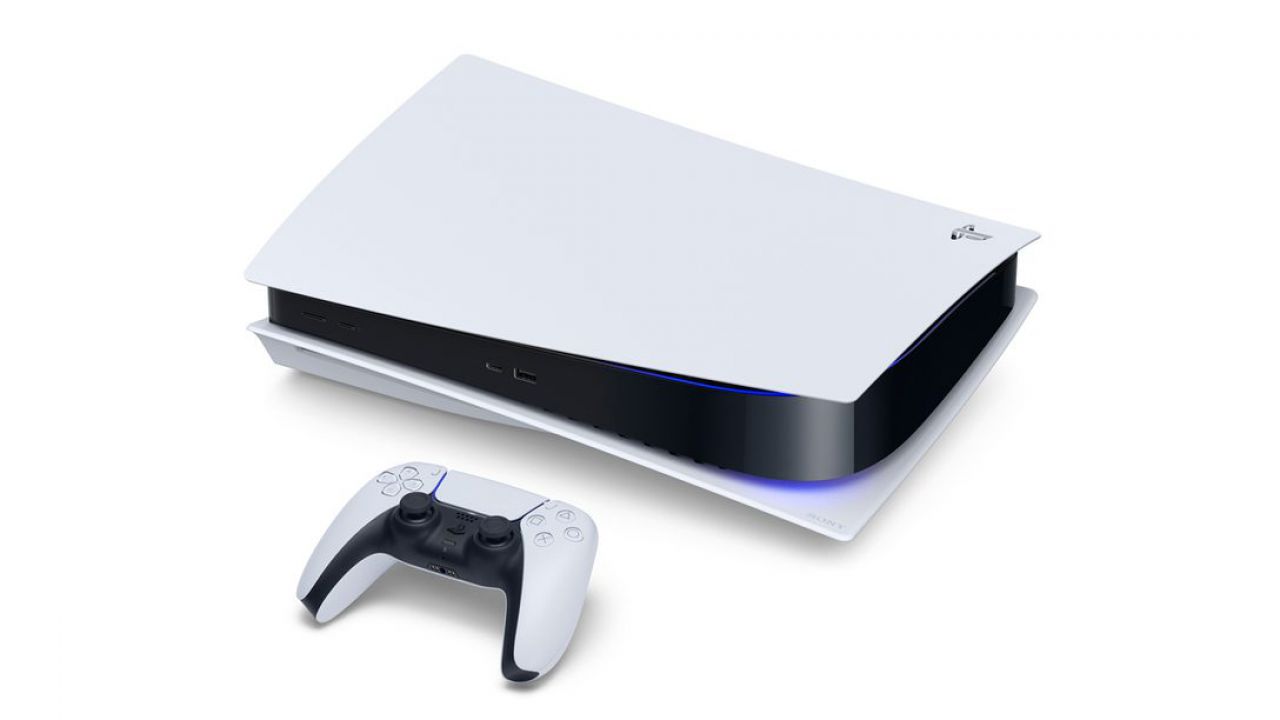 ---
You might also like
---
More from Tech
---
Soon You Will Just Have To Say 'Siri' To Trigger Apple's Digital Assistant. The change is coming as part of …