The new IKEA air purifier, also known as the Förnuftig, uses a multistage filtration system and it looks really good too!
Maybe you did not know you needed an air purifier, or maybe you thought they either looked ugly or were too expensive. Well, it's time to rethink all of that, thank to the IKEA Förnuftig.
IKEA launched the Förnuftig air purifier in the United States and it only costs $55. It uses a multistage filtration system that does an incredible job at improving the air quality in your home.
Indoor air quality is proven to have a huge impact on health. And that is especially true in small spaces. Poor air quality is known to lead to more instances of asthma, as well as heart disease, cancer, and numerous other serious health conditions.
Until now, price and design were concerns. But the Förnuftig is going to change everything.
Designed with small spaces in mind, the Förnuftig is rated for 108 square feet and measures only 4 inches by 18 inches by 12 inches. That's small enough to fit on a countertop. And it looks awesomely good too.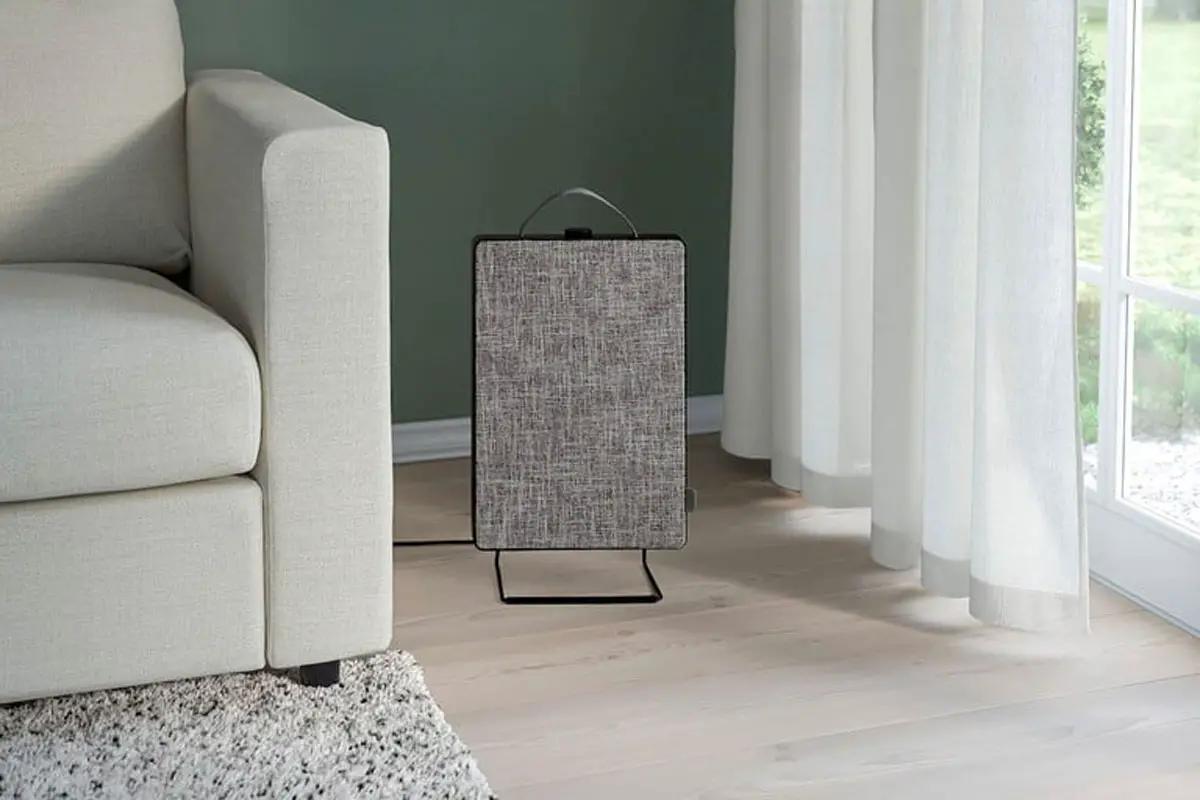 Its prefilter removes large particles from the air such as hair and dust. The secondary filter works to removes particles, including pollen, as small as 2.4 microns. And there is another filter that removes gaseous pollutants such as volatile organic compounds (VOCs) and formaldehyde. And yes, it also helps combat bad odors from smoking and cooking.
To keep the price down, IKEA kept the non-core features simple. The Förnuftig doesn't connect to the Internet, use an app or smart controls; instead, it is controlled simply via a dial. Because simplicity is elegant, right?
The Förnuftig can be purchased online through IKEA's website or in-store at local IKEA retailers.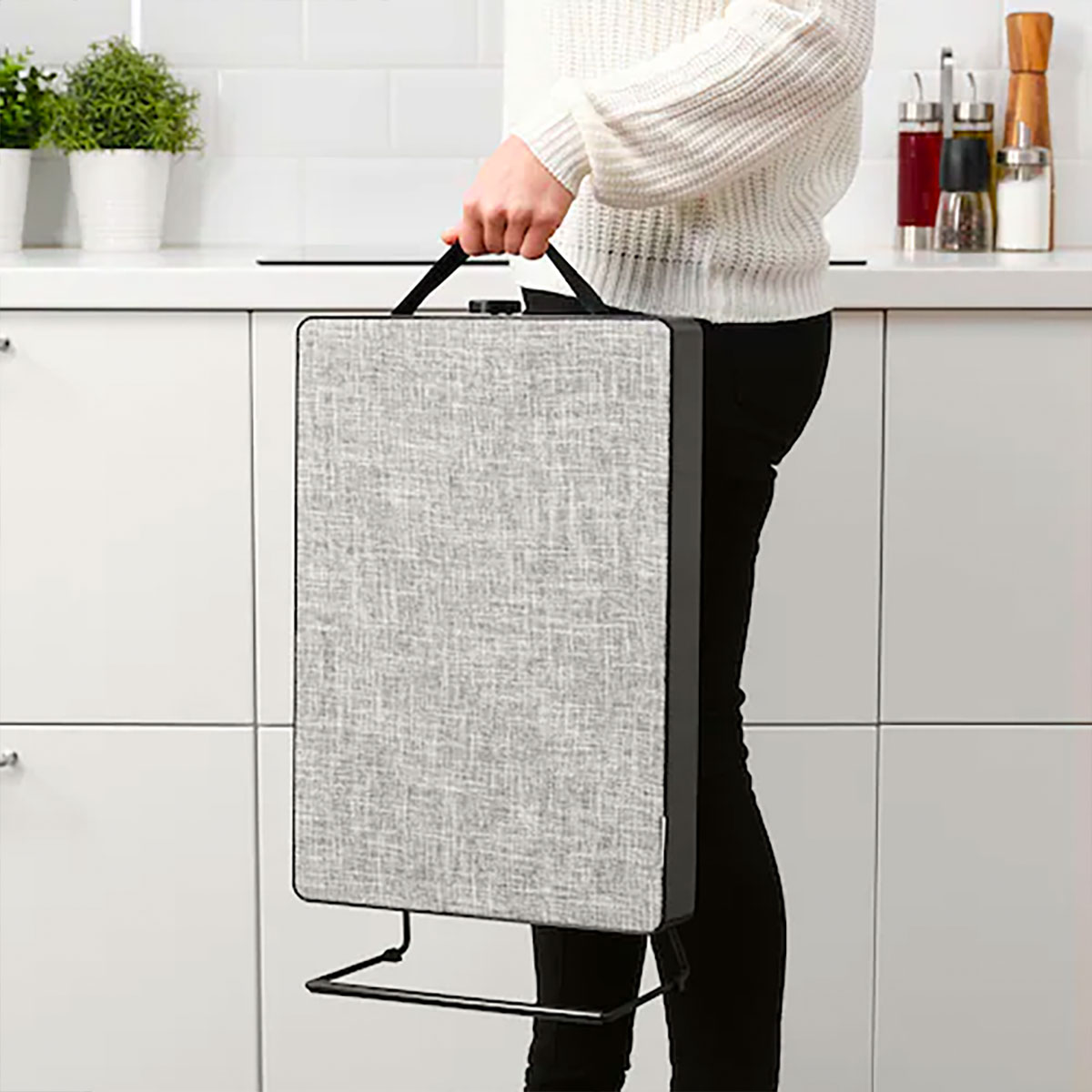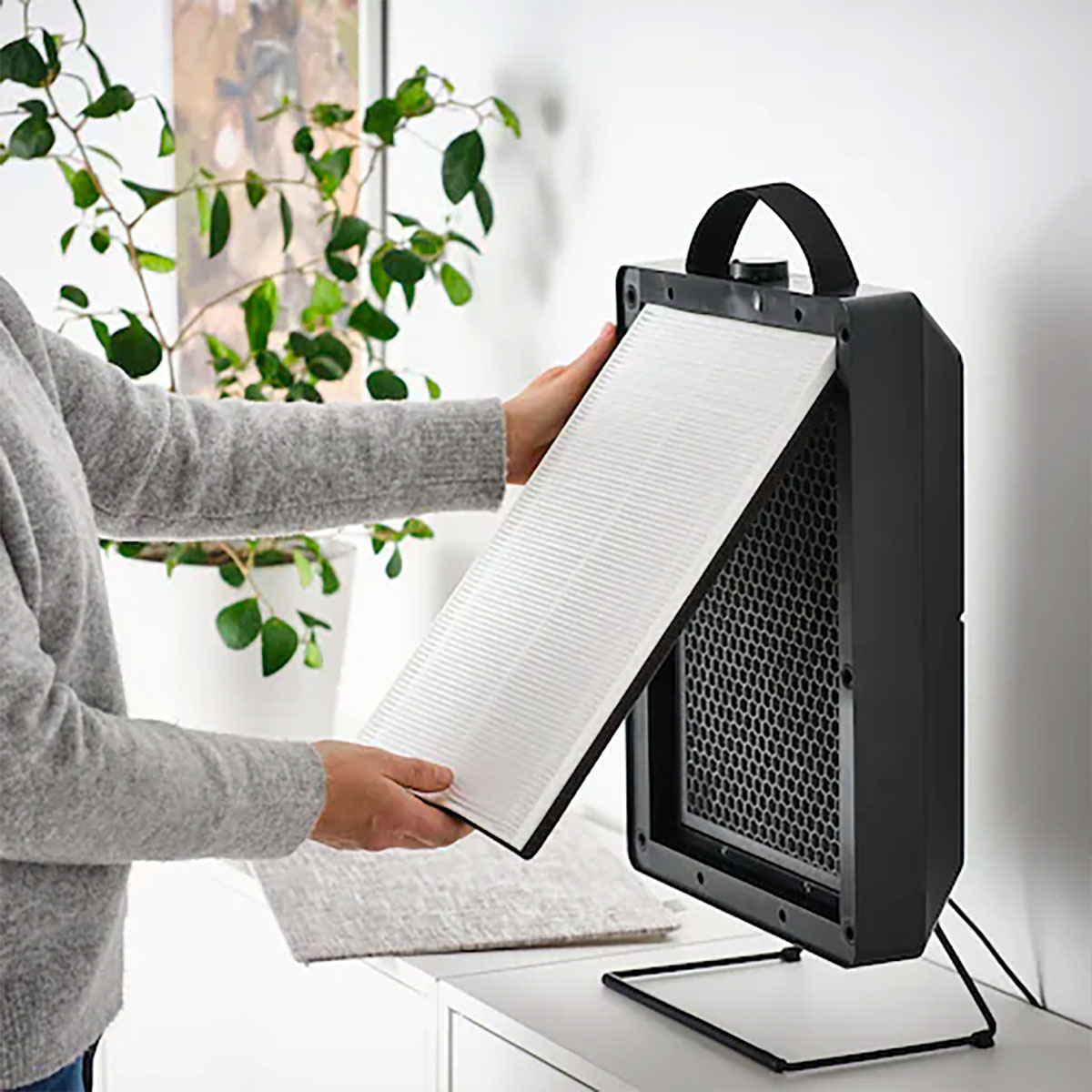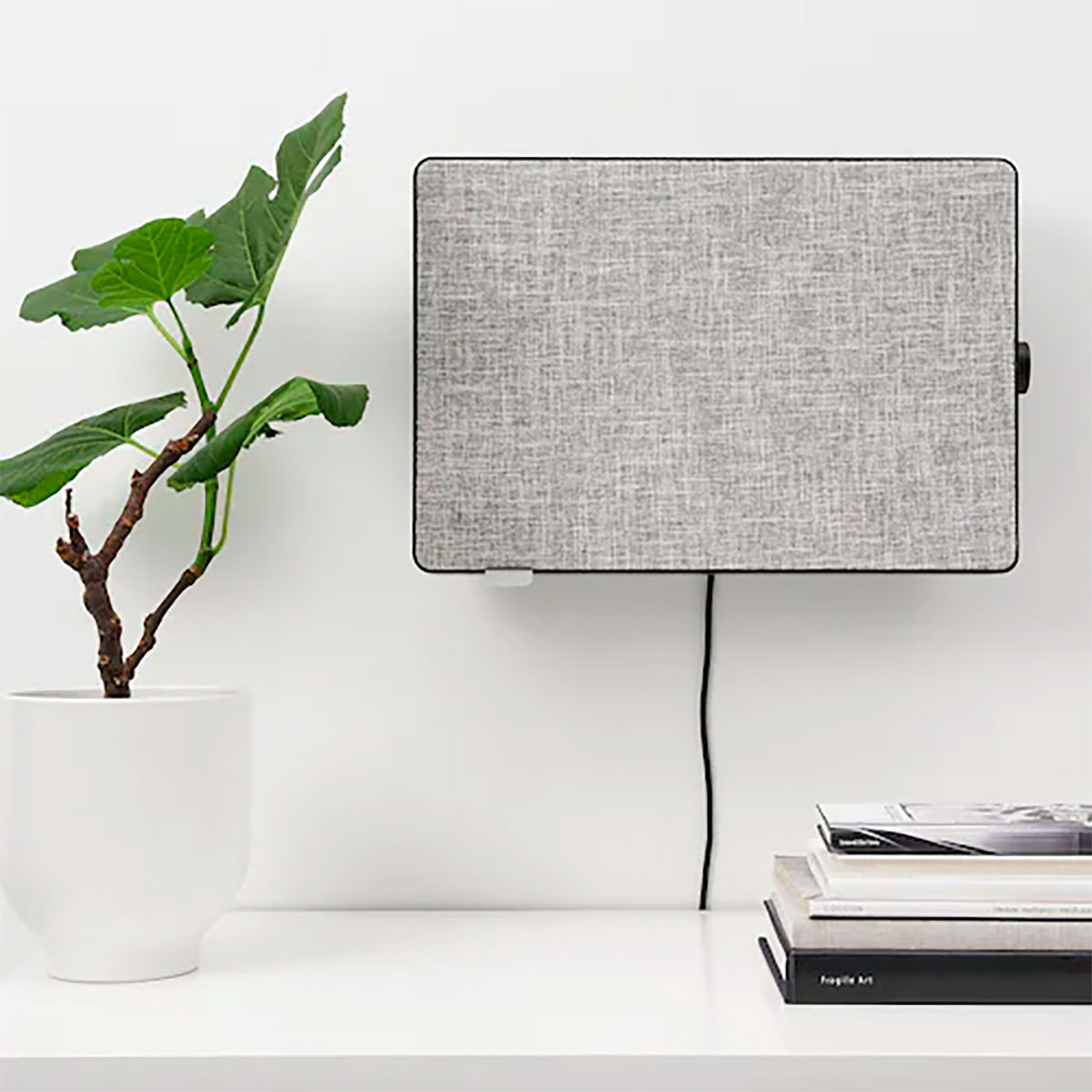 ---
Images: IKEA
You might also like
---
More from Tech
---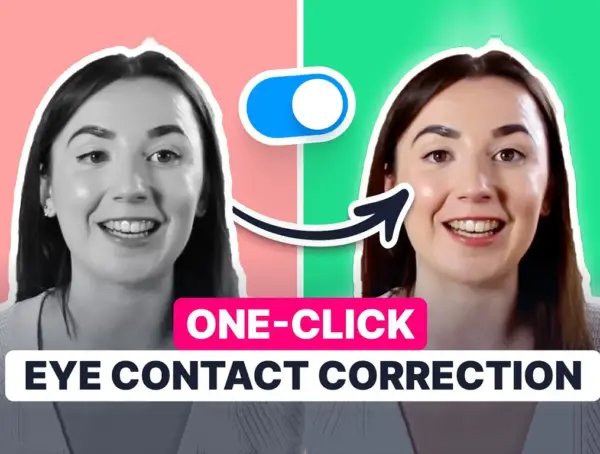 How many times have you struggled to keep eye contact with a camera when filming a video and reading off …