As part of the upcoming Gmail redesign, Google is testing an interesting new feature that allows senders to set expiration dates for their emails – at which point they "self-destruct."
Google is preparing to launch the new Gmail. But on top of the new Calendar integration and inbox features, Google is reported to be testing a new feature: self-destructing emails. According to TechCrunch, the new Gmail allows users to set an expiration date for emails. After the set date, the emails simply become unreadable.
When composing a new email, beta testers can see a new lock icon called "confidential mode,"  which lets you set the expiration date for your email. Confidential mode also lets you ask recipients to confirm their identity with a passcode sent via text message.
Choosing to send an email in "confidential mode" will also stop recipients from being able to forward, download or print the email. It will even stop them from copy/pasting any text included in the email body.
It appears that this feature is already available to beta testers of the new Gmail. If you receive an email in "confidential mode" while using the actual version of Gmail, you will not be able to open nor read the email from your inbox. Instead, you will be invited to click on a link to view the email on a secured website.
In times when privacy and confidentiality seem to be at risk, this new confidential mode could be a huge success among Gmail users. Now let's see if Google will decide to roll it out globally once the new Gmail layout is taken out of beta.
---
You might also like
---
More from Google
---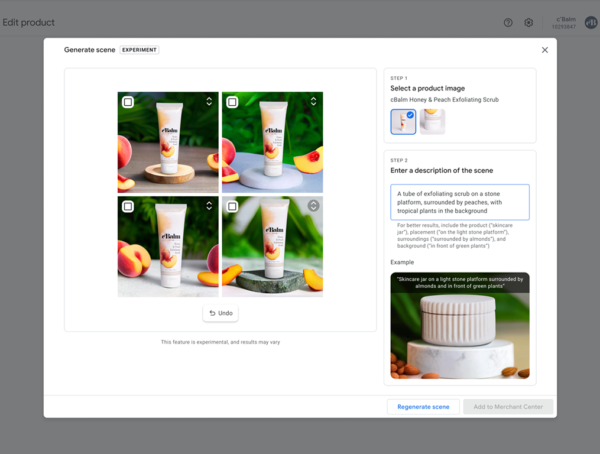 Google is launching Product Studio, a new tool that lets merchants create product imagery for free, using generative AI. Google Product …