Apple announced its new iPhone 13 Pro yesterday. And among several new features, it will also come with a 1TB storage option for the first time ever.
As expected, Apple announced the new iPhone 13 during its California Streaming event. And while there are many new features that got us excited, we particularly liked the new storage options, and especially the 1TB.
Not only did Apple double its maximum capacity of 512GB, but the company is also getting rid of the 64GB, which, let's agree was the most useless iPhone of them all, making the 128GB the basic option for the iPhone 13 and iPhone 123 Pro.
Apple had previously offered 1TB storage for iPad but now it is finally available on the iPhone 13 Pro. Of course, some will say, no doubt, that it is coming two years after Samsung shipped its Galaxy S10 Plus with a 1TB storage option for $1,600.
Apple's iPhone Pro 13 will start at $999 and is shipping on September 24th. The 1TB storage option will be available on the iPhone 13 Pro for $1,499 and $1,599 on the larger iPhone 13 Pro Max.
You might also like
---
More from Tech
---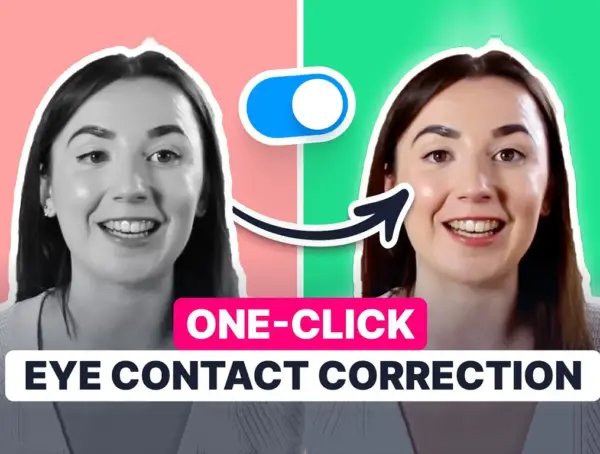 How many times have you struggled to keep eye contact with a camera when filming a video and reading off …