Airbnb is welcoming its first fully 3D printed rental, the Fibonacci house, built by TAM and located in Canada.
This compact dwelling takes its name from the famous Fibonacci sequence, which its design is based on.
The house was developed by Dutch company Twente Additive Manufacturing (TAM) which specializes in innovative and sustainable construction solutions. It was built in the small community of Procter, British Columbia, where Airbnb guests can enjoy its curved walls and incredible mountain views.
With the design of the Fibonacci house, Twente Additive Manufacturing wanted to pay homage to the beauty found in nature. But it also was the perfect design to showcase the flexibility of the additive manufacturing methods. The construction was made with TAM 3D concrete printers, using a two-lead cavity wall construction that allows for thermal insulation and avoids thermal bridging and condensation in the walls.
The living space includes an open plan kitchen, lounge area, and shower room on the first floor, with sleeping quarters for four people built on a mezzanine level that can be reached with a ladder. The Fibonacci house also offers a covered patio that provides a perfect space for outdoor dining and BBQs.
The Fibonacci house is available to rent on Airbnb from $128 USD per night with a minimum stay of 3 nights.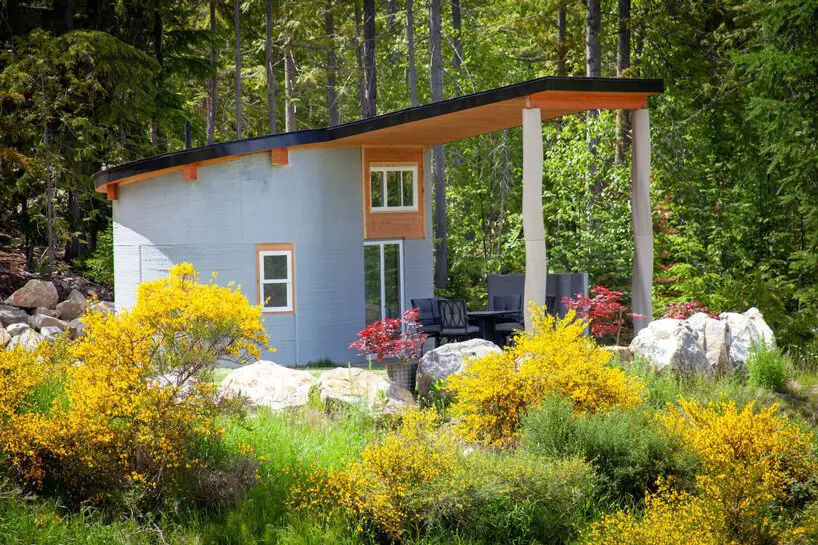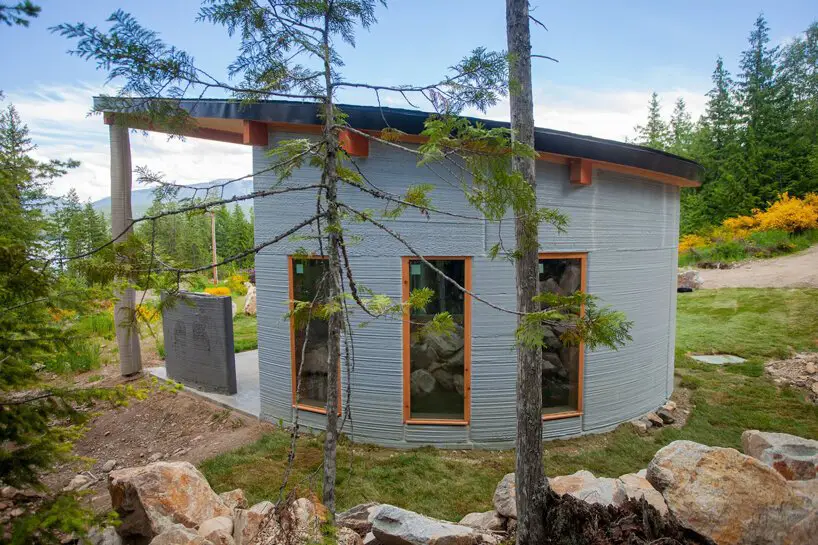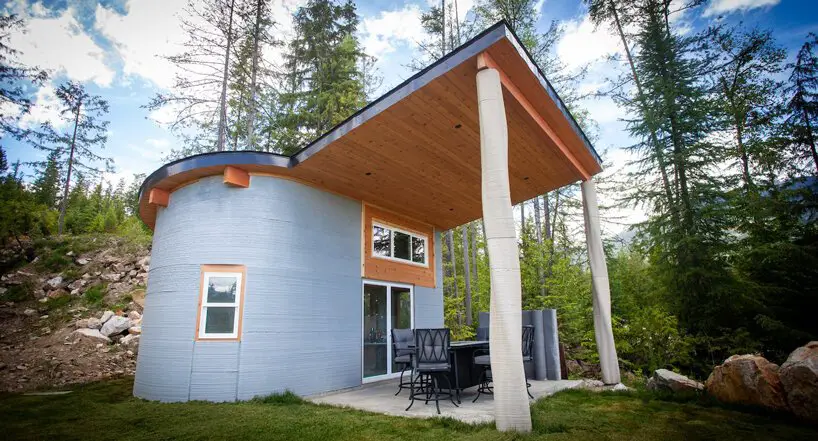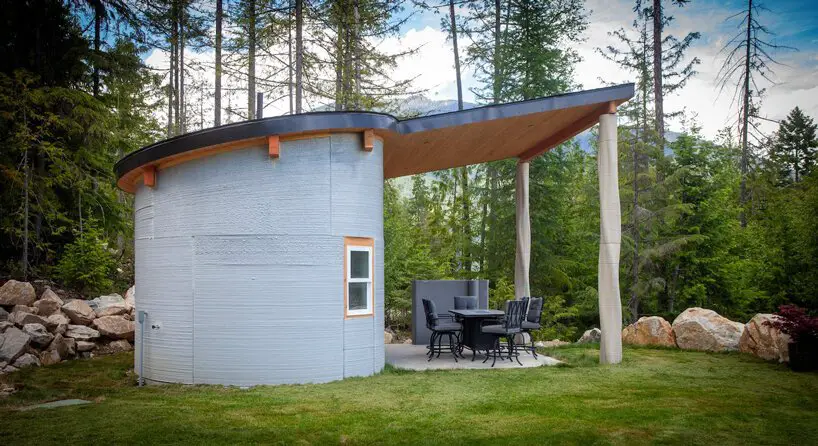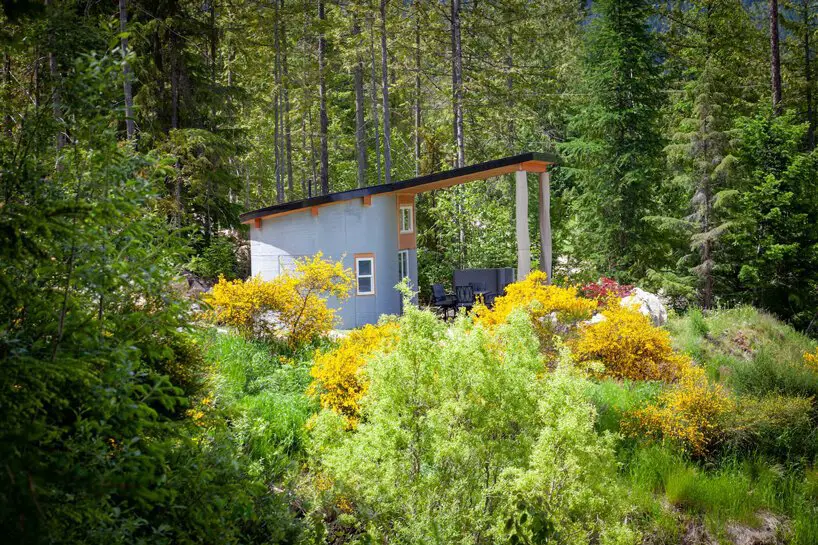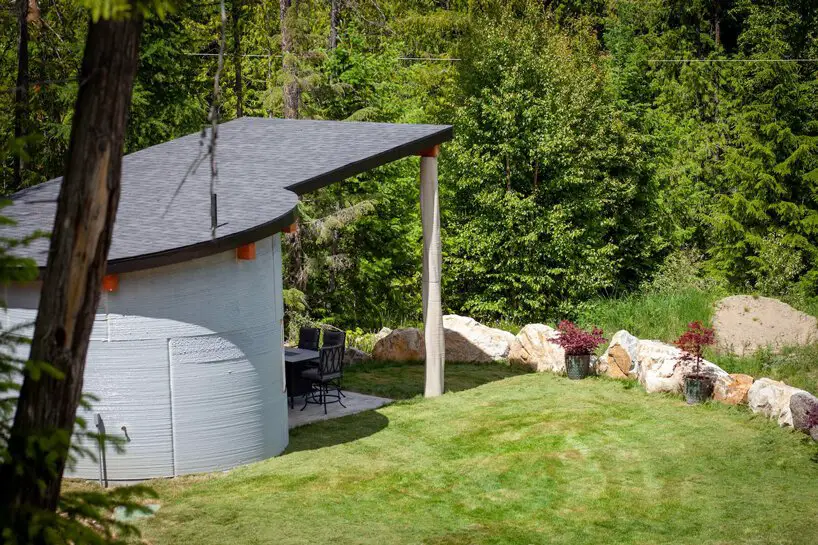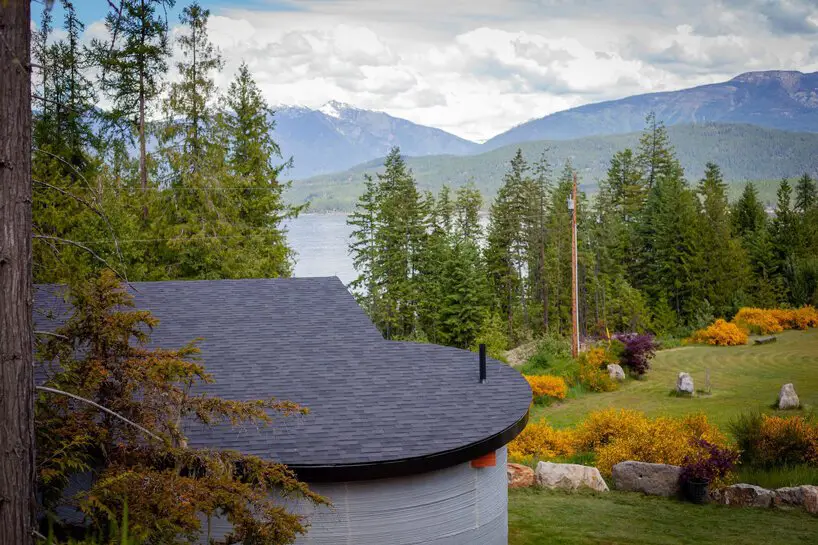 ---
Images: airbnb
You might also like
---
More from Tech
---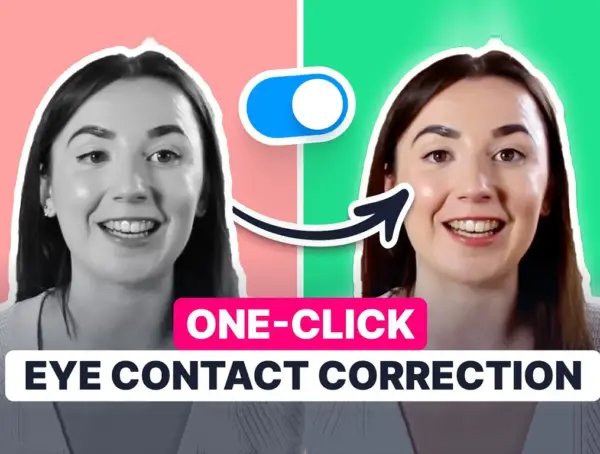 How many times have you struggled to keep eye contact with a camera when filming a video and reading off …