With the FCC Speed Test app, the agency hopes to update its data to better reflect the reality of Internet speed across the US.
The app is available on both Android and iOS.
The FCC Speed Test app works like other existing speed-testing apps such as Ookla's and Fast by Netflix. It automatically collects and displays data on users' phones. The difference here is that the FCC will use the data collected through its app to inform the agency's efforts to accurately represent broadband speed information across the US. In turns, this information will aid the FCC's broadband deployment efforts.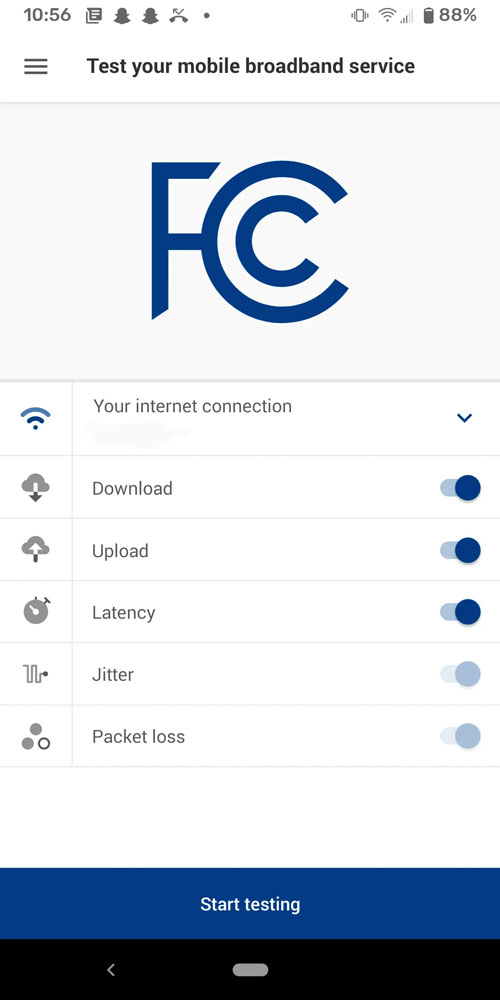 "To close the gap between digital haves and have nots, we are working to build a comprehensive, user-friendly dataset on broadband availability," Acting Chair Jessica Rosenworcel said in a statement Monday. "Expanding the base of consumers who use the FCC Speed Test app will enable us to provide improved coverage information to the public and add to the measurement tools we're developing to show where broadband is truly available throughout the United States."
The FCC's current coverage maps are built from self-reported data from Internet Service Providers like AT&T and Verizon. As you can. imagine, the process has allowed the ISPs to exaggerate their data which has been drawing heavy criticism from broadband access advocates across the country.
---
More from Tech
---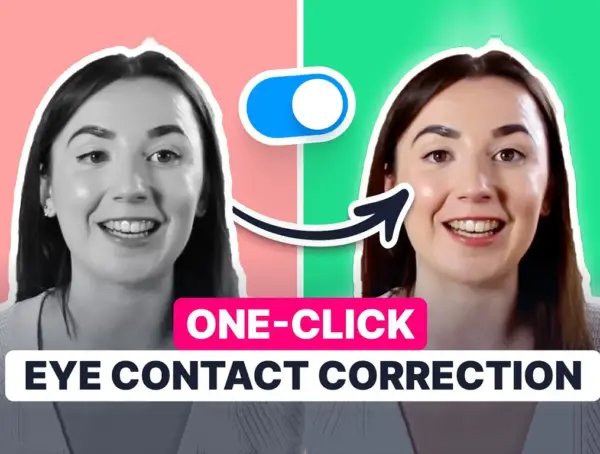 How many times have you struggled to keep eye contact with a camera when filming a video and reading off …