The California Avocado Commission is hoping to get a larger slice of the market with its new campaign that brings the CA back in avocado.
Did you know that by 2025, the global avocado market is expected to reach $18 billion? Well, California knows, and the California Avocado Commission wants its share of the beast.
California is facing fierce competition from Mexico. Not only does the Mexican avocado benefit from its Super Bowl fame, but it also has the advantage of year-round availability. In California, avocados only grow from spring to early fall.
To give its members a fighting chance, the California Avocado Commission (CAC) is well set to maximize this short window with a new campaign developed by Boston-based MullenLowe. The campaign celebrates avocados and local Californian artists.
Naturally, the inspiration behind the new campaign was the name of the product itself: Avo-CA-dos, said MullenLowe LA associate creative director Sean Wright.
"We wanted to take the CA in avocados and turn it into an iconic representation of California so that once you saw it, you couldn't 'un-see" it,' said Wright. "Of course, you can't define California by just one thing, and that's where the idea for multiple artists and artworks originated. Each piece is based on an attribute of California and then brought to life through each artist's vision."
MullenLowe worked with local artists, making this even more of a signature campaign.
"Adding the artist signatures was equally important to us because it brings such a great sense of unity to all the work," said Wright. "We wanted them to own their contribution to the campaign and what better way to do that than to have them sign it. Also, we will be including the artist signatures on our out-of-home units and tagging their handles on social media."
The campaign will leverage video, digital, social, and audio across the US, while OOH ads will run across Los Angeles, Orange County, San Diego, and San Francisco, including a hand-painted mural on the boardwalk in Venice Beach.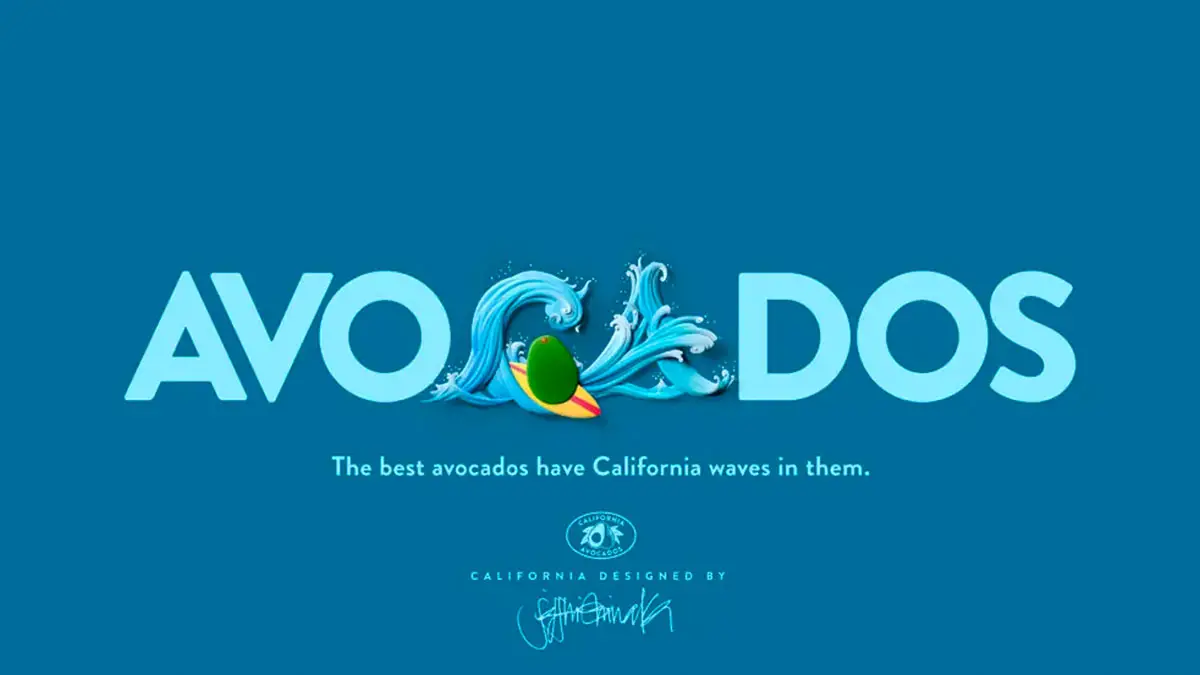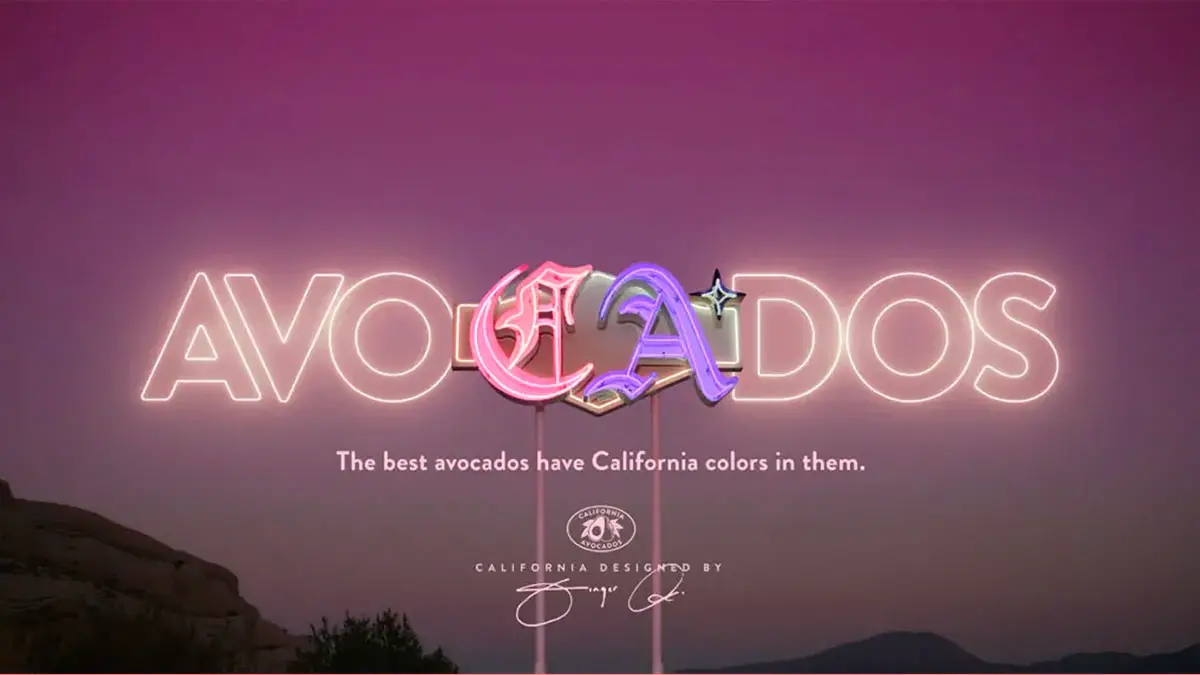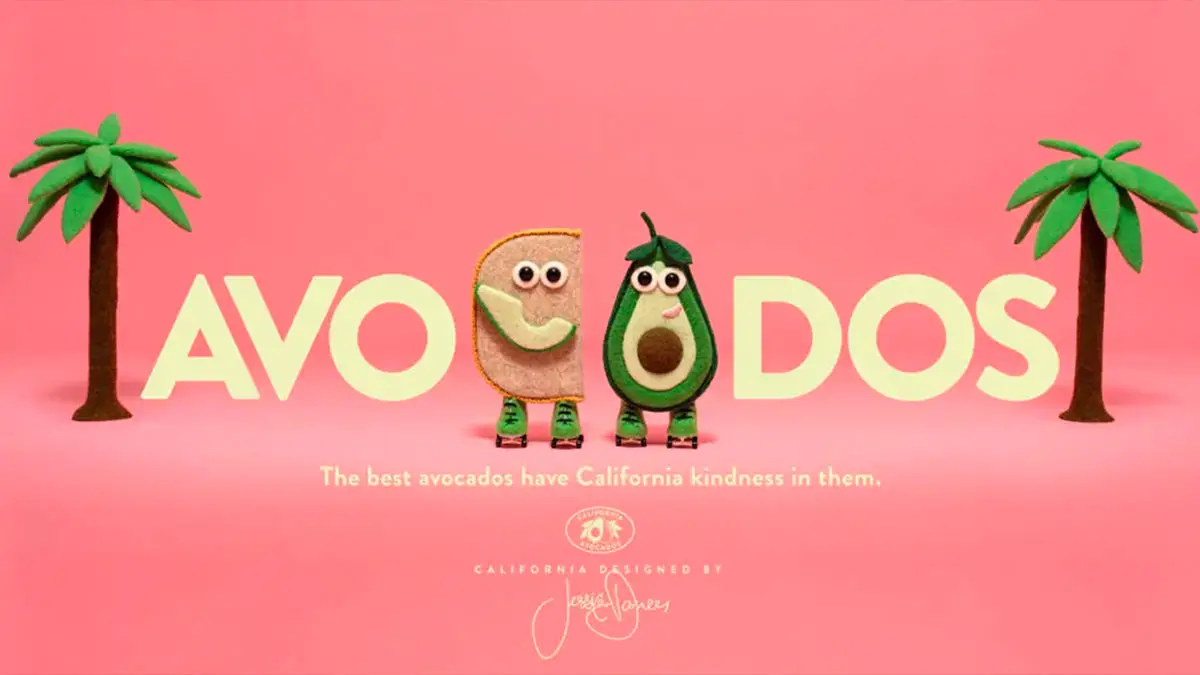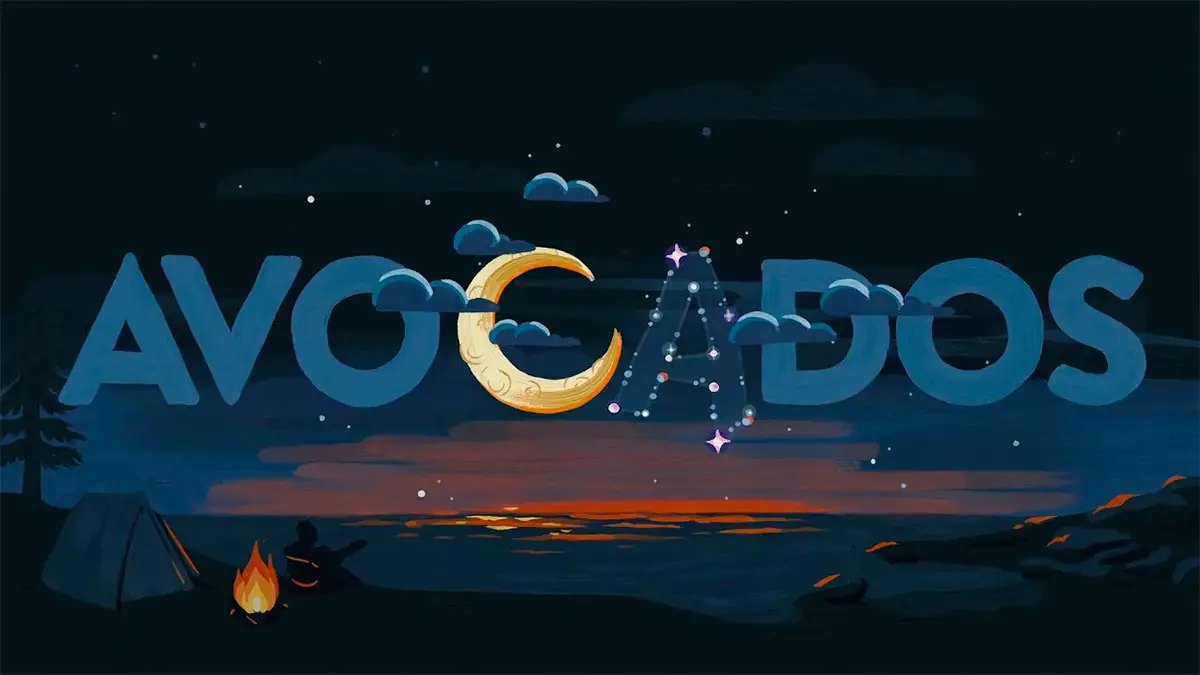 ---
You might also like
---
More from Featured
---
Images leaked by app researcher Alessandra Paluzzi show that Instagram is working on an AI chatbot. According to the images shared …