With so many emoji out there, it can be hard to remember which to use in what situation, and also how to distinguish between different ones, by knowing them by name. Botmoji is a Twitter bot that helps you become an emoji master, by telling you what each one is. 
It can get a bit awkward when you use the wrong emoji in a specific situation. Also, you'd like to be able to understand the subtle nuances of emoji-use by others. But how do you succeed if you don't know what each actually is? How are you supposed to get it right? Well, a very useful little Twitter bot called Botmoji helps you master them all.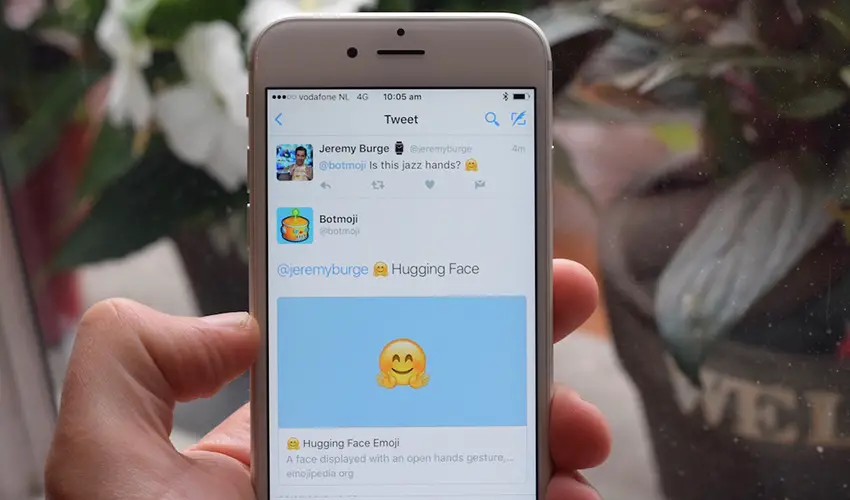 Botmoji, from Emojipedia is simple to use. All you have to do is Tweet at @botmoji and "she can tell you." Start by beginning any tweet mentioning @botmoji. Next, having included an emoji, Tweet it. Botmoji will then reply to you with a description of it so that you can know what it is all about.
https://twitter.com/botmoji/status/735028041538277376
Despite being able to Tweet as many times as you like, there are some limitations. Firstly you can only use one emoji in each Tweet. Also, in order for it to work properly, you need to make sure your emoji is in the beginning of your Tweet. If you add it to any other part of your Tweet, Botmoji "this will be ignored. Botmoji will assume you are just sending compliments her way 💐"
---
You might also like
---
More from Social Fun
---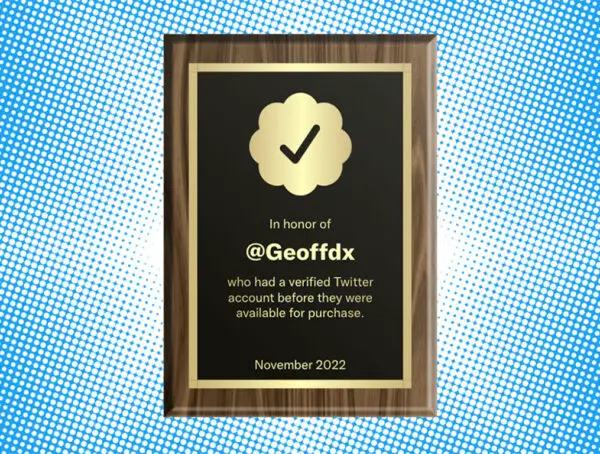 Veriforever is a web app that lets you create a personalized plaque to commemorate your Twitter verification. Before Elon takes …