Tencent, the Chinese behemoth behind WeChat has launched its own smart glasses that… wait for it… look almost exactly like Snapchat's Spectacles.
Tencent's new smart glasses are called "Weishi" and just like Snap's Spectacles they have a camera in the front that allows users to film their POV. And while Snap's Spectacles haven't really sold well – despite the company's insistence on launching multiple versions –  if Tencent can convince even a small percentage of its 1 billion WeChat users to buy a pair, it will have a winner on its hands.
Tencent chose to skip the first generation of Spectacles – you know the colourful ones – and has instead gone for the the all-black minimal look, a lot like second-gen Spectacles. Does Tencent's 17% share in Snap have anything to do with this?
Weishi – which means "micro shows" in Mandarin – is also a video app that Tencent has been promoting heavily in an attempt to overtake TikTok in China. TikTok is what is left of Musical.ly which was sold off recently. Further to the way Weishi works, the smart glasses have been created to allow users to record short videos rather than anything more sophisticated. If it took Snapchat's example as a success story, then that's just wrong. Snap still has over $40 million worth of its Spectacles that it has been unable to sell. Furthermore, Spectacles didn't help Snapchat become any more popular.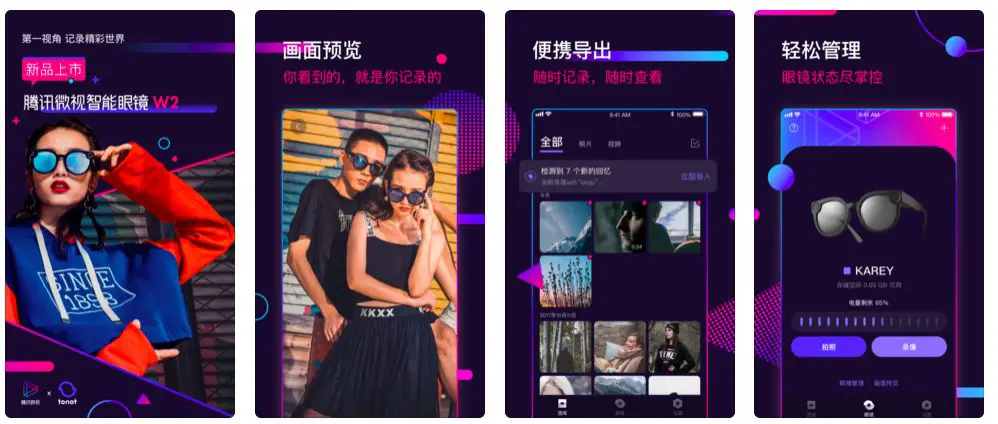 The Weishi glasses haven't been released officially yet, but here are the specs: They have an 8-megapixel camera that can shoot in 720p or 1080p Full HD. They can also be used to shoot remotely; they have several different modes, support live broadcasts, previews, and support uploads to the Weishi app through Bluetooth.
The Weishi glasses will be released and widely available on November 11th – Alibaba's Singles Day.
---
You might also like
---
More from Tech
---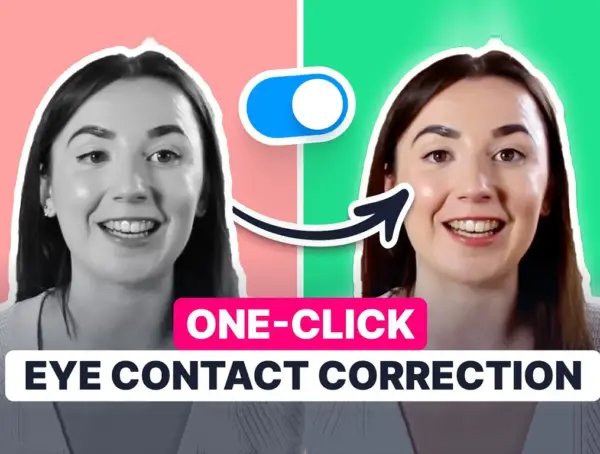 How many times have you struggled to keep eye contact with a camera when filming a video and reading off …