Encrypted messaging service Telegram has decided to move beyond encrypted messaging, and has announced its own publishing platform – Telegraph. 
Telegraph is a new publishing platform from Telegram, and will be competing with the likes of Twitter's Medium or Tumblr, both of which have occupied their space quite comfortably for several years now. As opposed to those two examples, Telegraph is a bare bones setup with the express purpose of making blogging as easy as possible for anyone. It offers the ability to create "rich posts" with "markdown… and all sorts of embedded stuff." Vimeo, YouTube, or Twitter links work, as do multiple images in each post.
Telegraph is banking on the idea that people create and share content impulsively. But, they also value their privacy. So, you don't actually get your own blog per se. You don't even get to choose different templates, or a homepage. All you have to do to get started, is go to Telegra.ph and start writing.

You won't be able to safe drafts, edit your published posts, or schedule your future posts. You also won't be able to access a post archive. You just write, and publish. One post at a time. When it's published, you share. That simple.
Just remember to have cookies enabled in your browser.
To publish in Telegraph, you won't need a Telegram account, but having one does have its benefits. Your posts will appear within the app, as quick-loading Instant View pages – Telegram's version of Facebook's Instant Articles or Google's Accelerated Mobile Pages. And the best thing of all?
Blog posts on Telegraph are also totally anonymous!
---
You might also like
---
More from Other Platforms
---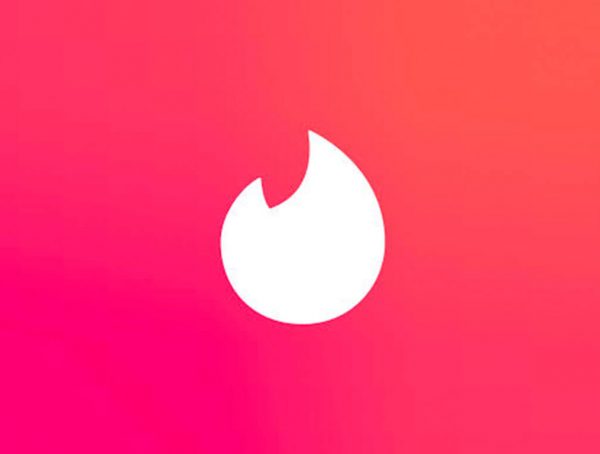 Tinder says it will remove social profiles from bios as part of its updated community guidelines to keep the dating …