Street Fighter 6 will launch in 2023 but this new trailer by Capcom shows off the new more colorful gaming style.
Announced during Playstation's State of Play, Street Fighter 6 is one of the most highly-anticipated games. Even so, there is very little information on the game itself, and only a vague "sometime in 2023" timeline for its official release. But today, Capcom debuted a detailed 3-minute trailer that showcases the setting, gameplay, and new overall graphic style for its flagship fighting game.
The semi-realistic, anime-inspired character models remain the same, and so is the graffiti-style typeface Street Fighter logo. However, Street Fighter 6 looks like it will introduce a lot more color and graffiti-inspired art than ever, particularly with newly implemented color splashes during fights.
There is a new protagonist called Luke. From the very first few moments of the trailer, we see him training at a martial arts gym in what looks like New York City, even though it is called Metro City. Street Fighter 6 will continue to offer a story mode involving open-world exploration, as it was first introduced in Street Fighter 5.
Capcom referred to Luke as the future of the series when it released him as the last DLC character for Street Fighter 5. It looks like this is what they meant. Street Fighter 6 will also notably be including FGC commentator voices in the game, which is a first for the series.
Street Fighter 6 will launch sometime in 2023. Until then, enjoy the trailer:
You might also like
---
More from Lifestyle
---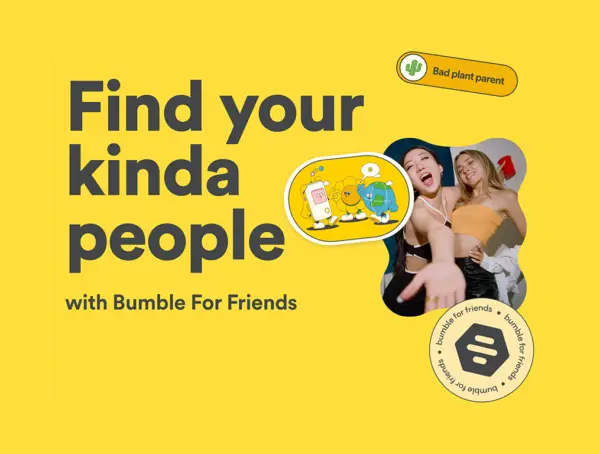 Dating app Bumble said it is testing a separate app, Bumble for Friends (BFF) in select markets to help users …