Disney has listed Winnie the Pooh home as "Bearbnb" on Airbnb, as part of the 95th-anniversary celebrations of the beloved character.
The "Bearbnb" is located in the Ashdown Forest, in England, the location that inspired A.A. Milne's "Hundred Acre Wood."
The dwelling was designed by Disney-appointed Winnie the Pooh illustrator, Kim Raymond, who has been drawing the iconic bear for over 30 years and took inspiration from the original illustrations of E.H. Shepard.
Pooh's "Bearbnb" has exposed tree branches wrapped around the doorway with a"Mr. Sanders" sign above the door. There are, of course, numerous pots of "hunny" in the cupboards and on the shelves as well as a bespoke themed wallpaper and many visual hints of the character throughout the home.
Disney also added activities for guests who can, for example, play "Poohsticks" (a sticks-throwing game Milne introduced in "The House at Pooh Corner".) There also is a guided tour of the Hundred Acre Wood, many wellness activities, and types of equipment such as yoga mats and throws. And Guests are also encouraged to take "multiple naps," as the beloved character often recommended.
The "Bearbnb" house can be booked for one night by a family of four on either Sept 24 or 25 via airbnb.com/winniethepooh (booking goes live on Monday, Sept. 20, for U.K. residents only).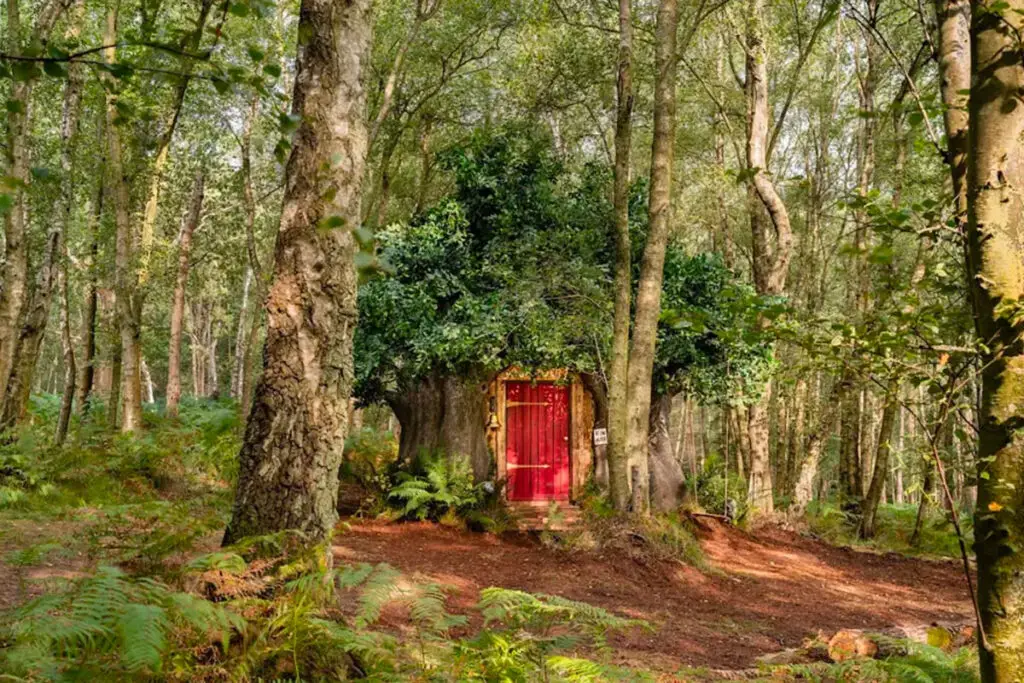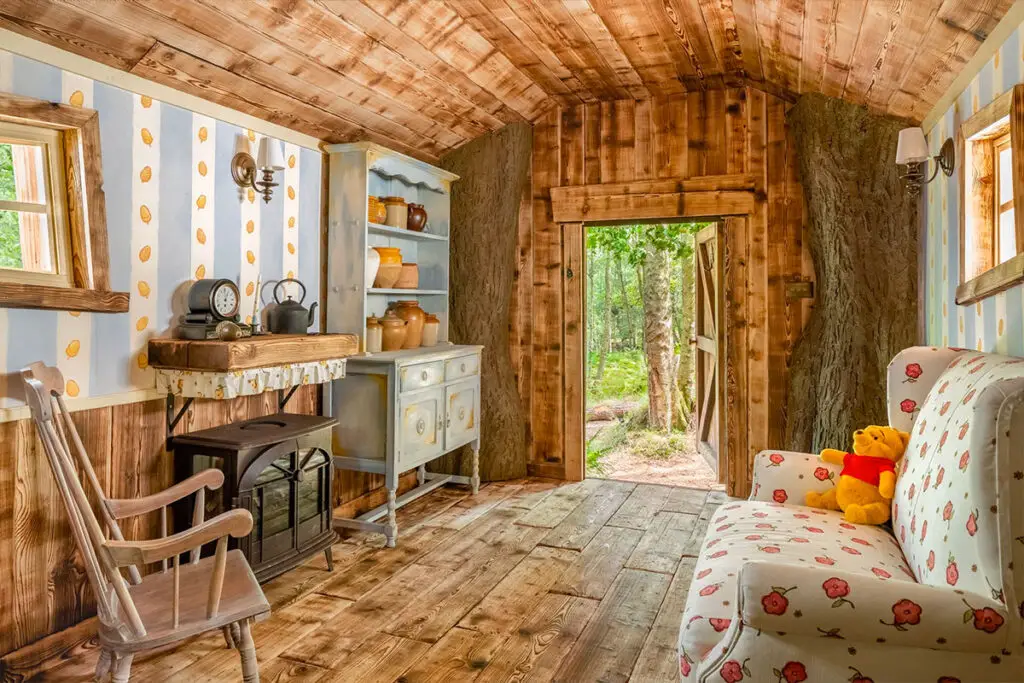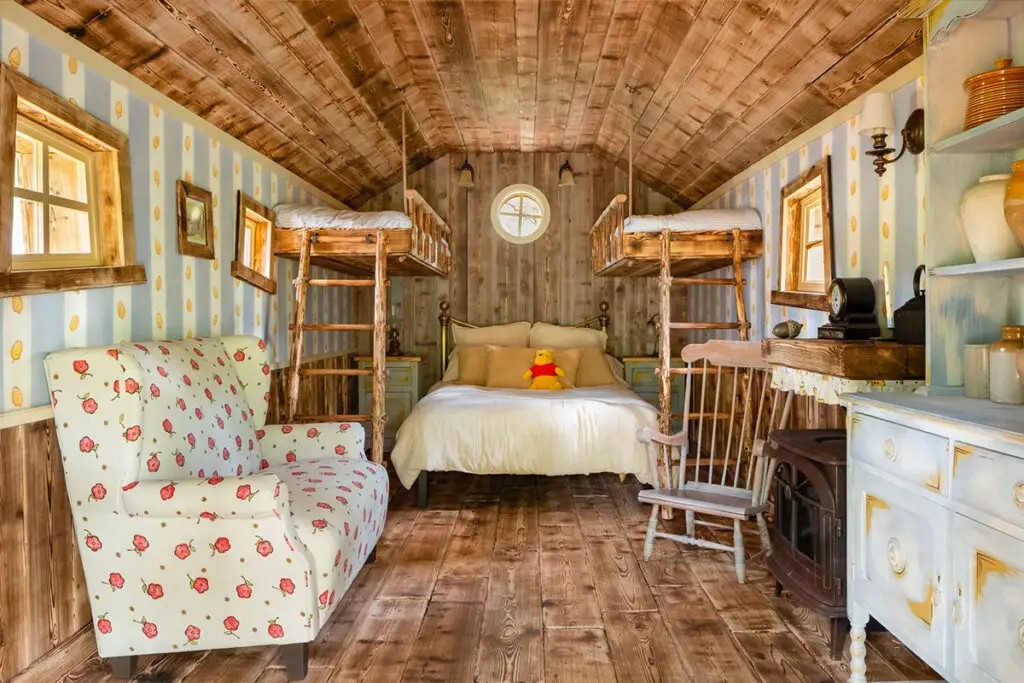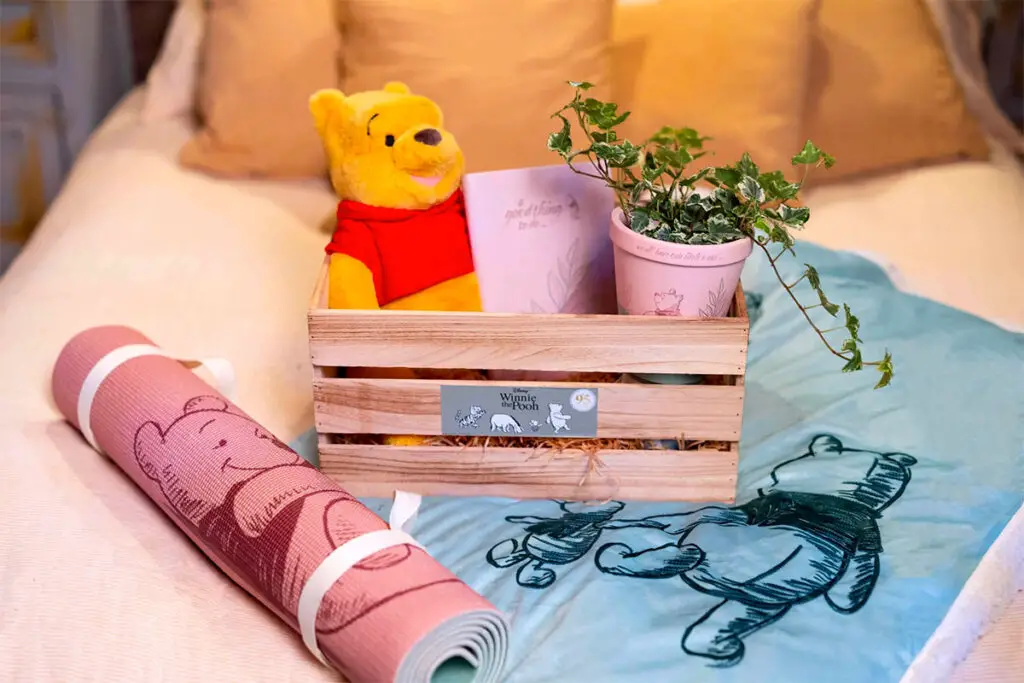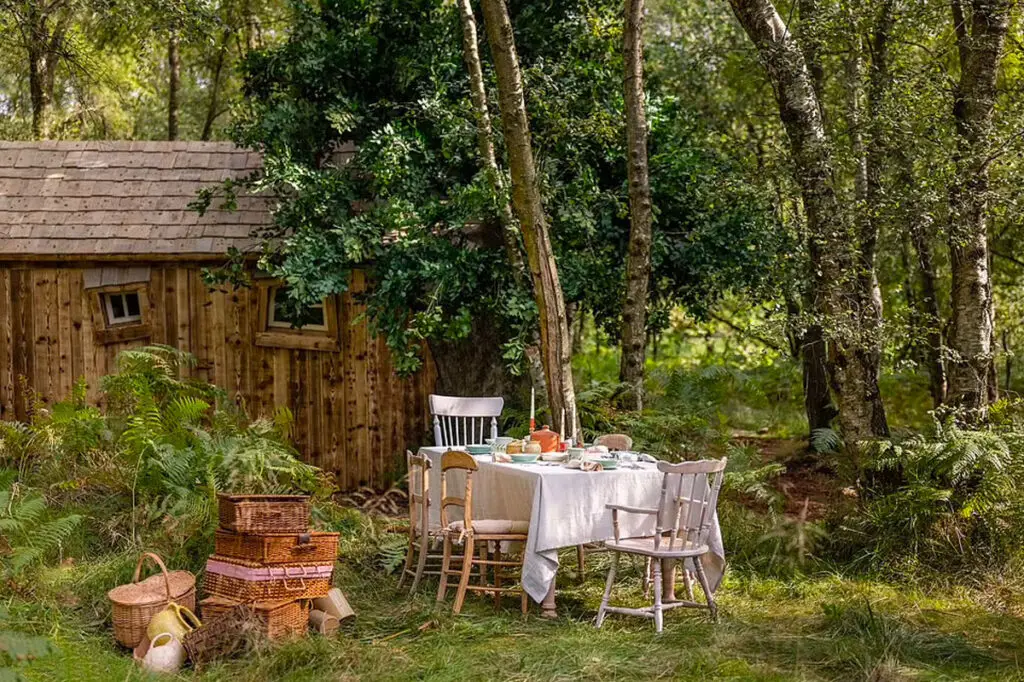 You might also like
---
More from Lifestyle
---
Netflix has released an official trailer for Black Mirror Season 6, and it might give you nightmares. Season 6 will be …