To make its app more accessible, Spotify announced it will soon start testing an auto-transcribe feature for podcasts.
It will be available on certain exclusive and original shows over the coming weeks as part of a beta rollout.
The new auto-transcribe feature on Spotify will transcribe the audio content and allow people to read the transcript with or without audio. Users will be able to tap on text to jump to that point in the audio.
While the feature will be launched on exclusive and original shows only as part of the beta rollout but Spotify says the goal is to eventually "enable transcripts across all podcasts on Spotify."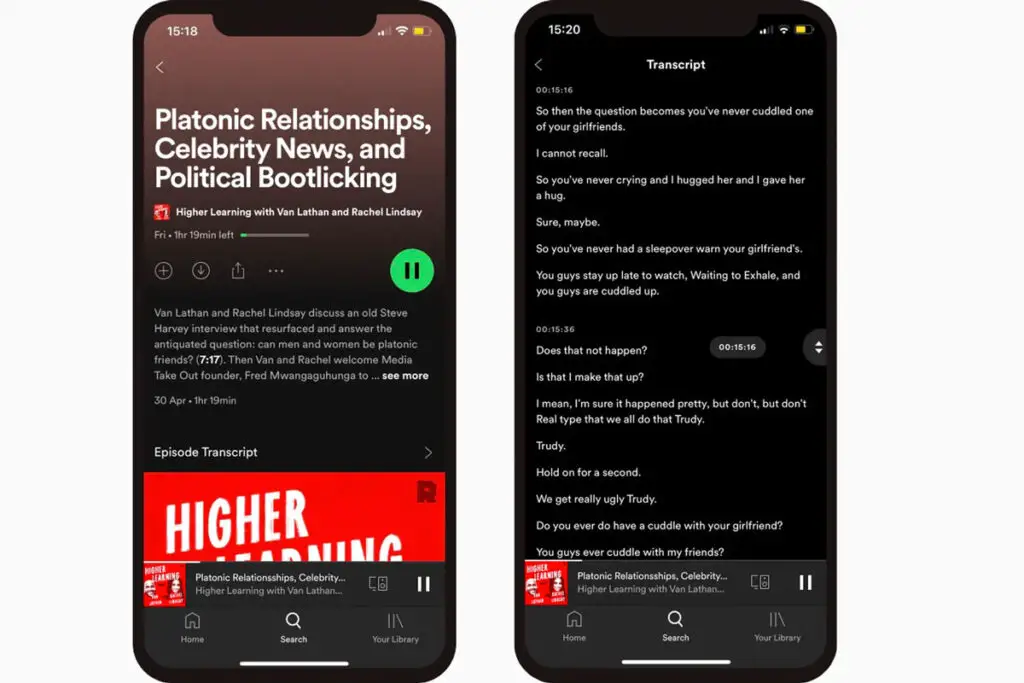 Auto-transcripts, much like auto captions on a video, are extremely helpful for people who would maybe otherwise struggle to follow the content.
But in this case, being able to tap on text to scan and move around a podcast is adding a very interesting new navigation system around a podcast.
Along with auto-transcriptions, Spotify will also launch several visual updates in terms of button colors, text formatting, and size.
The goal is to make the app more accessible for people with low vision and visual impairments. Spotify says that the updated design elements will also help with low lighting situations or high screen reflections.
---
You might also like
---
More from Spotify
---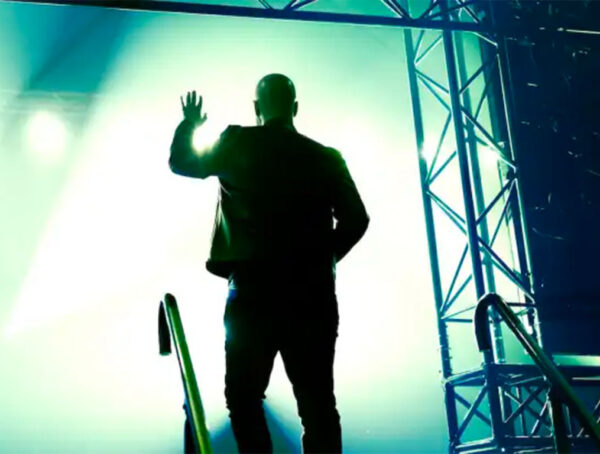 Netflix has released a trailer for The Playlist, a 'fictionalized account of the rise of Spotify.'  The show will debut on …