Spotify is launching 'Only You,' a global campaign that includes a new in-app experience and personalized playlists.
Spotify is further personalizing its user experience by launching a new set of features that focus on how its users listen to their favorite music on its platform.
Only You includes a new in-app experience similar to Spotify Wrapped, which highlights music that is important to each user and the artists who create it, the genres it belongs to, and more. Users can also go to Spotify.com/OnlyYou to get the "Wrapped-esque" experience.
Only You offers six elements:
Your Audio Birth Chart: Your astrological Sun sign shows the artist you listened to most over the last six months, whereas your Moon sign shows the artist you listen to that best shows your emotional or vulnerable side. Your Rising sign brings everything together with an artist you've recently connected with.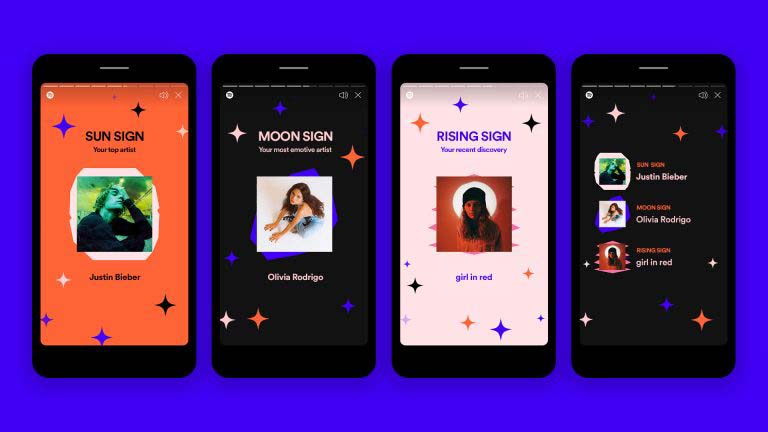 Your Dream Dinner Party: All you have to do is choose the three artists you'd invite to the dinner party of your dreams, and Spotify will create a personalized Spotify Mix for each artist to set the mood of the meal.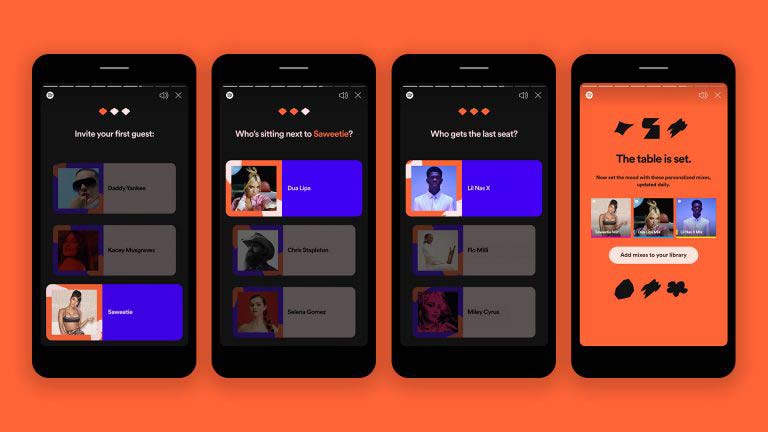 Your Artist Pairs: Presents unique audio pairings that you've listened to recently – that also show your range of listening interests.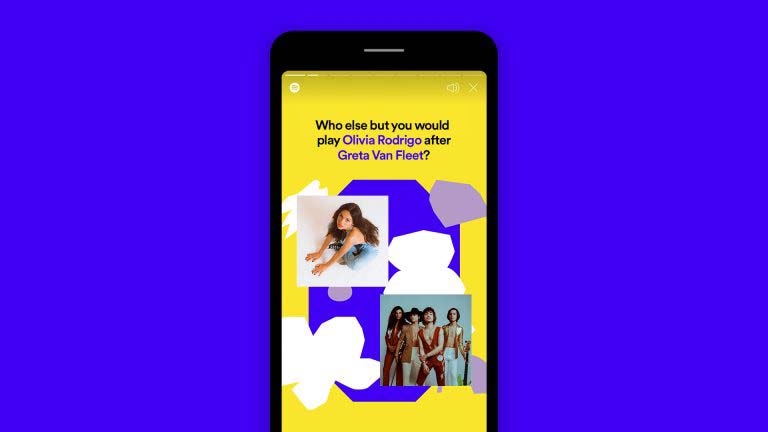 Your Song Year: This shows you how you've traveled through time while listening to music from different years and periods.
Your Time of Day: Lets you discover the music and podcast content you listen to at certain times –  early in the morning, late at night, etc.
Your Genres/Topics: Bring it all together with an overview of the combination of music and podcast genres that make your listening unique.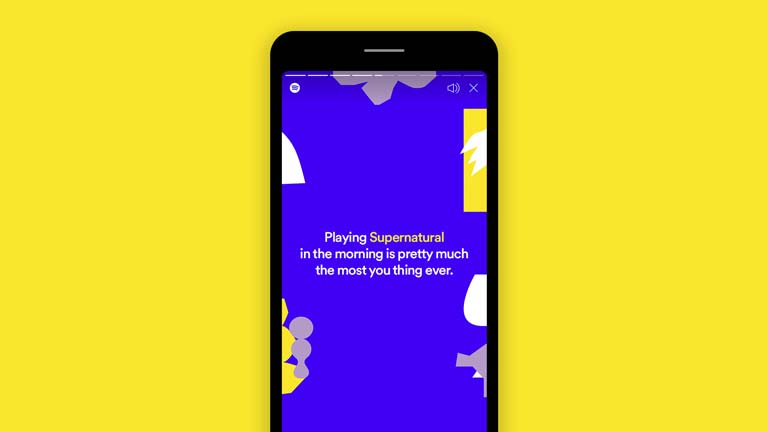 Further to the above, Spotify will also let you find new music by seeing what other fans of your favorite artists are listening to.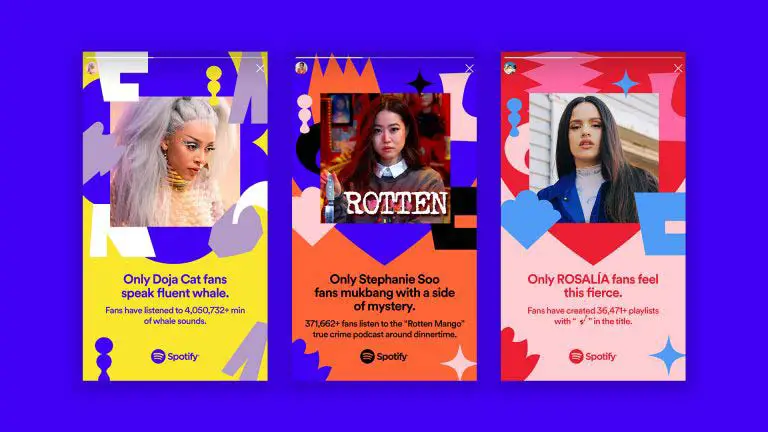 In addition to the Only You hub, which will coexist with Made for You on the Search page, Spotify is also launching Blend, a new way to create personalized playlists with friends. Currently, in beta, Blend lets two friends merge their musical tastes into one single personalized playlist – just for them.
The feature will be updated daily, and all you have to do is invite a friend to blend with you. The playlist will grow and change over time as your and your friend's listening changes over time.  It is available on mobile only – on iOS and Android – globally.
---
You might also like
---
More from Other Platforms
---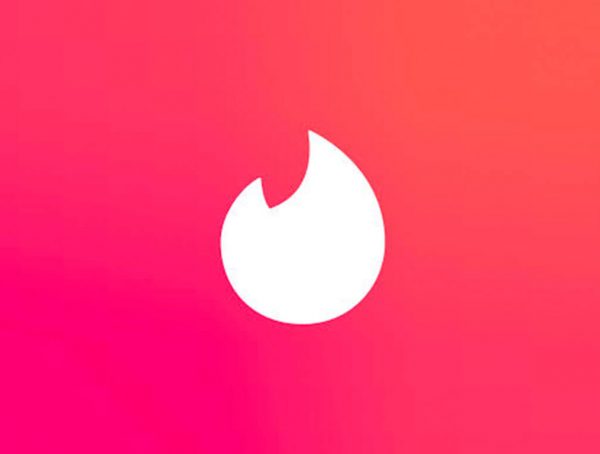 Tinder says it will remove social profiles from bios as part of its updated community guidelines to keep the dating …