Spotify is considering making all video and audio ads skippable for all users, regardless of their subscription plan, with a new 'Active Media' feature.
According to AdAge, the new version is currently being tested in Australia. The 'Active Media' feature – as it's currently being called – allows users to skip ads as many times as they want, and jump right back to the music, even if they are on a free plan.
Advertisers will only have to pay for ads that are not skipped. Spotify has not yet provided clarifications on how that would actually work, and what an 'active listen' would consist of. However, we're sure that advertisers will love it, as they will still be able to buy media allocation in bulk, but only pay for when the users engage with the ad.
Needless to say, users will love this option as well; however, many premium subscribers are sure to feel frustrated, as there will be no real differentiation between free and paid versions on the platform. This is something that Spotify will have to address eventually, and we will have to wait and see whether it will lead to a change in packages and pricing.
The whole point of this exercise is to deliver a personalized experience to ads consumption. Much like Discover Weekly which capitalizes on established and thorough user music data, Spotify hopes to achieve the same thing for adverts as well, potentially leading to higher engagement and conversion rates.
"Our hypothesis is if we can use this to fuel our streaming intelligence, and deliver a more personalized experience and a more engaging audience to our advertisers, it will improve the outcomes that we can deliver for brands," Danielle Lee, global head of partner solutions at Spotify says. "Just as we create these personalized experiences like Discover Weekly, and the magic that brings to our consumers, we want to inject that concept into the advertising experience."
What is still unclear, though, is how 'Active Media' will influence Spotify's financials. The platform has been performing very strong during the past Qs with 180 million monthly active users – up 30 percent year-over-year, including more than 101 million ad-supported users in 65 markets around the world. Ad revenue totaled about $158 million – up 20 percent from last year.
---
You might also like
---
More from Other Platforms
---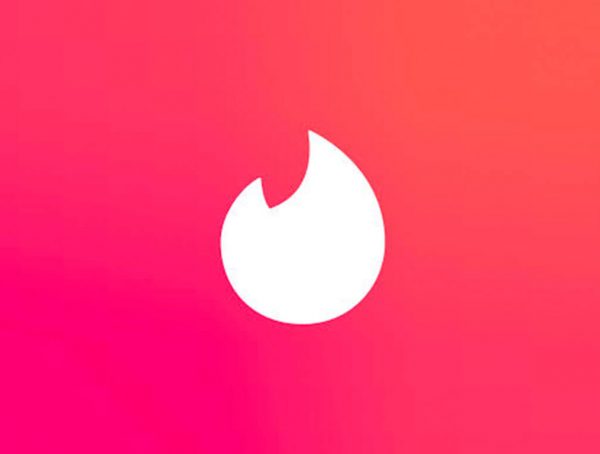 Tinder says it will remove social profiles from bios as part of its updated community guidelines to keep the dating …