The 4-inch touch and voice-controlled device is designed for older car models that lack dashboard touchscreen infotainment systems.
Spotify announced that its long-awaited "Car Thing" – a handy little gadget that lets you control music while driving without the need for a multimedia dash screen or phone screen – will now be available to purchase in the US.
Spotify first unveiled the gadget last April, along with an almost lottery-like waitlist system for users to have the chance to buy the device. Now the company has opened general sales of Car Thing for users in the US.
The device resembles a GPS with an intuitive driving-friendly UI, a colorful 4-inch touch screen, and a large knob on the front to allow it to be operated by touch as well as voice commands. It has four customizable shortcuts and wakes up to the voice command "Hey Spotify."
Specially designed for consumers with older vehicles that don't possess infotainment systems, the device comes with different mounts to allow consumers to set it up on either their car dash, vents, or CD player slot.
As it announced the wider availability of the product for purchase, Spotify has also revealed that Car Thing will soon get a Night Mode that will automatically dim the light of the device's screen during darker hours. In addition, the company will soon also enable the product to add a Queue command to line up music and podcasts by voice command.
Consumers in the US can already purchase Spotify's Car Thing for the price of $90, and immediately start setting it up using their phone's Bluetooth and internet connection. Car Thing also requires a subscription to Spotify Premium in order to work. The device comes complete with its mounting support and charging hardware.
---
You might also like
---
More from Tech
---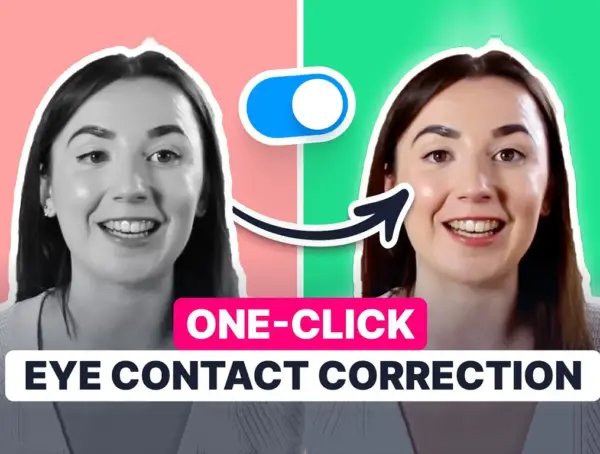 How many times have you struggled to keep eye contact with a camera when filming a video and reading off …