SoundCloud verified profiles will help users tell who is an authentic artist on the platform.
Being verified is now also a quest on SoundCloud. You can request verification via your account settings.
While every user on SoundCloud will have the option to "Request Verification" only those who meet a list of criteria will get a SoundCloud verified profile.
Artists must be "a well-known and/or highly searched-for artist, collective, DJ, label, curator or podcaster," according to a blog post. They must also own only one profile on the platform, have a bio, profile photo and at least one track uploaded. There can be no misleading information on their profile (whatever that means.).
Among the firsts to receive the verification badge were world-class artists Billie Eilish, Wiz Khalifa, and Trippie Redd.
Before the introduction of verified badges, SoundCloud offered Pro star badges. But these were part of the platform's subscription plan that costs $12 a month and can help boost artist profiles. But because users assume the orange Pro Start badge meant a profile was authentic and verified, SoundCloud decided to introduce verified badges instead, a symbol to let people know that artists were "taking their craft to the next level."
Verified profiles have been around for quite some time now. It started on Facebook before most social media platforms implemented similar processes to showcase authentic profiles. Today, Twitter, Instagram, TikTok, and YouTube all use verification systems.
If you think your SoundCloud profile has what it takes to be verified, you can apply for a verification review via your account settings. SoundCloud notes that the process can take up to 30 days.
---
You might also like
---
More from Other Platforms
---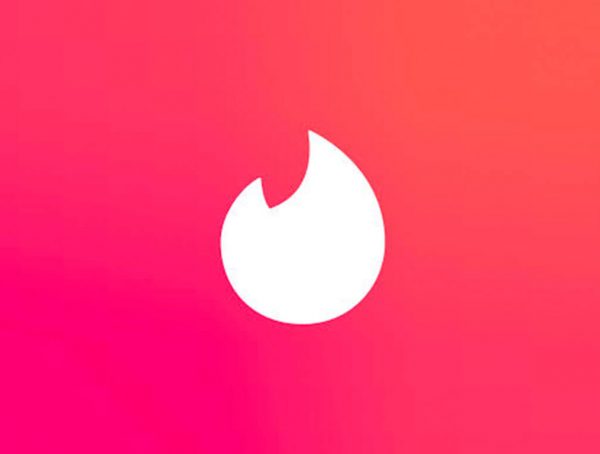 Tinder says it will remove social profiles from bios as part of its updated community guidelines to keep the dating …