As part of the second half of its "Lost In Music" branded campaign, Sony is joining forces with Grammy Award nominee, singer and songwriter, Khalid for a limited number of spatial, audiovisual VR experiences.
Many buzzwords there, I know, but we have a hunch that this might actually be an event to remember. As Sony describes it, the "Lost in Music" experience will find fans immersed in music, enabled by Sony's spatial audio technology, which can create spaces where sounds move around virtually.
During the first part of the mind-bending musical experience, participants will walk through "Odyssey," an 'acoustic vessel' that creates moving sounds which visitors can follow. Moving out of the 'acoustic vessel,' there's "Dreamscape," a performance space designed specifically for Khalid.
The "Lost in Music" campaign will roll out with a two-day live event, kicking off with Khalid in Los Angeles, CA, on January 19th, 2018. A follow up will take place during SXSW in March, where Khalid will present his new VR music video. He's not the first to do so (Björk did a 360 music video), but Sony promises that it will be a once-in-a-lifetime experience, as Khalid's video will deploy Sony's VR projection mapping technology, which realizes 360-degree stereoscopic images. According to the press release, it means that users will be able to interact with Khalid's music in entirely new ways.
Well, it's going to be… spatial!
---
You might also like
---
More from Lifestyle
---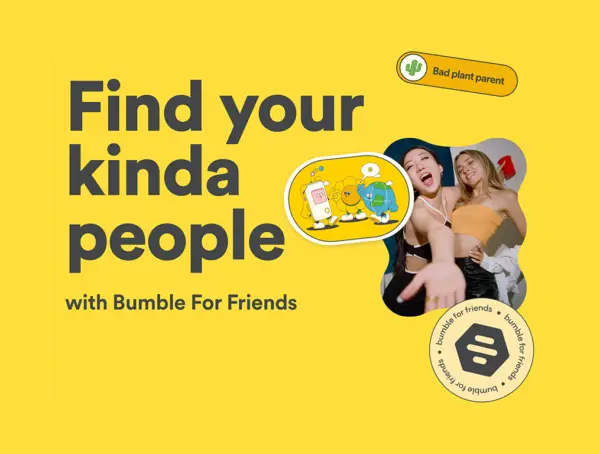 Dating app Bumble said it is testing a separate app, Bumble for Friends (BFF) in select markets to help users …