Sony says it has sold 7.8 million Playstation 5 consoles as of March 31st and counts over 47.6 million PlayStation Plus subscribers today.
During its latest earnings report, Sony has shared that its overall PlayStation business had a total operating profit of $3.14 billion for its 2020 financial year.
From the 7.8 million total PlayStation 5 sold so far, 4.5 million units had shipped worldwide through the end of 2020. This means that Sony was able to ship 3.3 million units between January and March 2021, showing the company's impressive current manufacturing capacity.
Despite these impressive numbers, it remains very difficult for gamers to get their hands on an actual PlayStation 5. Simply put, demand continues to outstrip supply.
In April, NPD had said that the PS5 was the fastest-selling gaming console in US history during its first five months post-launch, both in terms of units moved and total dollar spend. However, still according to NPD, Nintendo has sold more Switch consoles in the US during the first quarter of 2021 than sony of the PS5. This can of course be explained by the renewed availability of the Switch in retail stores while the PlayStation 5 remained impossible to find.
Sony also said it shipped around one million PS4 during the first quarter of 2021, probably to frustrated gamers who could not find any PS5 to buy. These numbers bring the total number of PS4 units to just under 116 million worldwide.
In its report, Sony suggested that the new PlayStation 5 is only selling a little faster than the PS4.
---
You might also like
---
More from Tech
---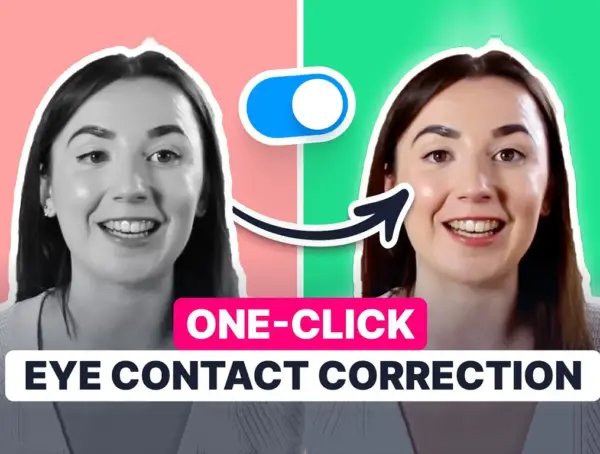 How many times have you struggled to keep eye contact with a camera when filming a video and reading off …