A recent study reports that 43% of Americans surveyed blame social media for the decline of empathy in society.
According to a new study conducted by Method Communications, Americans fear that empathy is plummeting in business and society and blame news media, social media, and politicians, among other factors.
The study surveyed more than 2,000 Americans and sought to provide a blueprint for how business and society can breathe life back into empathy, primarily since it reports that 1 in 4 Americans find that empathy "doesn't matter."
42% of them said that empathy has outright declined over the past year, and of these, more than 80% are concerned about the decline. However, the study also found that the word "empathy" generates a range of reactions, from displays of sympathy or pity to outright signs of weakness.
The research found that Americans are divided when it comes to brand activism. Nearly a third of the respondents believe that taking a public stance on a social or political issue is an effective way of practicing empathy. But another third of them object to companies taking a stance on sociopolitical matters because they believe that it could damage corporate DE&I efforts or alienate employees who disagree with the stance.
However, 66% of Americans are skeptical when brands speak up. They interpret their stance as a way to generate media attention and ride the popularity wave to their benefit. Only 25% of them think that companies genuinely believe in the causes they stand for.
In addition, a quarter of Americans also blame the disproportionate power of large corporations for the lack of empathy in society.
Technology companies are under more scrutiny in public opinion than other types of businesses. Half of Americans think their financial power and social influence give them a greater social responsibility but believe they are failing.
Half of them believe that technology brands have no empathy toward the average consumer and that their positions on social movements in 2020 were purely PR moves. In addition, 43% of them blame social media for declining empathy in society, and a third want technology companies to take the lead in promoting empathy as vocal thought leaders.
But sixty percent of Americans want them to take this leadership by taking actions within their companies, showing empathy to their employees first. And they want to see them apply these principles by paying higher wages, employing a more diverse workforce, and being more accommodating with customers.
55% of consumers say they are more likely to purchase from a brand that is "human" and that takes a stance on an issue they agree with.
According to the report, the bottom line is that brands should proceed with caution, keeping in mind that they should always back up their sentiment with substantial effort and back statements up with action.
In sum, consumers would like top brands to take a stance on minimum wage (67%), COVID-19 policies (64%), women's rights (62%), and extending empathy towards minority groups in society (40%). However, as far as supporting political campaigns or candidates, only 37% think this would be the right approach for companies.
The next steps suggested in the report, to help bring empathy back to life are focused on three key areas companies, and individuals should consider:
Less Talk, Act More: Consumers have little patience for talk – they want to see action. While aligning with a cultural moment can drive conversation, customers want to see tangible efforts relevant to the company's overall mission.
Find Your Sweet Spot: Brands need to live in the sweet spot of empathy — too little can leave the impression that the company doesn't care about, or is opposed to, an issue. On the other hand, too much can be perceived as disingenuous. Companies should carefully evaluate which issues and moments align best with their products, values, and overall mission.
Something is Better Than Nothing: Consumers generally prefer when companies attempt empathy rather than staying silent, but it is essential to be thoughtful about the cause — speak authentically and execute thoroughly.
"Over the past year we've seen brands become much more vocal about various issues, however, Americans believe that empathy is disappearing – and that even attempting to be empathetic can cause a backlash," explains Method's co-founder and CEO David Parkinson. "As communications experts, we provide guidance to our clients on how to act and react when it comes to these issues. It's crucial to strike the right balance when it comes to displaying empathy and to always back up words with action." 
---
You might also like
---
More from Experts Talk
---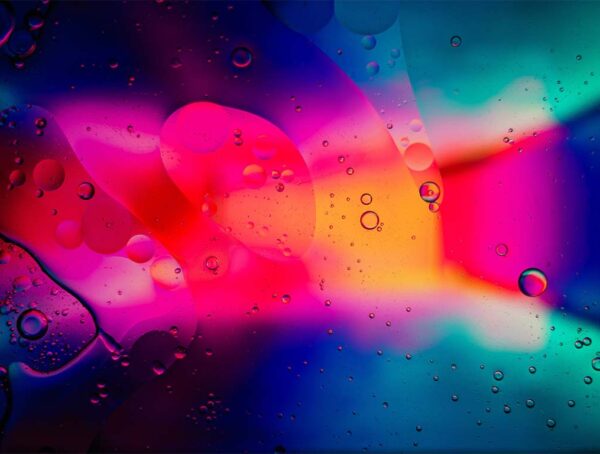 In this month's experiment, we set out to find out whether adding custom alt text on Instagram posts improves reach.