Social media app Parler, popular among conservatives, didn't do enough to moderate content. Amazon also booted the platform of its Web Hosting Service.
Amazon's suspension of Parler's account means it will be offline unless it can find another host.
Google was the first to delist the app from its Google Play store on Friday evening, explaining it requires all apps to "implement robust moderation for egregious content." Apple put Parler on a 24-hour notice on the same day, before removing the app from its App Store on Saturday night. But none of this will matter if the app cannot find a new host after being booted from AWS (at the time of writing, Parler was still live). The app was reported to fail to moderate calls on its app to execute Vice President Pence.
In a statement, Apple said that, while the company has "always supported diverse viewpoints," Parler had not done enough to curb "threats of violence and illegal activity" on its platform. Parler had no immediate comment on the suspension Saturday night.
Amazon Web Services in turn explained: "cannot provide services to a customer that is unable to effectively identify and remove content that encourages or incites violence against others," according to the email, adding that Parler "poses a very real risk to public safety."
Social media app Parler saw its membership surge in recent months, counting over 8 million users as of November, positioning itself in the App Store's top 10 free apps. But Parler was largely unmoderated and acted as a hotbed of misinformation and hate speech, according to sources.
On top of this, Parler was one of the platforms used for organizing Wednesday's insurrection in Washington, D.C., in which pro-Trump rioters stormed the Capitol Building as Congress was attempting to certify the results of the presidential election. This could have been what helped the platforms make up their mind and remove the app from their app stores.
Parler CEO John Matze answered to the suspensions in The New York Times that he didn't "feel responsible for any of this and neither should the platform, considering we're a neutral town square that just adheres to the law."
---
You might also like
---
More from Other Platforms
---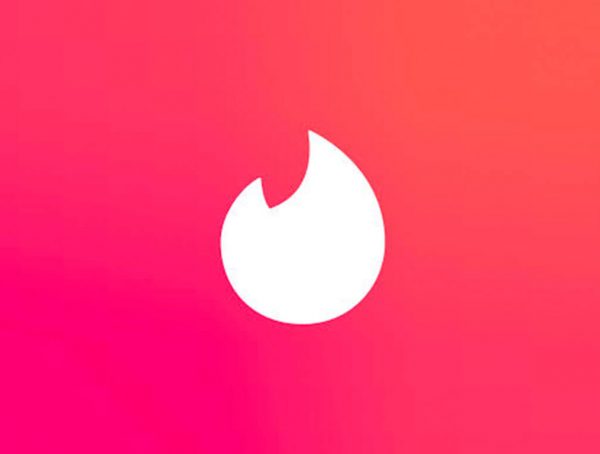 Tinder says it will remove social profiles from bios as part of its updated community guidelines to keep the dating …