After launching exclusively on iOS, the Snapchat Android app now counts more users than its iOS counterpart.
This could make other apps like Clubhouse rethink their growth strategies.
It is common for social apps to first launch on iOS, as if Apple users were more likely to be early adopters. But if the Snapchat example is anything to live by, the Android platform could be where real growth happens.
Today, Snapchat is reaping the benefits of building a fully functional Android app. During its earnings report, Snap confirmed that its user base mostly uses Android instead of iOS, where it first started exclusively back in July 2011. Snap also announced that its user base continues to grow, reaching 280 million daily active users, a 22% increase year over year.
Evan Spiegel, Snapchat CEO, called the moment Android users overtook iOS users a "critical milestone that reflects the long-term value of the investment we made to rebuild our Android application."
Snapchat launched its first Android app in 2012. But it was not before 2019, and a completely revamped Android app that brought it to par with its iOS counterpart, that Snapchat really started growing among Android users.
This story should serve as inspiration to many social apps which continue to launch on iOS first, turning their back on the potential global Android market. As a reminder, in 2019, smartphones running the Android operating system held an 87% share of the global market.
---
You might also like
---
More from Snapchat
---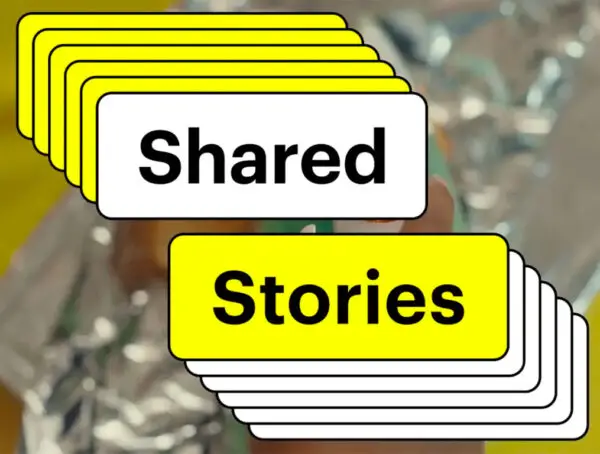 Snapchat shared stories will let users who have been added to custom stories invite their own friends to contribute. Custom Stories …