Snapchat has just been valued at over $20 billion, as it recently completed a $1.8 billion funding round. But what is more interesting, is that the deck the company used to convince investors, has been leaked, and for the first time, information about Snapchat's revenue and user-base have been made available.
The leaked information was brought to our attention by TechCrunch, and contains many interesting insights on the company. Overall, the two most important figures concern Snapchat's fast-growing revenue and user-base.
If you like our stories, there is an easy way to stay updated:
Follow @wersm
Snapchat Counts Over 110 Million Users
The information is even more interesting as Snapchat has made it a continuous rule to not communicate the size of its user base. In December 2015, Snapchat had 110 million daily active users (DAUs), growing by nearly 50% from December 2014.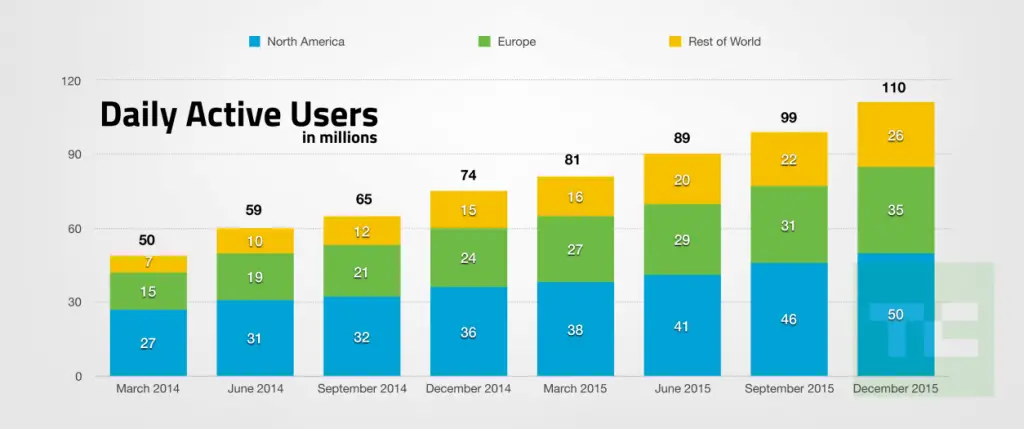 Growth has seen double figure percentages almost every month since March 2014, and there is little doubt that Snapchat's user-base has now grown even more, as we are still only in May 2016.
If you like our stories, there is an easy way to stay updated:
Follow @wersm
Many of the new products launched since last December – the trophy case, Lenses, or swapface for example – have brought many more users to the app.
And Snapchat's Revenues Are Soaring
Last year, Snapchat didn't really have a clear monetisation strategy. Rumours about ads costing over $1 million circulated, but nothing could ever be confirmed.
Nonetheless, the leaked information shows that Snapchat's revenues in 2015 were $59 million, with its 4th quarter revenue being almost 10x up from Q1.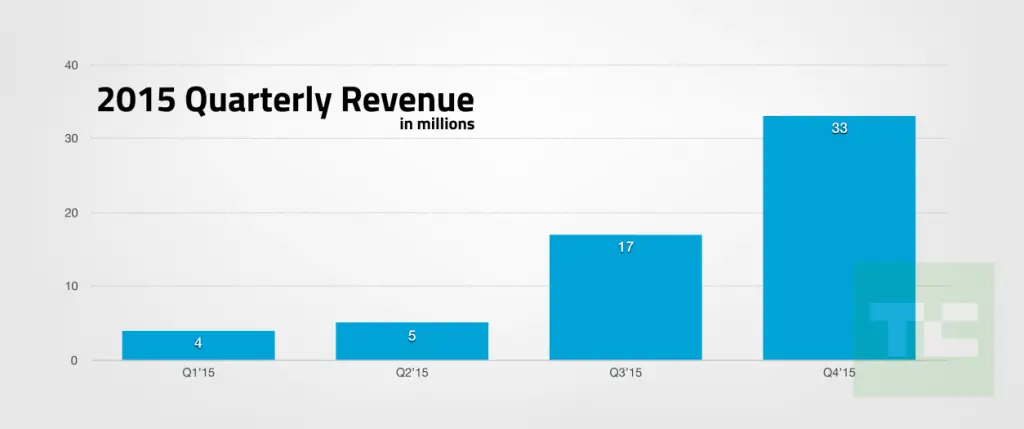 The leaked report also explains that Snapchat estimates its revenues to soar to over $300 million in 2016, and as much as $1 billion for 2017.
This is to say that the company is now on good track and many new monetisation products (personalised geo-fitters to just name one) are on the verge of changing its business. Mark Zuckerberg had a great idea when he tried to take over Snapchat a few years back!
If you like our stories, there is an easy way to stay updated:
Follow @wersm
I believe Snapchat's constant quest for innovation and new features will fuel its growth, which will in no doubt bring profits.
---
You might also like
---
More from Snapchat
---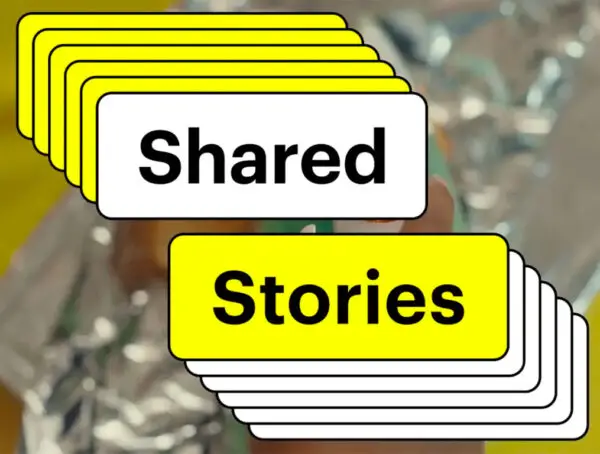 Snapchat shared stories will let users who have been added to custom stories invite their own friends to contribute. Custom Stories …