Slack is introducing "Huddles," a new audio feature aimed at re-creating informal office conversations on its app.
Casual conversation, at the office cafeteria, in the hallway after just finishing a meeting, or from desk to desk, is something many people miss. Apart from often leading to a better meeting debrief, it built camaraderie and sometimes paved the way for a simple idea to take shape.
To re-create this essential part of team building, and provide a space for informal conversations to take place even in the digital-first and remote workplace, Slack has announced Huddles, a lightweight audio-first way to start spontaneous, live conversations.
Slack Huddles
Huddles can be started with one click on any Slack channel or DM – even when the conversation involves people outside the company. To re-enact the experience of listening in and casually adding to a conversation over a desk, participants to a Huddle can walk in and walk in and out of conversations informally, and at any moment.
The feature may be quite good to discuss complex topics on the go, with just whoever is around at the time, without the need to combine busy schedules and agree on a set time. The fact that the feature is voice-only adds to the ease of its informal use. Having said this, note that the tool allows screen sharing as well.
As Slack explains in a recent blog post, "in this work-from-anywhere world is that businesses will need to adopt a digital-first approach to work in order to maintain the flexibility, inclusivity and connection they need to be successful."
Other Features
Slack is also introducing other tools, though, all aimed at helping remote teams re-experience the 9 to 5 in-person workdays at the office. Or at least, what was great about it.
Slack Atlas
One of them is Slack Atlas, a new feature that can be very beneficial for those who are just starting in the company and need a reference to either the office structure or to the specific job titles and descriptions of teammates.
"Slack Atlas enhances profiles with rich, dynamic information—including your company's org structure, employee start dates and custom fields."
The tool seamlessly integrates with popular solutions like Workday, to automatically update profile data and stay up to date.
Slack Video Sharing
Finally, Slack is also launching video sharing, a video messaging service that works around asynchronous schedules. The tool relieves participants from the need to agree on a set time to meet. Each member leaves video comments and records their ideas and sends them to the group at their convenience.
This is particularly useful to carry on conversations around a particular topic – and to take an idea through its progressive stages without the busy schedule of that "certain someone" in the team getting in the way – and causing the process to slow down dreadfully.
Videos shared with the tool remain archived so users can conveniently search transcripts to track down previous comments and shared ideas.
Users can also playback any video faster or slower than it was originally recorded, read through the transcript, watch on the go on their mobile app, and schedule the posting of a note.
Huddles and video recordings are already available to Slack paid teams. Slack Atlas, on the other hand, is only offered on select Business+ and Enterprise Grid plans.
---
You might also like
---
More from Other Platforms
---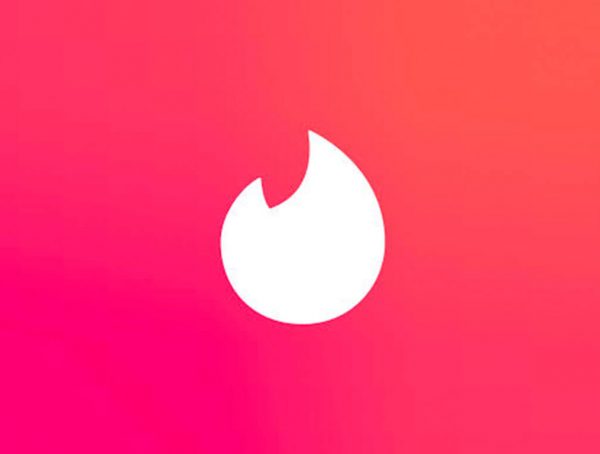 Tinder says it will remove social profiles from bios as part of its updated community guidelines to keep the dating …