Signal's latest beta release includes a new "sealed sender" feature that removes information about a message's sender, making conversations on its messaging app truly anonymous. 
Signal's messaging app is well-known by those who value their privacy as it doesn't store contacts, conversations, locations, profile names or any such data of those who use its service. However, up until now, there's always been one piece of information that's still visible – the sender and the recipient. To understand this better, take the snail mail analogy. A letter needs to be addressed to someone and in most cases includes the sender's address as well. Signal's beta essentially removes that part from any message, making it impossible to track a message back to who sent it.
Sending a message on Signal typically involved using authentication that would validate the identity of the sender. This would, of course, help reassure the recipient that the message received is legit – or at least from who it says it is. This process also prevented abuse to a certain extent. In a blog post describing the beta, Joshua Lund explains that "while the service always needs to know where a message should be delivered, ideally it shouldn't need to know who the sender is." Therefore, "it would be better if the service could handle packages where only the destination is written on the outside, with a blank space where the 'from' address used to be," he continues.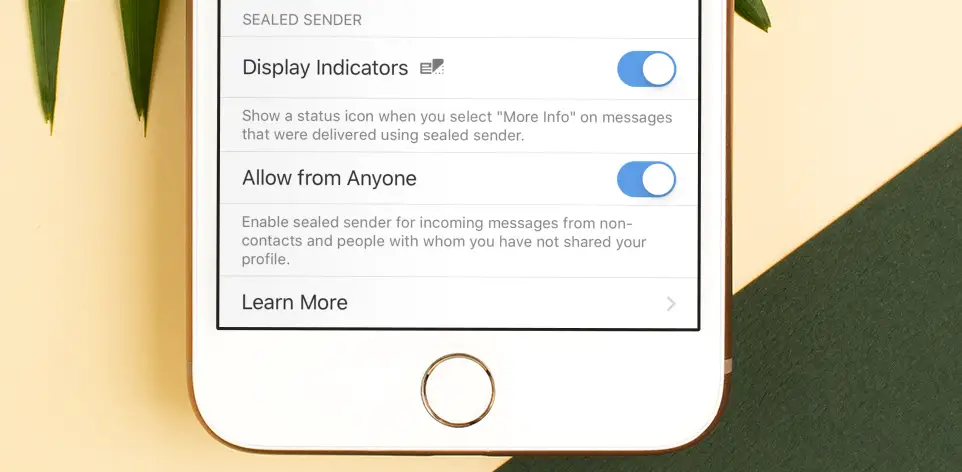 The "Sealed Sender" feature attempts to remove the "from" address altogether, and this has several challenges. To overcome these, sealed sender messages can only be exchanged between accounts that already trust each other – i.e they're on each other's contacts. Users will, however, be able to decide whether to receive sealed sender messages from anyone. What if a contact is blocked though? Well, Signal has foreseen that eventuality, and the app will recognise blocked contacts and will not allow them to message a user.
The feature is currently only in beta, but you can start using it if you like as it rolls out incrementally within the next few weeks.
---
You might also like
---
More from Tech
---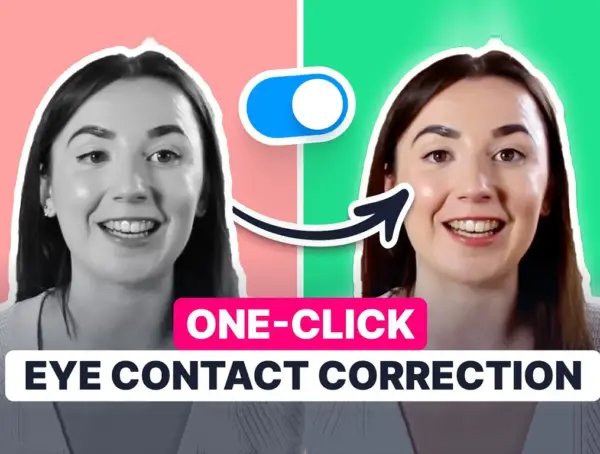 How many times have you struggled to keep eye contact with a camera when filming a video and reading off …