Shazam, the music and film recognition app, has just become better. It listens a little longer and can find more titles than before.
Last week, Shazam, the Apple-owned app capable of recognizing songs simply by listening to them for a few seconds, has released a new update for iPhone and iPad that can find and display more songs only by listening to them longer, in order to analyze the audio.
According to the update's release notes, Shazam now listens "harder" and "longer" to recognize a song. Up until now, Shazam hasn't always been great at identifying all songs. The update will help it become more useful by giving itself more time to figure it out.
The music app, which Apple acquired in 2018, includes this new feature within version 15.0, available to all users who update.
As you might be aware, Shazam is also integrated with the iOS and iPadOS Control Center and Siri on devices running iOS 14.2 or iPadOS 14.2 and later. However, it remains unclear if the enhancements are immediately available through Siri.
You can always give it a try!
---
You might also like
---
More from Other Platforms
---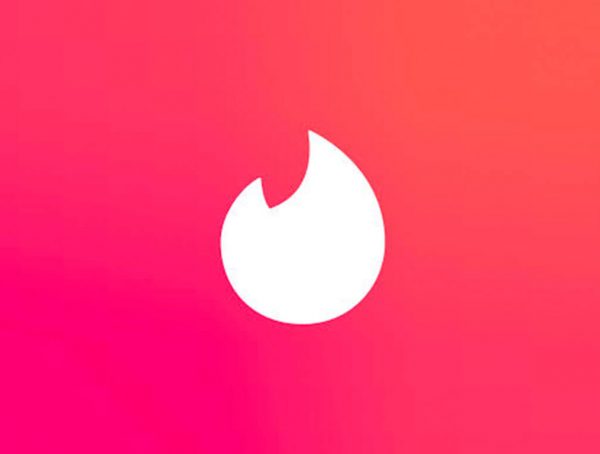 Tinder says it will remove social profiles from bios as part of its updated community guidelines to keep the dating …