After testing for the last few months, Reddit has officially launched Community Awards, a feature the lets subreddits create and hand out their own awards.
As an update to its Awards program (Silver, Gold, and Platinum) Reddit is now rolling out "Community Awards," a feature that will allow eligible subreddits to design and give their members awards. In a recent post, Reddit says that the Community Awards feature will be available "to a few pre-selected pilot communities" for the time being, but will roll it out to more communities after getting feedback from users and mods.
Community Awards are an extension of Reddit's existing awards which started with Reddit Gold – a community award given to Redditors with particularly high-quality posts. Reddit Gold gives an awarded user access to an ad-free version of Reddit, called Reddit Premium.
While a Community Award will not give someone access to Reddit Premium (that's reserved for moderator-given awards), it does give serve the purpose of giving a Redditor some recognition for their post withing the subreddit. That's also because Community Awards are only available within subreddits – not sitewide. Finally, they are also only available on the web and not on iOS or Android.
Hi r/changelog, we're back for another exciting update to Gold: Community Awards! (Coming Soon) from r/changelog
Community Awards are created by mods within a subreddit, who can then select icons, names, and Coin price of Awards. All this, of course, depends on the specific community in question, and its identity.
For eligible subreddits, there is an updated Awards dialogue with new Community Awards options, and Community Awards are given through the standard Awarding process: A user clicks on the "Give Award" button under posts and comments, and the new customized Awards appears beneath the Silver, Gold and Platinum options.
Mods can price awards between 500 and 40,000 Coins (that's $1.99 to $99.99), and 20% of Coins spent within a subreddit automatically go to moderators to use them to hand out rewards.
Mods who are interested in trying Community Awards in their community can respond to the stickied comment below the post here.
---
You might also like
---
More from Other Platforms
---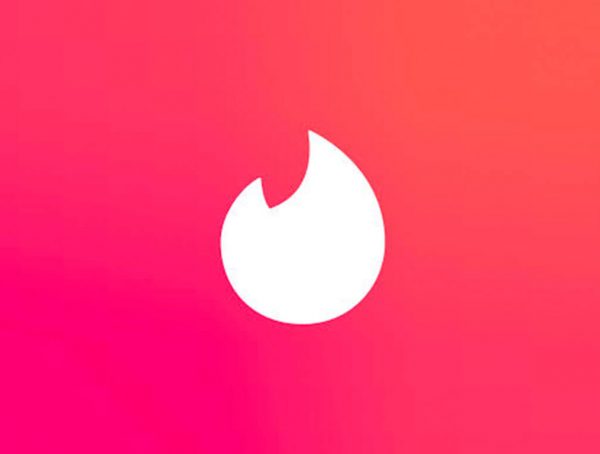 Tinder says it will remove social profiles from bios as part of its updated community guidelines to keep the dating …