UPDATE: Reddit has announced that it has 100% rolled back this feature, one day after launching it. You can find out more information here.
Reddit has announced Start Chatting, a new chat feature that lets users join randomly-generated group chats of up to five people from the same Subreddits.
As is the case with other social networks, Reddit has seen its usage increase significantly in the last few months due to COVID-19 lockdowns across the globe.
Reddit says that chat usage on its platform had increased by 80% since late January – when one-to-one Subreddit chats were introduced.
Now, Reddit is launching a new chat feature called Start Chatting, in response to the demand.
"After seeing a spike of redditors using chat, we moved quickly to create Start Chatting so we could provide users with more intimate, real-time interactive experiences," said Alex Le, VP of Product and Community at Reddit. "This is the most connective feature that Reddit has added in light of COVID-19 and we'll continue to introduce products that bring together and inform users in a beneficial way, so that we can all get through this together."
Start Chatting allows redditors who are looking to connect with like-minded people in real-time, to easily join randomly generated group chats with people who are in the same Subreddits as them.
When Reddit started experimenting with Start Chatting, it found that "conversation-oriented and gaming communities were the most engaged," with r/teenagers being one of the highest engaged communities.
How Start Chatting Works
To use Start Chatting,  you'll have to be logged into Reddit first (duh). Then, go to a Subreddit and click on the 'Start Chatting' button at the top right of the Subreddit's page, next to the 'Join Community' button.
You will be taken to a "randomly generated, community-themed chat room," where you can start chatting straight away with up to 5 people who share your interests. If you don't want to get matched with the same person again, just block someone in a chat. They won't be able to contact you anymore, and you won't get matched with them the next time you use Start Chatting.
Start Chatting is accessible on desktop and mobile. You can find out more about how to use the feature, here.
---
You might also like
---
More from Other Platforms
---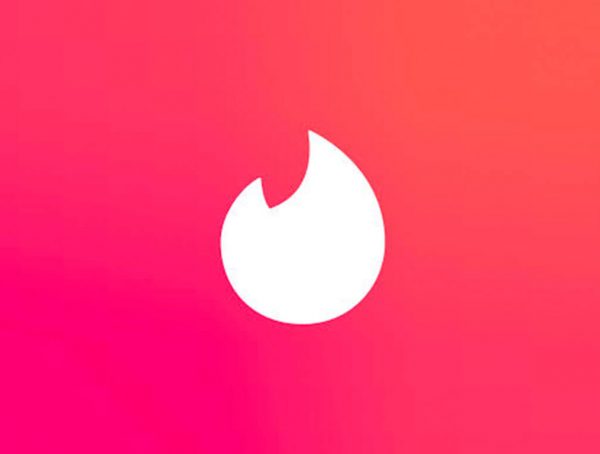 Tinder says it will remove social profiles from bios as part of its updated community guidelines to keep the dating …