The PSG Air Jordan 7 will be the next sneaker collaboration between PSG and Jordan, and it looks very "Olympic"…
Blue, red and white, the new PSG Air Jordan 7 looks fantastic. But its colorway could confuse more than one fan as it looks quite similar to a Team USA Olympic sneaker. Still, this is one fine sneaker you'll want to own.
After working on the Air Jordan 1, Air Jordan 4, Air Jordan 5, and Air Jordan 6, Paris Saint-Germain is now planning to release its take on the Air Jordan 7 for its latest collaboration with Jordan brand.
Official images have now been shared, giving us a first look at what should be the cleanest PSG x Jordan sneaker yet. But wait until you see the details in the design!
At first glance, it may resemble a Team USA Olympic sneaker. That is because of its mostly white design with red and blue detailing. But, as it happens, these are also the colors of the French flag, and perhaps more relevant here, of PSG's logo.
This PSG x Air Jordan 7 comes with a white tumbler leather upper and mesh windows on the midfoot and collar, a first for this model. Blue and red accents liven up the design, alongside a golden Jumpman logo on the side. The sneaker also boasts a "Paname" tag on the side (Paname is a slang word for Paris in French) and "ICI C'EST PARIS" (the club's rallying hymn) printed on the insoles.
Finally, the sneaker features a Fleur de Lys and Eiffel Tower silhouette on the heel, making it a very unique sneaker to own and collect.
This clean design follows up the more colorful Air Jordan High Zoom DMFT that was released last month.
The PSG Air Jordan 7 will drop on May 22 for $225.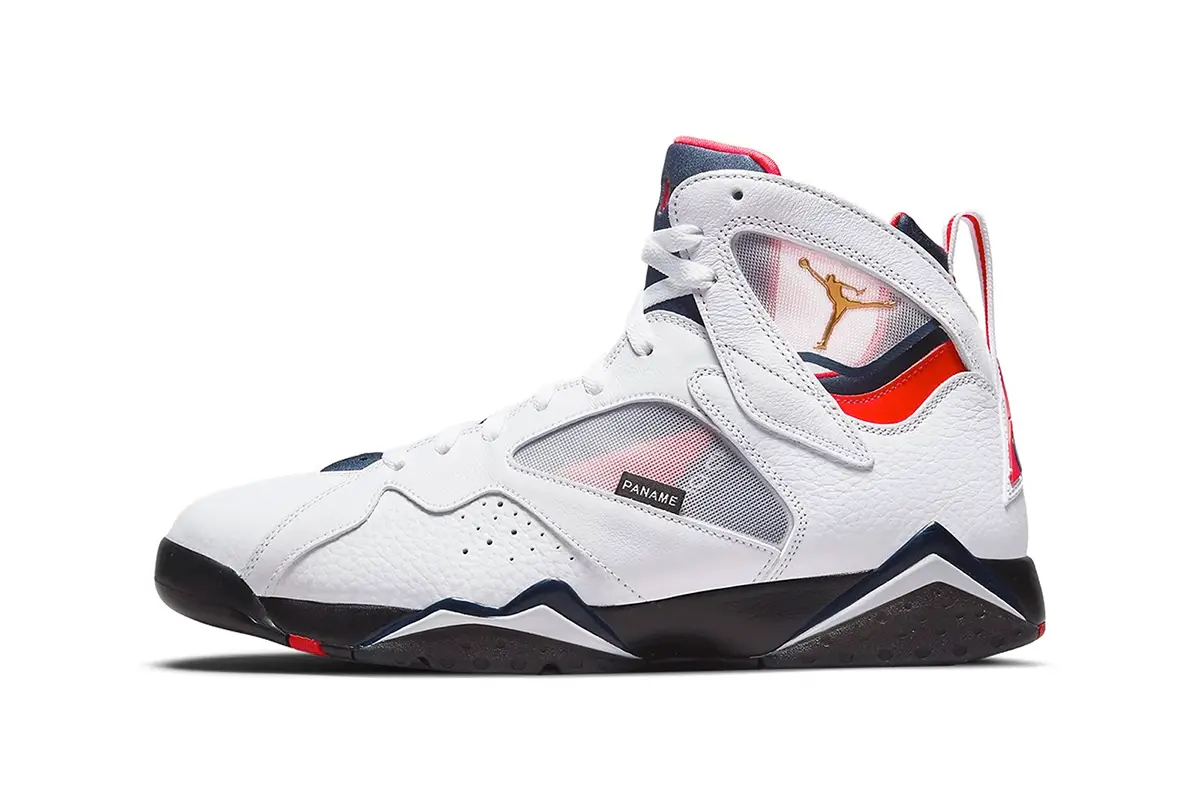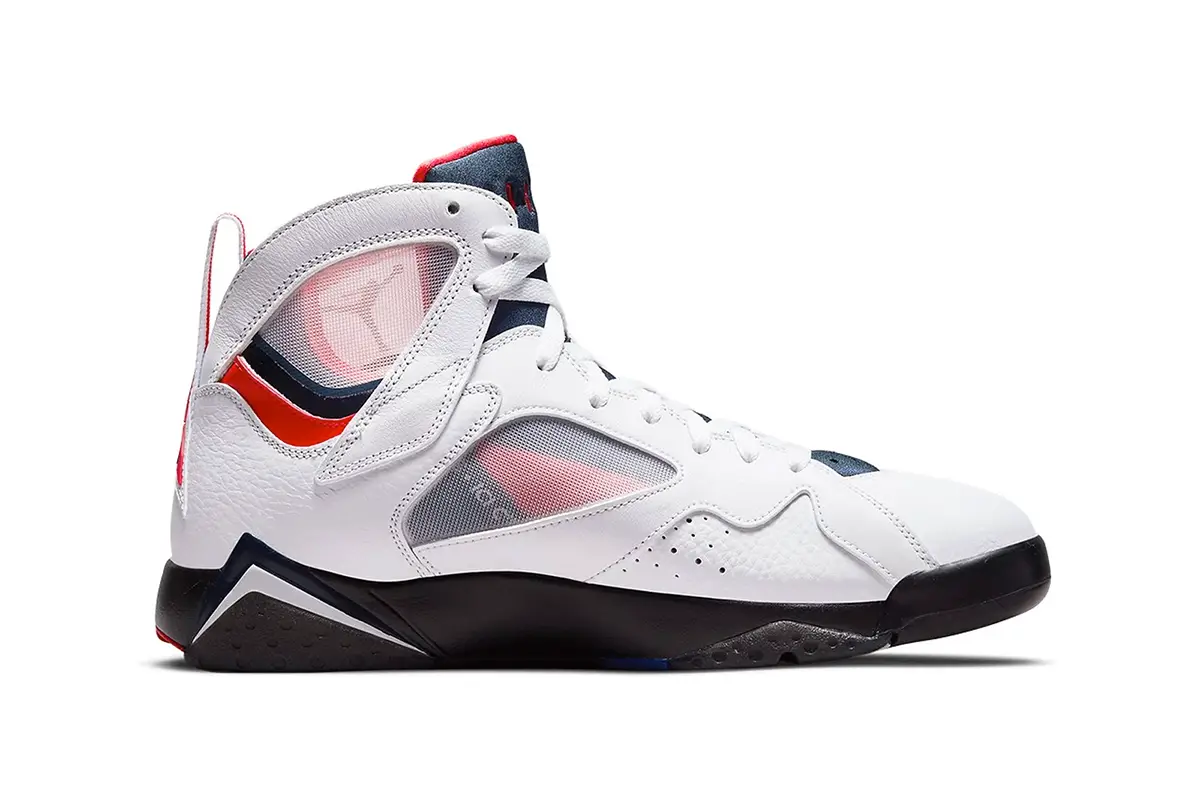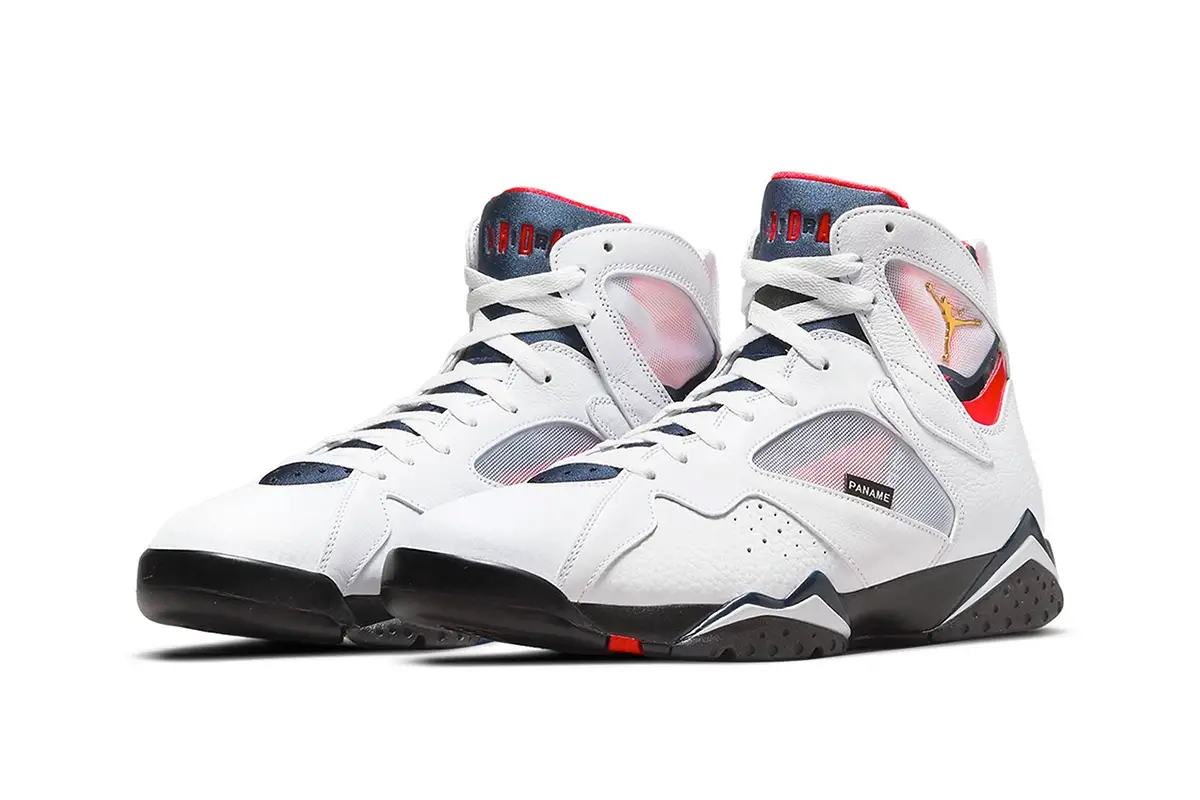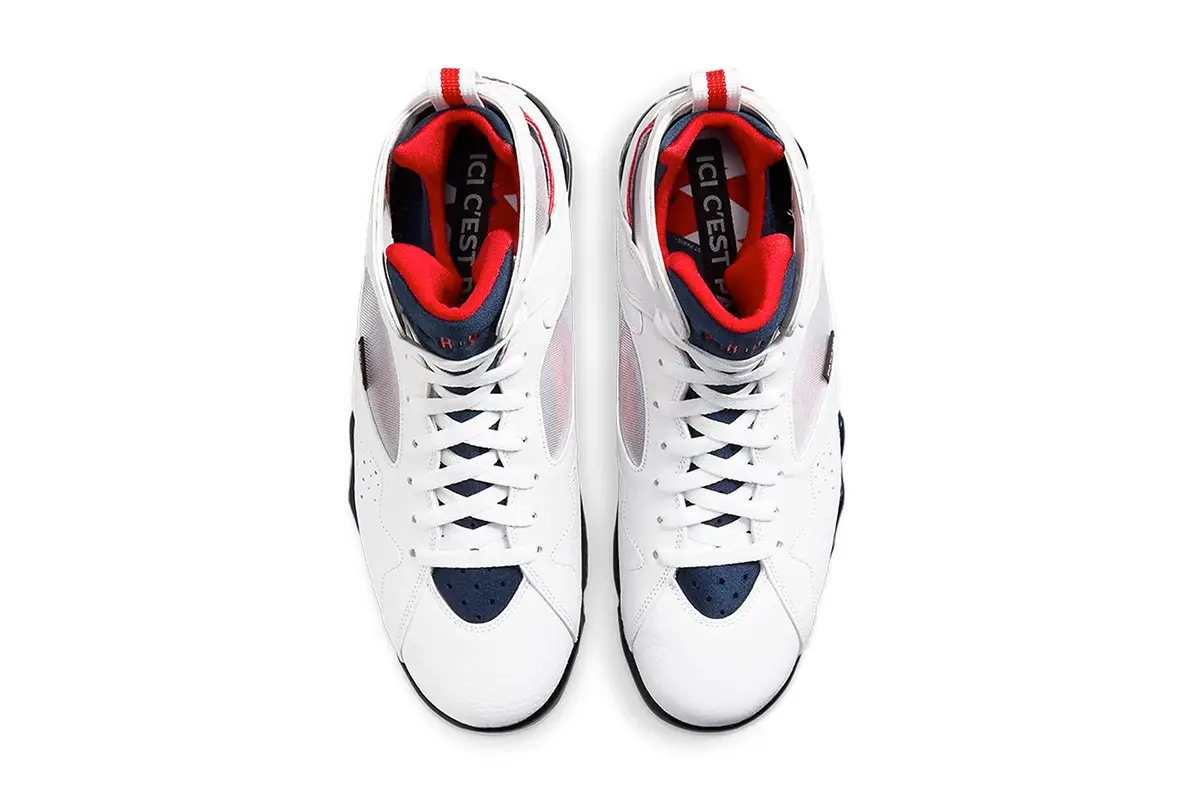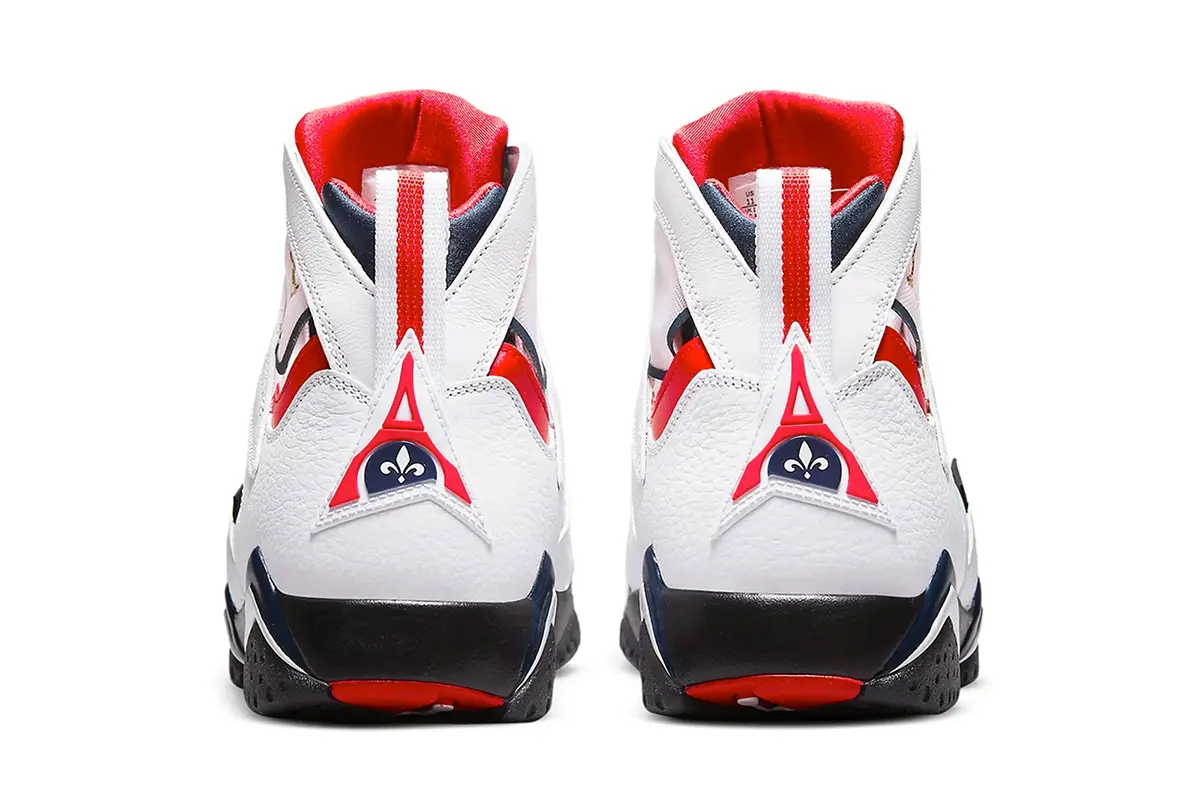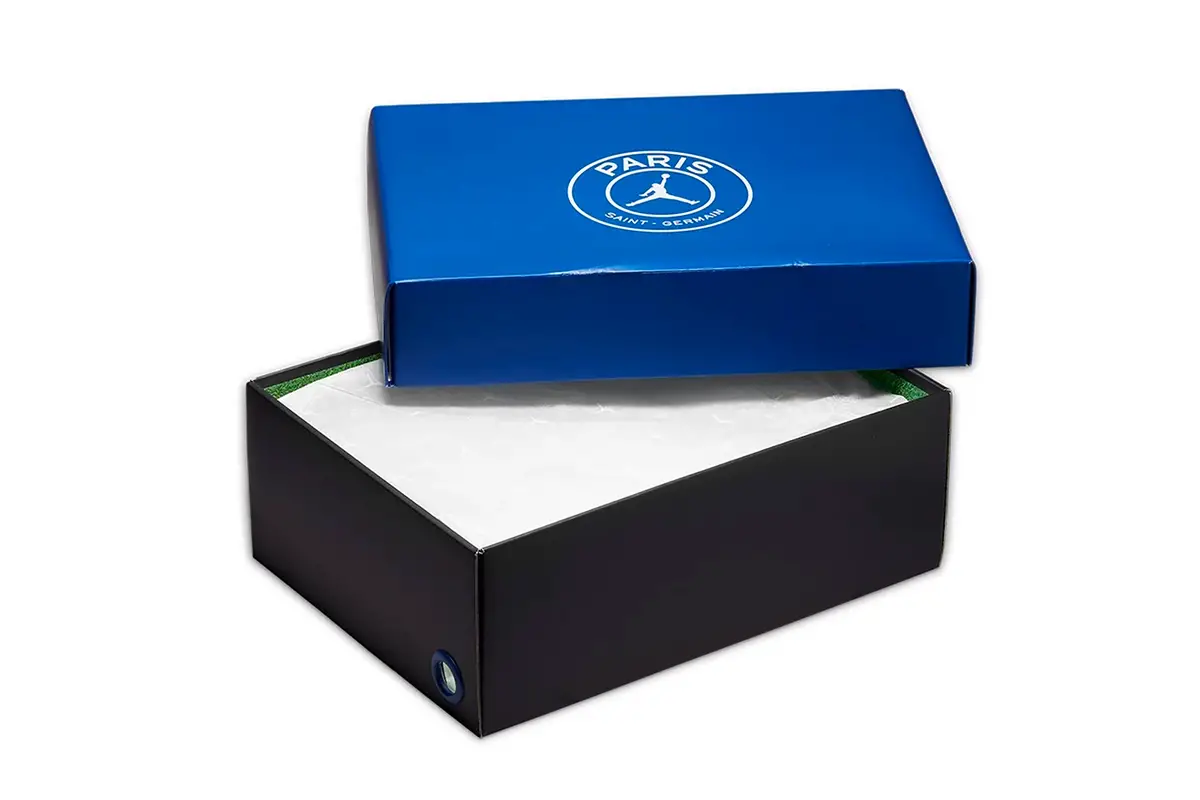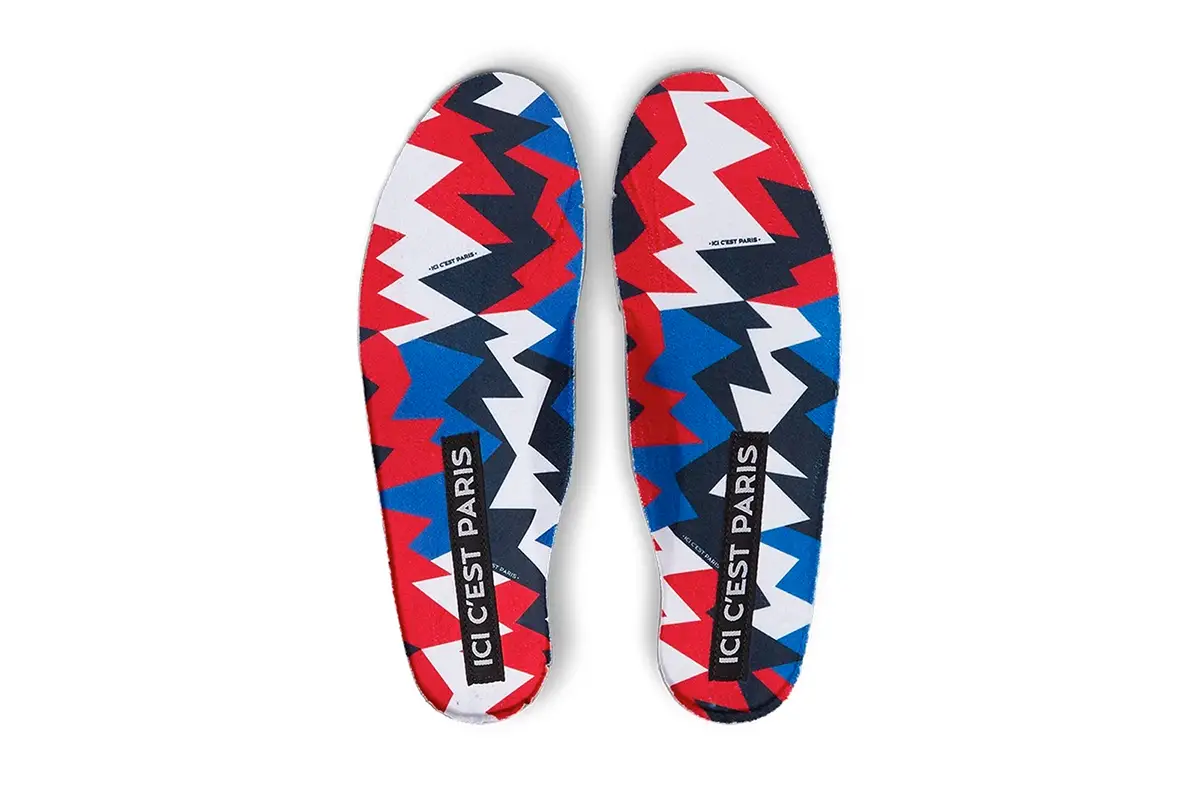 ---
You might also like
---
More from Lifestyle
---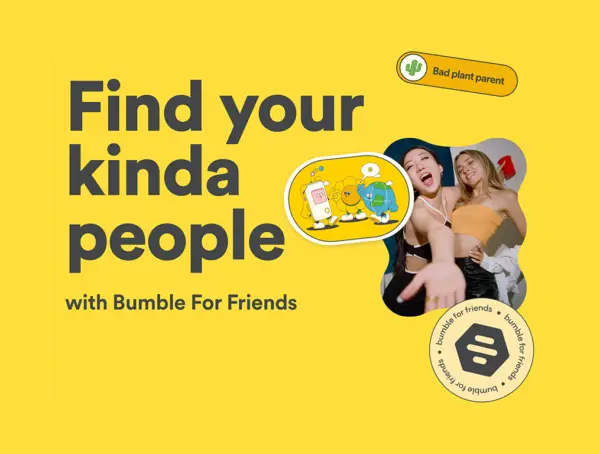 Dating app Bumble said it is testing a separate app, Bumble for Friends (BFF) in select markets to help users …