The weather cat will be no more. After five years of delivering forecasts, Poncho, a favorite weather app of many, is to shut down after being acquired by a drinks company.
It's a sad day for weather geeks: Poncho is shutting down. The app was sold by its parent company, Betaworks, to Dirty Lemon, a drinks startup that makes lemon-based detox drinks.
If that sounds weird to you, then know that you are not alone. Why would a drinks company buy a weather forecast app? And to shut it down straight after acquiring it too?
Poncho launched in 2013 and soon become a world favorite. The app texted you weather forecasts written by a cartoon cat every morning. Recently, Poncho evolved to also offer apps and chatbots as well as other features, like alarms. But no matter what Poncho offered, it is its fun weather forecasts that attracted users.
Its core text-messaging infrastructure is what made Dirty Lemon want to acquire Poncho. Dirty Lemon markets straight to consumers, and is looking to use Poncho's technology to increase sales via SMS.
Poncho will shut down, but its entire team is said to be joining Dirty Lemon.
---
You might also like
---
More from Lifestyle
---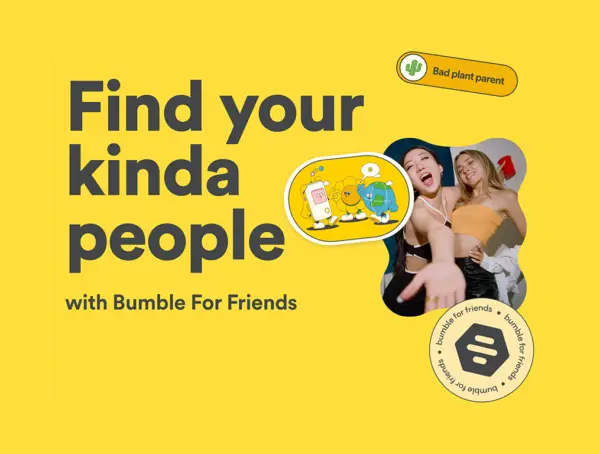 Dating app Bumble said it is testing a separate app, Bumble for Friends (BFF) in select markets to help users …