Imagine you could leave a reaction on a post, simply by making a facial expression. Well, there's a new social platform that will allow you to do so. Say hello to Polygram.  
Last year, Facebook bought FacioMetrics, a startup looking for a way for platforms to read facial expressions to recognise what reaction a user wanted to confer. Of course Facebook hasn't released any related features, so it's not clear whether it succeeded, but a new social platform – Polygram – seems to have done so. And what's more, it promises to give you analytics of what viewers felt when they saw your post. Polygram is a photo-sharing platform just like Instagram, but it offers something more.
With a very small lag, Polygram makes a model of your face, and detects emotions. Overall, it might be an important tool for influencers who want analytics on what people feel when they see their posts. Not a social platform alone. And while it may have a hard time growing from scratch it may be just this that can help the app grow. At the moment Polygram also has an augmented reality makeup feature allowing you to look more attractive, and several face filters.
Also, its posting ability includes ephemeral content (photos and videos) as well as static. Finally, it has a another feature for the privacy conscious. When you get a private message, you need to wipe your finger on the screen to clear it. The other user will be alerted if you try to screenshot an image, and will see exactly what you made a screenshot of.
Whether Polygram is around this time next year or not, we don't know. But I am pretty sure some of its features will be copied by the big players.
---
You might also like
---
More from Other Platforms
---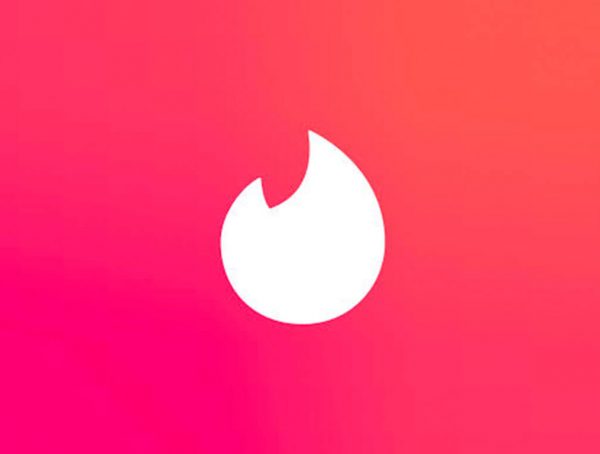 Tinder says it will remove social profiles from bios as part of its updated community guidelines to keep the dating …