The OREO x Pokémon collab will stay as one of the most successful retail brand partnerships to tap into pop culture.
I know you did not need another reason to buy OREO cookies. But what happens when your favorite cookies also become one of the most coveted collections of Pokémon characters?
To make the activation very exciting to fans, OREO needed to translate Pokémon's core rarity scheme to real-life packages. For this, the brand worked closely with the franchise to sort out 16 characters into rarity tiers aligned with their actual rarity in Pokémon's universe. In other words, it would be as hard to get them all as it would be in the game itself.
History was in the making.
To launch the retail activation, 360i New York even invented 'OREO Pixels' to recreate a scene from the Pokémon franchise where Ash captures Pikachu…
The campaign was also supported through social media influencers and paid media, resulting in 14m total organic social impressions and 29.3m views across paid social.
Of course, 360i did not forget the number one reason why such a partnership was born: The OREOx Pokémon limited edition generated nearly $12M in brick-and-mortar and online sales in just under six weeks.
And of course, like any good limited-editions, the Pokémon OREOs took the resale market by storm. In the world of Pokémon, seeing a Mew is almost akin to seeing a unicorn. And, as art imitates life, finding a Mew Oreo cookie is just as miraculous in its own way. So much so that the cookies featuring Mew are now being resold on eBay for thousands, with one seller asking for as much as $10,000 for the cookie. "Gotta Buy Them All!"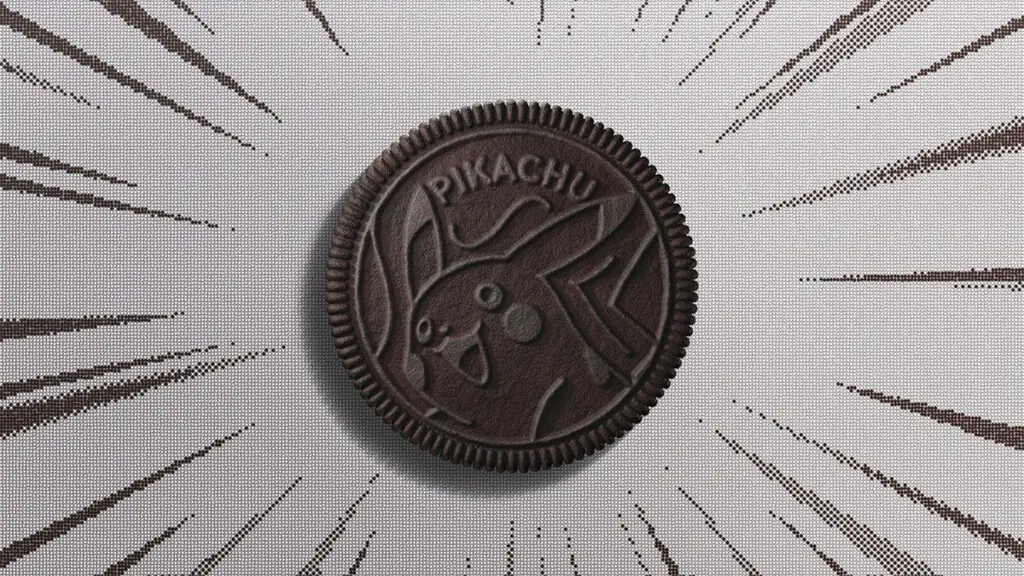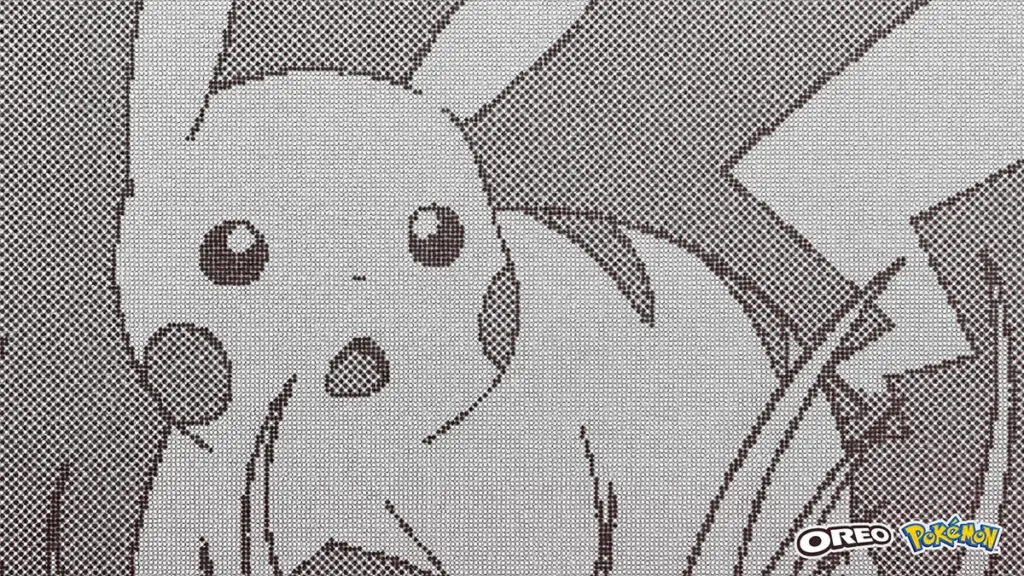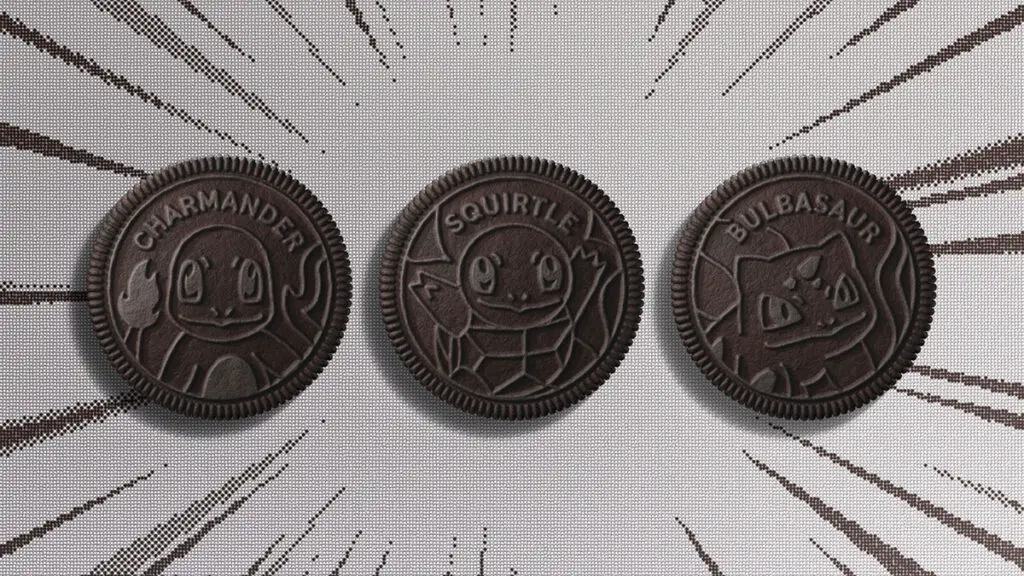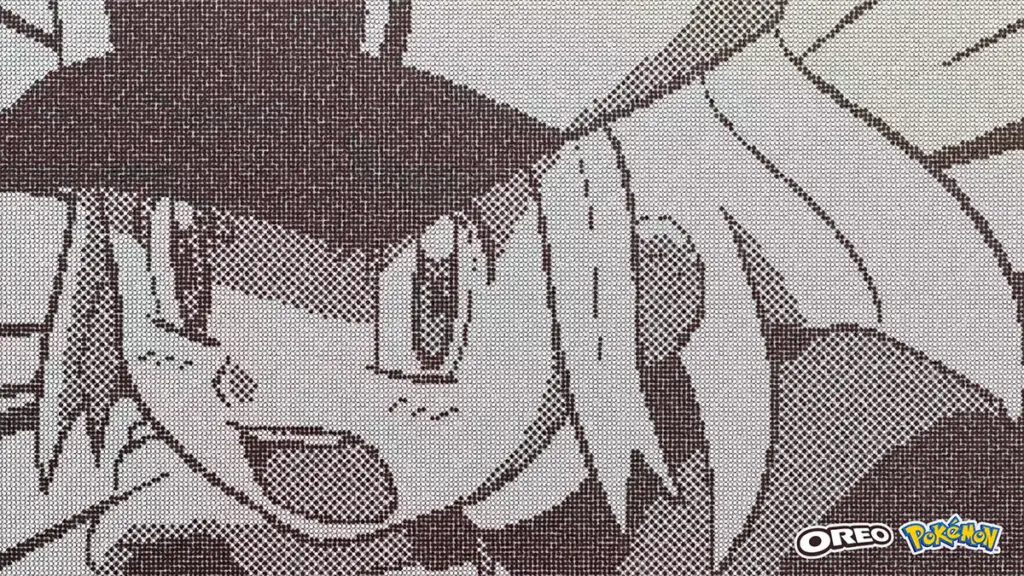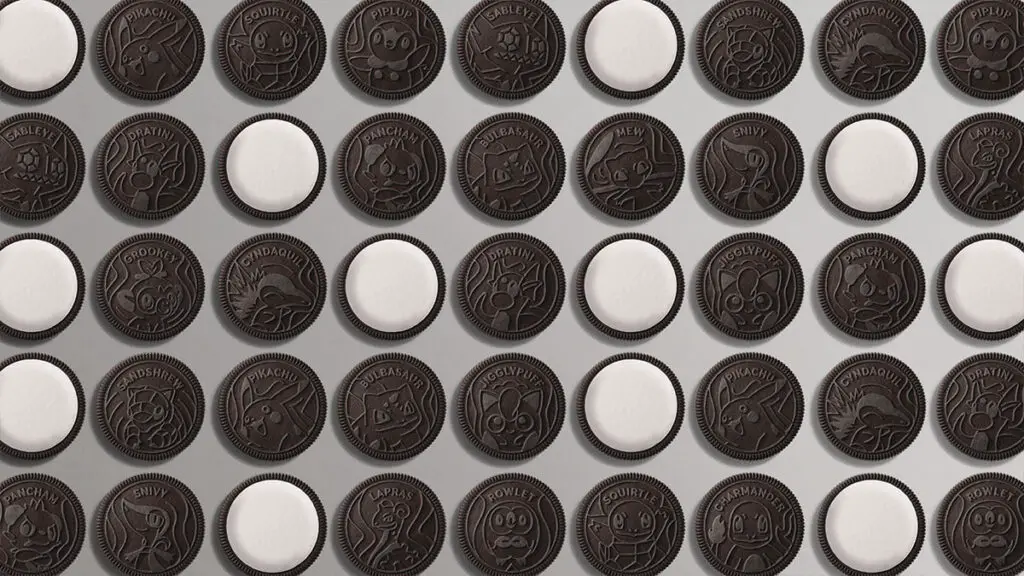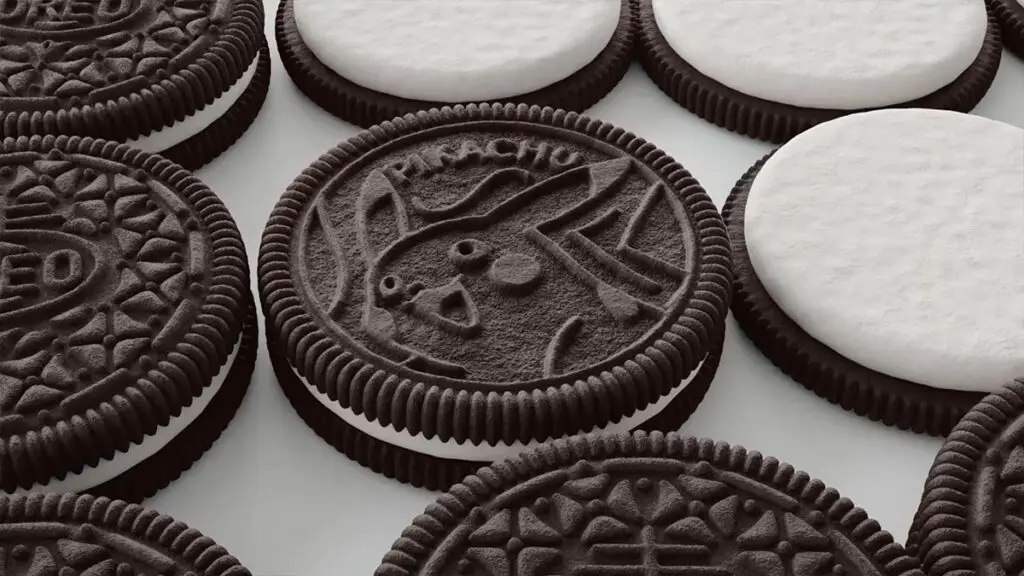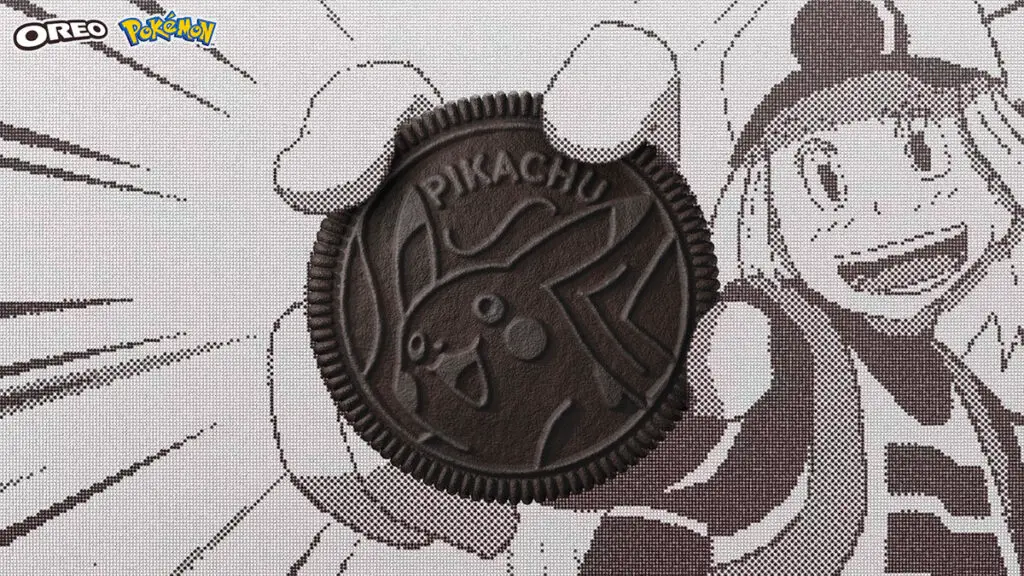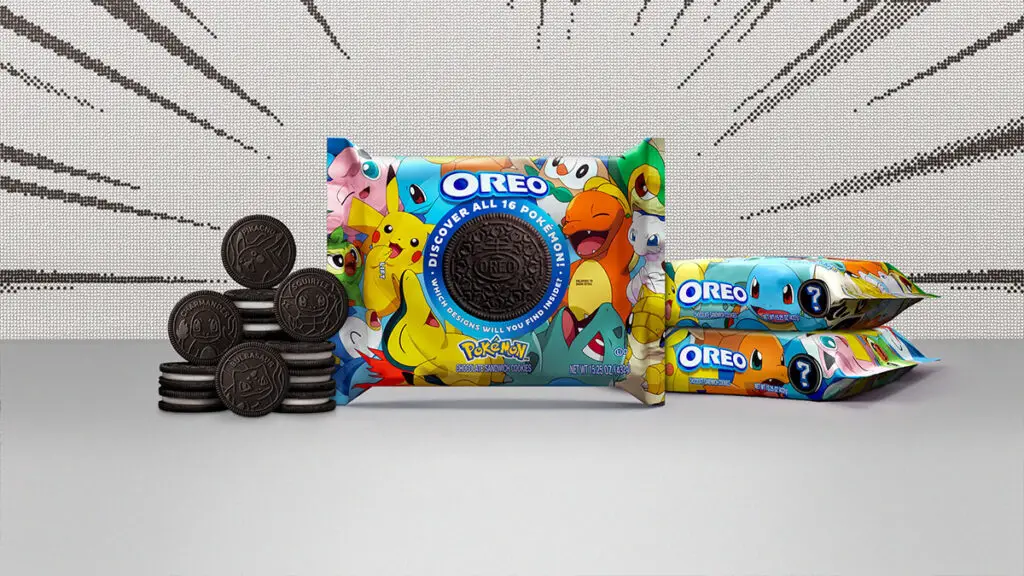 ---
You might also like
---
More from Featured
--- TIkTok is pulling the plug on TikTok Now, its BeReal clone, a little over nine month after it was first …