Pokémon Go Fest is returning this year with an interactive music festival and discounted tickets to celebrate its five-year anniversary.
Last week Niantic announced that this year's Pokémon Go Fest celebrations will run virtually, and will offer participants access to an interactive concert from the franchise's signature music producer, Junichi Masuda. The event is slated to take place on July 17 and 18.
On July 17, all Trainers will be able to access the festival, whether they have a paid event ticket or not. Four themed habitat hours—Jungle, Desert Mountain, Ocean Beach, and Cave will rotate throughout the event. During each habitat hour, certain Pokémon will be appearing more frequently in the wild. Furthermore, the event will debut new Pokémon – Shiny Whismur, Chimecho, Audino, and Tympole.
On July 18, paid ticket holders can take part in the Pokémon GO Fest 2021 music festival, featuring them as show directors. After choosing a Pokémon to take part in, participants will help Professor Willow with a Special Research that will give them special rewards – an encounter with a Mythical Pokémon, a shirt avatar item, and an exclusive avatar pose.
By choosing Pikachu Rock Star or Pikachu Pop Star participants determine their in-game music that will play during the event. The Pokémon music producer Junichi Masuda has produced brand-new tracks just the event – including a rock track for Pikachu Rock Star fans and an electro-pop song for Pikachu Pop Star fans.
The Global Challenge Arena is also back this year, letting ticket holders work together to complete a collaborative challenge each hour on July 18. If they complete the challenge in time, they'll earn a bonus for the remainder of the hour.
Furthermore, they will be able to explore four themed rotating habitat hours and work with Trainers from around the world in the Global Challenge Arena, where players can take photos that will appear in the app's "Today View" section.
As players unlock this year's in-game challenges, they will have the chance to complete event-exclusive tasks, earn special rewards, and unlock encounters with over 75 Pokémon species and even a Mythical one that the company has not named yet.
Tickets for the event are available to purchase in-app, for the non-refundable price of $4.99 USD — a discount from last year's $14.99 USD, in honor of the game's fifth anniversary.
This year's event welcomes Google Play as the official sponsor, so trainers can expect fun surprises and exclusive perks.
---
You might also like
---
More from Other Platforms
---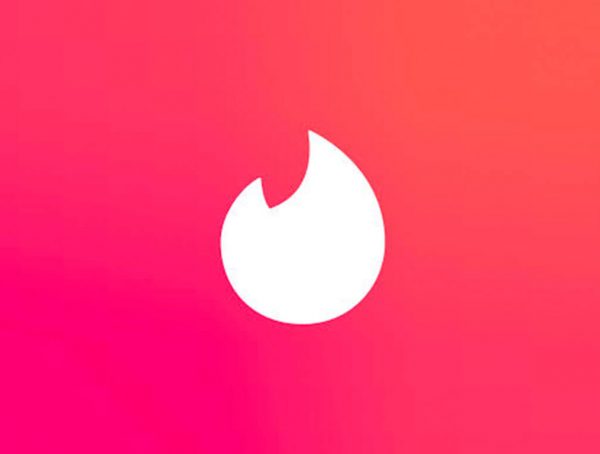 Tinder says it will remove social profiles from bios as part of its updated community guidelines to keep the dating …