I'm back to talk to you about podcasts! Not just because you need them in your life, but because as content creators, we could learn a thing or two from them!
"So what," you ask? Well, for starters, algorithms and News Feed changes are definitely working against you when it comes to organic content. So it seems that paid social strategies are a MUST, which limits how you disseminate your information to your following – if there's not a sizeable budget put aside for it.
Additionally, just because Twitter has opted to increase its character limit to 280, still doesn't mean a book is necessary. The beauty of podcasts is, that length is NOT an issue! And while some choose to base their podcasts on the average time of a commute (25min), the fact is that the length doesn't really matter! In fact, according to Daniel Lewis and distribution platform, Libsyn, 84% of podcasts with over 100,000 downloads are just under an hour long!
So now onto what you really came for… Content lessons from podcasts!
Influencers are more than a trend.  They are traffic drivers. A decade ago, podcasts used to be big. People enjoyed listening on-the-go, and then… social media happened. But with highly influential producers getting back in the game, podcasts are back, bigger than ever before – see for yourself here. 
But what does that mean for us as content creators? It means the circulation of messages can only go so far without backing. Now that doesn't mean you have to invest thousands in big-name influencers. What is often overlooked, is the fact that your audience can be your biggest influencers! So why are we not tapping into them? It's their networks we are trying to breach anyways, right?
More often than not.
So maybe its time we start thinking about our messaging a bit differently, and make use of these traffic drivers! Learn from the influencers big or small, because at the end of the day, they are the ones driving various industry and societal trends.
Following that, high quality does NOT have to mean high cost. The great thing about podcasts is that – unlike video – they don't have to cost you a lot of money! High quality in the world of podcasting is much more centred on content vs. production quality. Therefore, it allows you to concentrate more on researching the audience you are want to target – i.e. understanding their needs and desires.
Which brings up a great point when it comes to content creation. Not everything has to cost LOADS of money. Often the better you know your audience the more cost-efficient you can be because you'll be able to produce relevant value-driven content that they respond to better than if you create highly produced video that attracts no one – or the wrong type of audience. Focus on your audience, not the quantity or high-quality production of your content. Sometimes less is more.
And off the back of that… podcasts allow you to easily adapt to change because your audience's preferences will change. By knowing your audience and growing with them, you'll be able to easily adapt to their needs – podcasts or no podcasts! As content creators, we need to be able to think on our feet and adapt to what our audience wants and needs. And with podcasts, it's as easy as changing a subject, frequency, tone of voice, or length of time!
So, get your followers off their screens, and get their headphones on. The podcast trend is back, and teaching us A LOT more about content than one might think.
---
You might also like
---
More from Experts Talk
---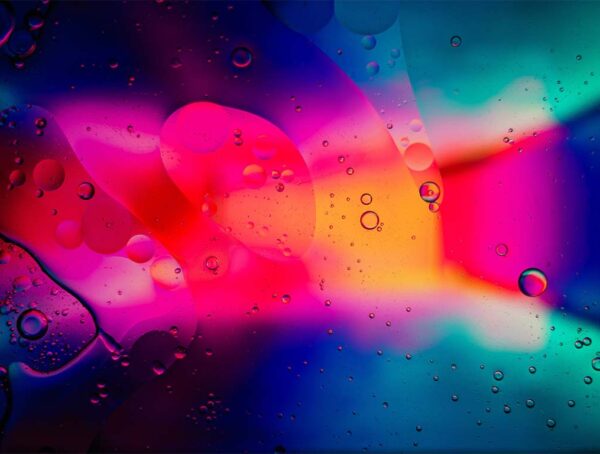 In this month's experiment, we set out to find out whether adding custom alt text on Instagram posts improves reach.