All the way from Eastern Europe tackling the social media workflow is this week's 12 Questions podcast guest, the young and talented Co-Founder and CEO of Planable, Xenia Muntean.
Born into a family of hustlers, she's showing no signs of stopping! Her first company… well I'll let her tell you that… but by 20 she started her first social media agency and worked for a number of big name brands including Coca-Cola!
But, just two years ago in 2016, she channelled her creative energy into a new enterprise… organising the oftentimes messy social media workflow courtesy of her baby… social media collaboration and approval platform, Planable.
But don't think she's here for a sales pitch. Like all of our previous guests, when it comes to social media she's got something to say!
As for honours, she was invited to attend Tim Draper's prestigious academy in Silicon Valley where she graduated top in her class. And, she and her co-founders were the first EVER Moldovan team to be backed by TechStars. This honour, in particular, is what enabled them to make the move to London and continue expanding their vision for collaboration across the entire content marketing industry.
Ready to listen where her vision has taken her and how she can help? Have a listen.
---
You might also like
---
More from Experts Talk
---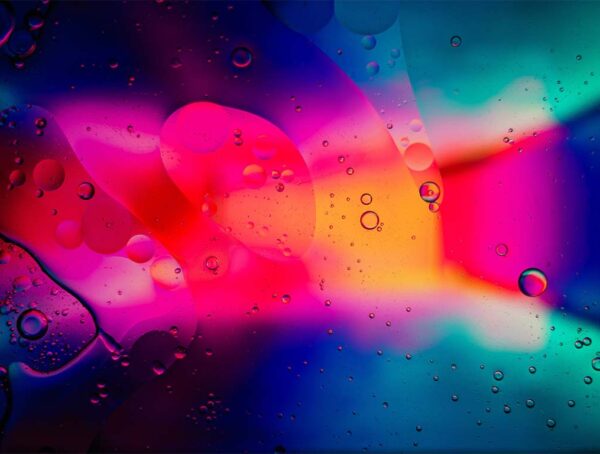 In this month's experiment, we set out to find out whether adding custom alt text on Instagram posts improves reach.