Perfect to "play at home," Play-Doh is launching Play-Doh For Adults, more commonly known as "Grown-up scents."
Adulthood has never smelt better.
This Play-Doh for adults (call them grown-ups if you prefer) is available at retail giants Amazon and Walmart under the official product name "Play-Doh Grown-up scents."
And yes, it is a scented product line, inspired by "comical trends, iconic themes, and pop culture favorites."  Whether you are up for the smell of coffee, smoked mears, rubber, clean denim, or even fresh-cut grass, Play-Doh has you covered.  And each scent comes with a well-thought-out funny name too, check them out:
Overpriced Latte- Coffee
Mom Jeans– Clean denim
Grill King- Smoked meats
Dad Sneakers- Rubber
Spa Day- Floral
Lord of the Lawn- Fresh cut grass
Grown-ups also get "sophisticated packaging" with "fun character illustrations" and a scoop, so you don't have to carry the scents under your fingernails when you are done playing…
"People of all ages … can now enjoy the familiar scents of … [the] joys of adulthood from the comfort of a Play-Doh can," a spokesperson said.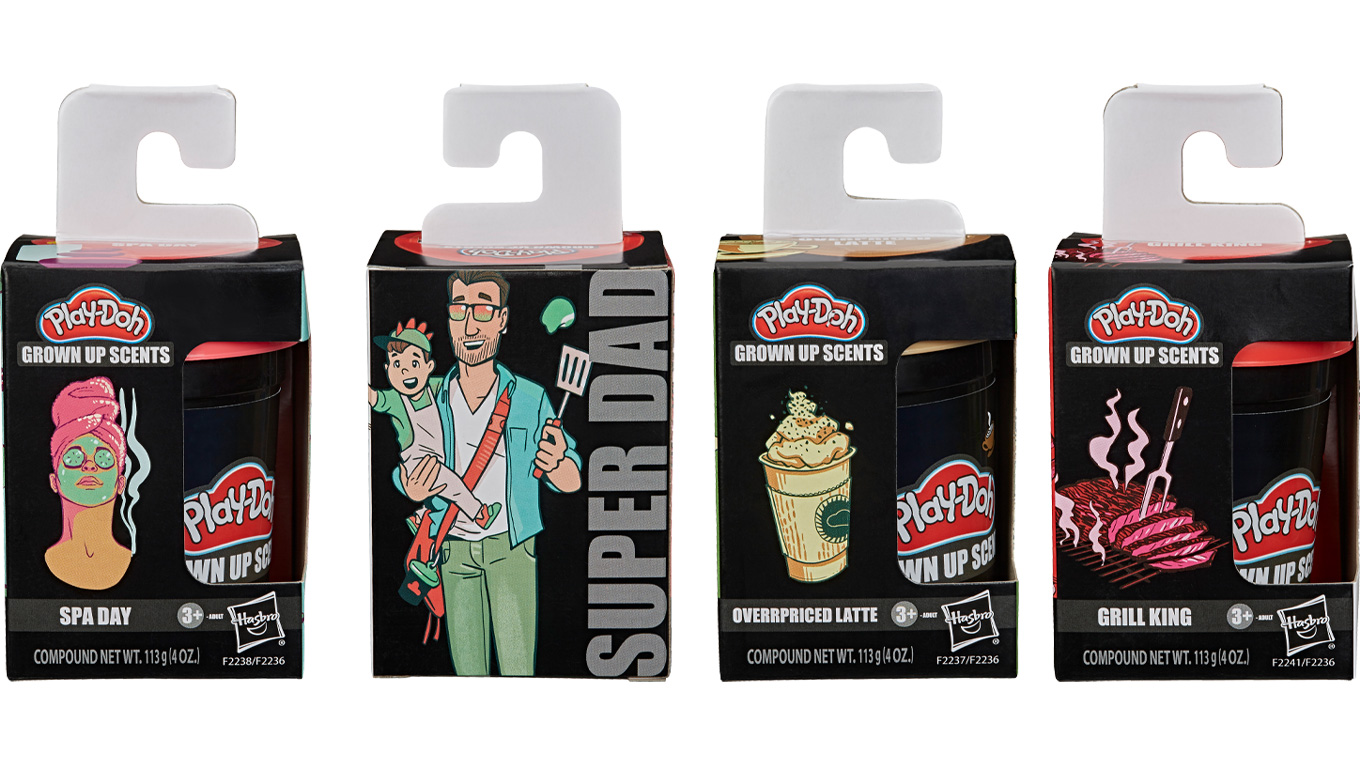 The pricing too is for adults. A six-pack of four-ounce cans on Amazon will cost you $11.99, as much as the price for a  12-pack of regular Play-Doh.
So what are you waiting for? This Play-Doh is for you. Because even it "won't solve your first world problems." "Go ahead, you deserve it. Squish and sniff it like no one is watching for the ultimate sensory experience!"
---
You might also like
---
More from Lifestyle
---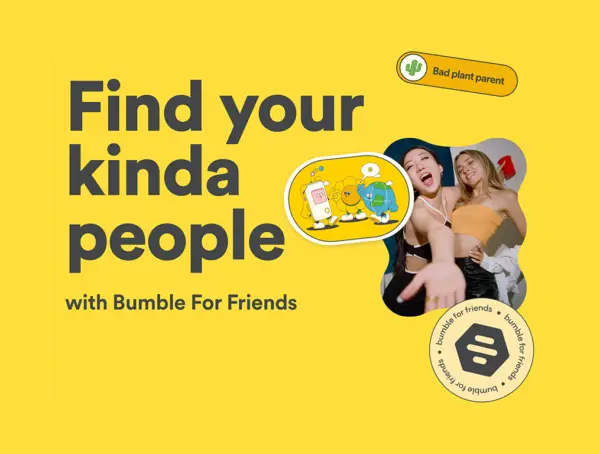 Dating app Bumble said it is testing a separate app, Bumble for Friends (BFF) in select markets to help users …