At an event last week, Pinterest announced a new $500,000 Creator Fund, a program to support Creators from underrepresented communities.
Pinterest announced details of its first-ever Creator Fund, a program to "elevate Creators from underrepresented communities through financial and educational support."
The Creator Fund will initially be available in the United States and will focus on uplifting Creators and communities of underrepresented people. Pinterest is partnering with Creators from various backgrounds to train them, provide them with creative strategy consulting, and allocate them a budget to use on content creation and ads.
The Creators participating in the first cohort come from fashion, photography, food, and travel – four critical content categories on Pinterest. In the next few weeks, Pinterest will be identifying Creators who will take part in the second cohort of its Creator Fund, but it's not clear whether they will be part of the same categories.
New Creator Code
In other news, Pinterest has also announced a new Creator Code – a content policy created to build a more positive and inspiring community. The decision to create a Creator Code is part of Pinterest's efforts to keep its platform safe and inspiring to users, and Creators will need to accept the guidelines before being able to post Story Pins.
"We've been building Pinterest for 11 years, and ever since, our users routinely tell us that Pinterest is the 'last positive corner of the internet,'" explains Evan Sharp, Pinterest Co-Founder, Chief Design, and Creative Officer. "In that time, we've also learned that you need to design positivity into online platforms as deliberately as much as you design negativity out."
---
You might also like
---
More from Care
---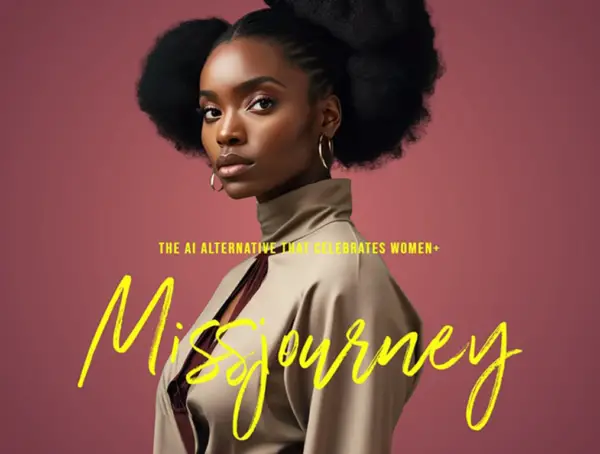 Missjourney is an AI tool that generates images exclusively of women, from CEOs to leaders, superheroes, doctors and engineers. TEDxAmsterdam Women …