According to the Brand Intimacy 2019 Study by MBLM, Pinterest is the best app and social platform to connect emotionally with users.
Pinterest prides itself on being the prime destination for people looking for ideas. Now it is also recognized as the best platform to connect emotionally with users, according to the latest Brand Intimacy Study, from branding agency MBLM.
Pinterest climbed from being #3 in 2018, scoring higher than music platforms Spotify (#2), Pandora (#3) and Apple Music (#5). The second social media platform in this top 10 is Instagram which ranked at 4.
For its 2019 Brand Intimacy Study, MBLM partnered with Praxis Research to survey over 6,000 people aged 18 through 64 in the US, Mexico and the UAE.
Pinterest ranked especially high among women, millennials, and users over 35 – and across all income categories.
---
You might also like
---
More from Pinterest
---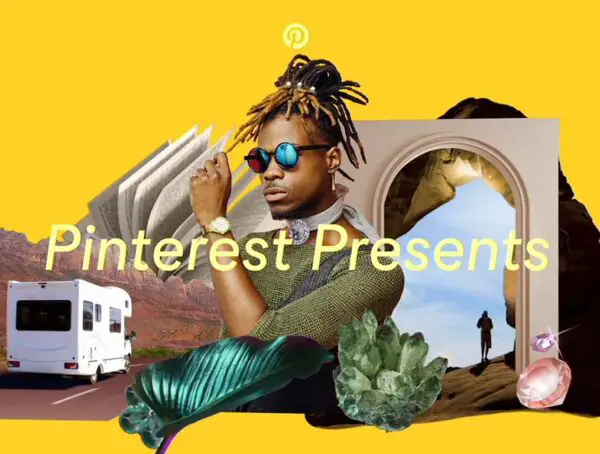 On March 10th, marketers and executives will gather to hear Pinterest's updates on its work across shopping, creators, trends, and …