As part of Hispanic Heritage Month, Pinterest is highlighting Latinx creators and brands in celebration of the diverse Hispanic community.
In celebration of "Hispanic Heritage Month," also referred to as "Latiné Heritage Month," Pinterest is highlighting the identities, experiences, and heritages from the wide range of diversity that lies within the Hispanic community.
Defining what Latiné means is very subjective to personal interpretation, so Pinterest created a theme for Latiné Heritage Month, "Loudly & Proudly ________ Latiné" aiming to challenge the perception of a monolithic Latiné identity.
It does so by encouraging people to show how they are "uniquely, loudly and proudly Latiné." To create the theme, Pinterest relied on its internal employee resource group, Todos Pincluidos. The initiative adopted the word Latiné as a term that is inclusive and gender-neutral and easier to pronounce compared to Latinx.
"This month is a reminder of the immense diversity within the Latiné and Hispanic communities," explained Luis Aguirre, Vice President of Development for Todos Pincluidos. "I love taking time to celebrate my community, my culture, and my identity, but also to learn more about the experiences of others. Every year, I emerge from Latiné Heritage Month feeling energized to continue uplifting and supporting our community."
To celebrate Latiné Heritage Month, Pinterest has also launched a Shopping Spotlight collection featuring more than 20 brands that identify as Latiné. The brands in the highlight include Navarro Official and Vibes Jewelry, Latina Palace, Volta Atelier, Min & Mon, and LatinUS Beauty.
In addition to the Shopping Spotlight inclusions, Pinterest is also working with 11 Creators from the US and Latin America to curate new Latiné-inspired Creator Idea Pins ranging from recipes to style trends to book and movie recommendations. Loli Alliati and Mama Latina Tips will host live cooking classes to share classic Latiné flavors to recreate at home.
Finally, throughout the month, Pinterest will also be offering events for employees who want to learn about the diversity within the Latiné community and opportunities to donate to nonprofits dedicated to serving the Latiné community.
---
Featured image: Pinterest
You might also like
---
More from Pinterest
---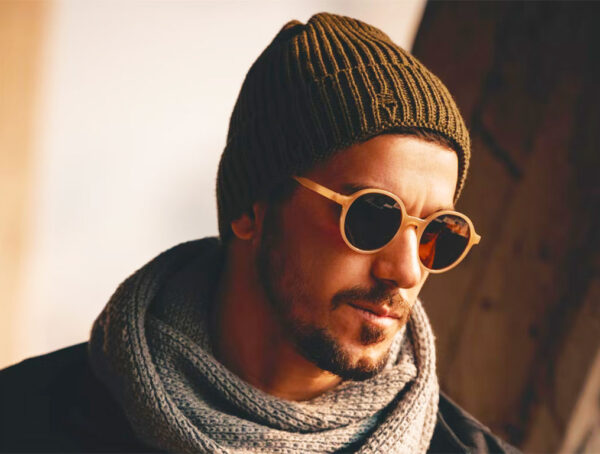 Pinterest published new insights revealing that the male demographic is not only growing, but also willing to spend more for …