The marketing geniuses at Spotify just came up with the musical idea of the decade: a playlist generator for your cat, dog, iguana,… whatever your pet is. GENIUS.
This is pure genius. Spotify launched a new tool today that lets you generate the purrfect playlist for your pet. It simple and works for cats, dogs, birds, hamsters and iguanas. Although I believe it could technically work for any pet, whatever they are.
To begin, you'll have to head over to pets.byspotify.com and pick your pet type. The platform will then ask you a few questions to better understand your pet's mood, like how energetic or curious they are. Once done, Spotify will use this data to scan your library and curate a playlist based on your pet's "listening preferences." Since almost all music is also matching your own profile, it should not be too hard to like it. Right?
According to People, Spotify discovered that a strong relationship exists between pet owners and music. According to an -house survey, Spotify found that 71% of pet owners play music for their pets and 80% believe that pets like music and it helps them relax. We do love a good algorithm when it's about pets.
Oh and if you are wondering why aren't goldfish/tarantulas/snakes included? That's because they don't have ears. But dogs do, so here is Ektoras' playlist. He has great taste.
---
You might also like
---
More from Lifestyle
---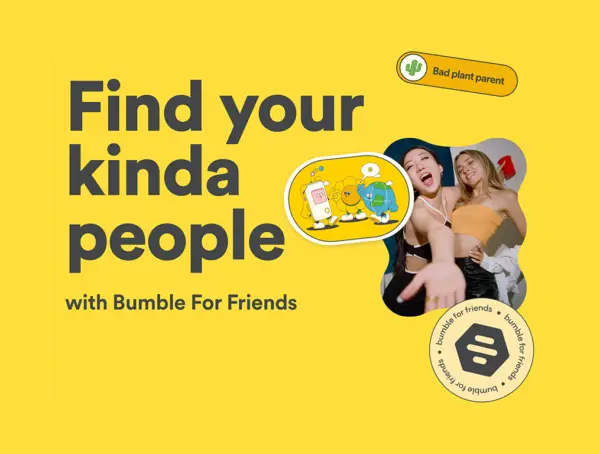 Dating app Bumble said it is testing a separate app, Bumble for Friends (BFF) in select markets to help users …