Just months after launching its Oculus Go headset at F8, Oculus has announced Oculus Quest, its first all-in-one VR gaming system.
The Oculus Quest – announced earlier this week – and available in Spring of 2019, is described as "the next era of VR gaming" with a $399 price tag. The headset offers "six degrees of freedom (6DOF) and Touch controllers," that make "it easy to jump right into the action—with no PC, no wires, and no external sensors."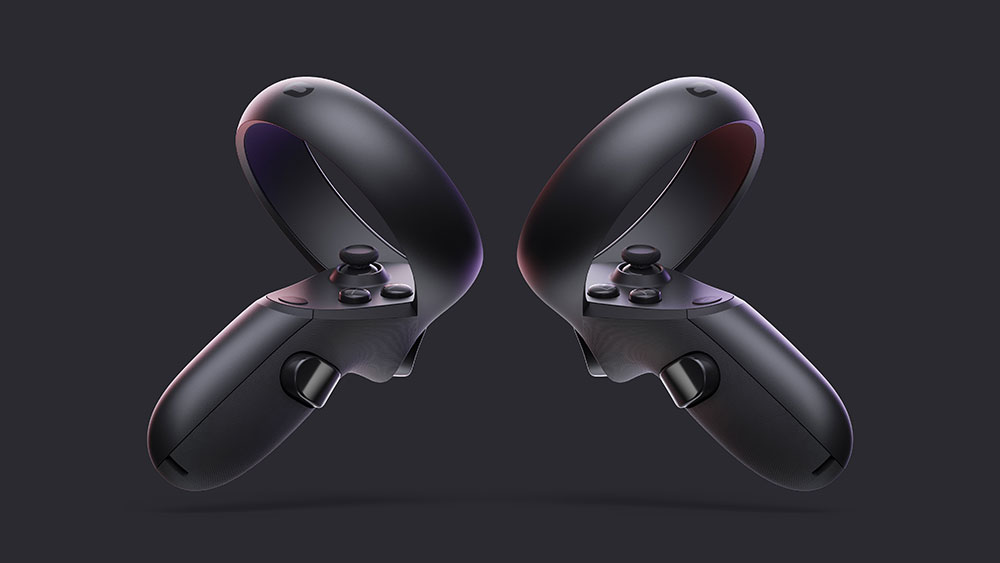 The headset features Oculus Insight, a new "inside-out" tracking technology that allows it to track the user's exact position in real time. All without having to use external sensors. This also gives users a more immersive experience, as well as improve the sense of "presence and mobility."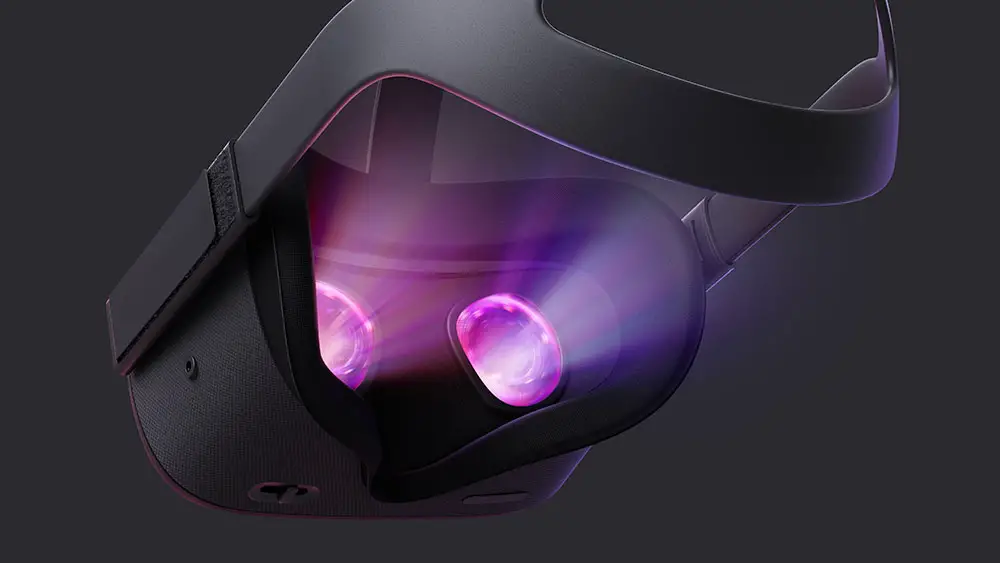 And what's more, Oculus says it has over 50 gaming titles already part of the lineup to launch with the device itself.
The Oculus Quest is defined by its portability. Oculus promises the device can be set up and used virtually everywhere, and its Touch controllers that feature the "same buttons, thumbsticks, and sensors that have defined VR gaming" so far. Other features include a display resolution of 1600X1440 for each eye, great built-in audio, and 64GB built-in storage.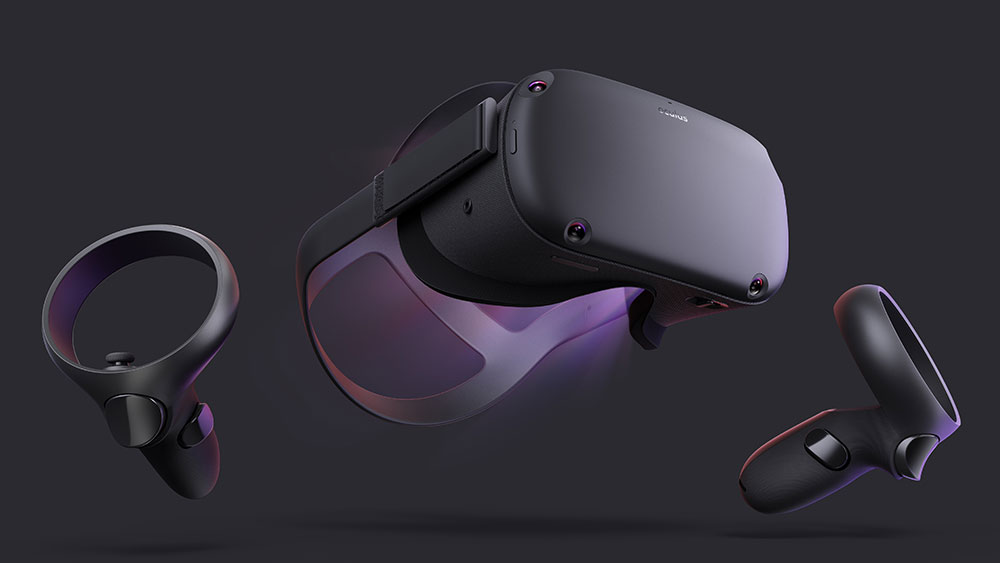 In its announcement of the device, Oculus says that it has now completed its first generation of "best-in-class VR headsets." Affordability with the Oculus Go, power with the Oculus Rift, and now a combination of the two in the Oculus Quest.
---
You might also like
---
More from Tech
---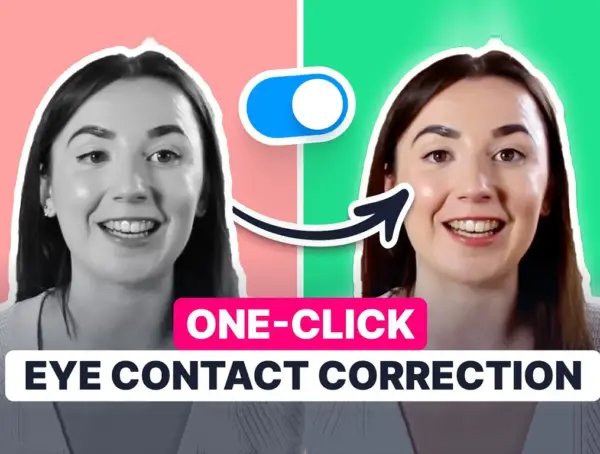 How many times have you struggled to keep eye contact with a camera when filming a video and reading off …