The Unicode Consortium announced that Unicode 14.0 is being delayed for 6 months. Among other things, this means that there will be no new emoji in 2021. 
COVID-19 is affecting pretty much every aspect of our lives nowadays, and now this includes emoji as well. In an announcement last week the Unicode Consortium says it has decided to postpone the release of version 14.0 of the Unicode Standard by 6 months, as the organization mainly relies on help from volunteers and contributors.
"Under the current circumstances we've heard that our contributors have a lot on their plates at the moment and decided it was in the best interests of our volunteers and the organizations that depend on the standard to push out our release date," explained Mark Davis, president of the Unicode Consortium. "This year we simply can't commit to the same schedule we've adhered to in the past."
Emoji fans will be pleased to hear that the pushback doesn't affect emoji that were announced last month. Those will be available normally in the fall.
The submission of new emoji ideas for Emoji 14.0 will be open from June 15th to September 1st, thus pushing the deadline back 6 months. However, we won't be seeing those emoji that make it into the batch on our devices until 2022.
Davis explains that it "is considering whether it is feasible to release emoji sequences in an Emoji 13.1 release" using existing characters in sequences. An example of this is the black cat emoji – a combination of the cat emoji and black large square emoji.
Sequences use combinations of existing characters that are already within the Unicode Standard, therefore they can be implemented "on a separate schedule." The Consortium says it could implement emoji like this, "and don't require a new version of Unicode or the encoding of new characters."
Therefore, there is a possibility that an Emoji 13.1 release on mobile phones could take place within 2021.
In other news, the Consortium says it's other two main Unicode projects – ICU and CLDR – will maintain their 6-month cycles for releases, but this year's feature sets "may be lighter."
"The CLDR project supplies language- and locale-specific data and specifications," explains Davis, "while the ICU project supplies internationalization code libraries that allow operating systems and applications to use Unicode and CLDR data and specifications."
---
You might also like
---
More from Lifestyle
---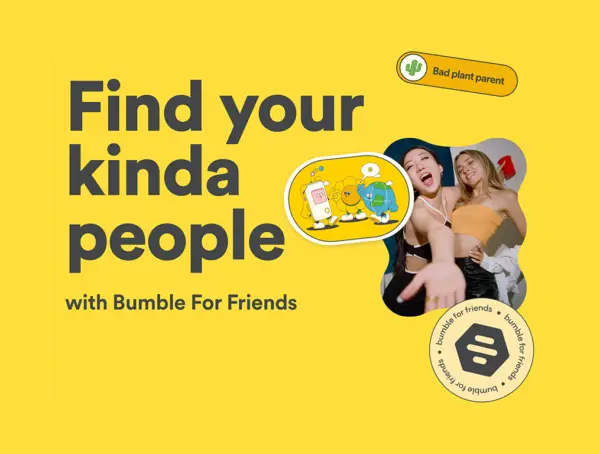 Dating app Bumble said it is testing a separate app, Bumble for Friends (BFF) in select markets to help users …