Mario Kart Live brings the world of Mario Kart in yours, as you race real-life model karts across your living room.
As part of its 35th-anniversary celebrations, Nintendo will launch "Mario Kart Live Home Circuit" on October 16, for a suggested retail price of $99.
Have you ever dreamed of controlling a real-life Mario Kart in your own living room? It is now possible thanks to a partnership with Velan Studios:
"It's a totally new experience that retains the core play feel of the Mario Kart series we all love. Discovering new ways of playing when the digital world meets the real world through a mixed reality (MR) experience has been one of the creative joys of this game's development."
Wit Mario Kart Live, you can build your own track anywhere. A small camera above the toy kart captures the action as the Switch imposes game environments as well as obstacles and bonuses into the gameplay. The actual kart racing around your living room will even respond when it's hit with a shell or any other ways like acceleration boosts. Your in-home course comes to life on your handheld Switch with a driver seat view.
What's in the box?
The kit will be available for the Nintendo Switch and Switch Lite and can be purchased as either a red Mario or green Luigi kart set.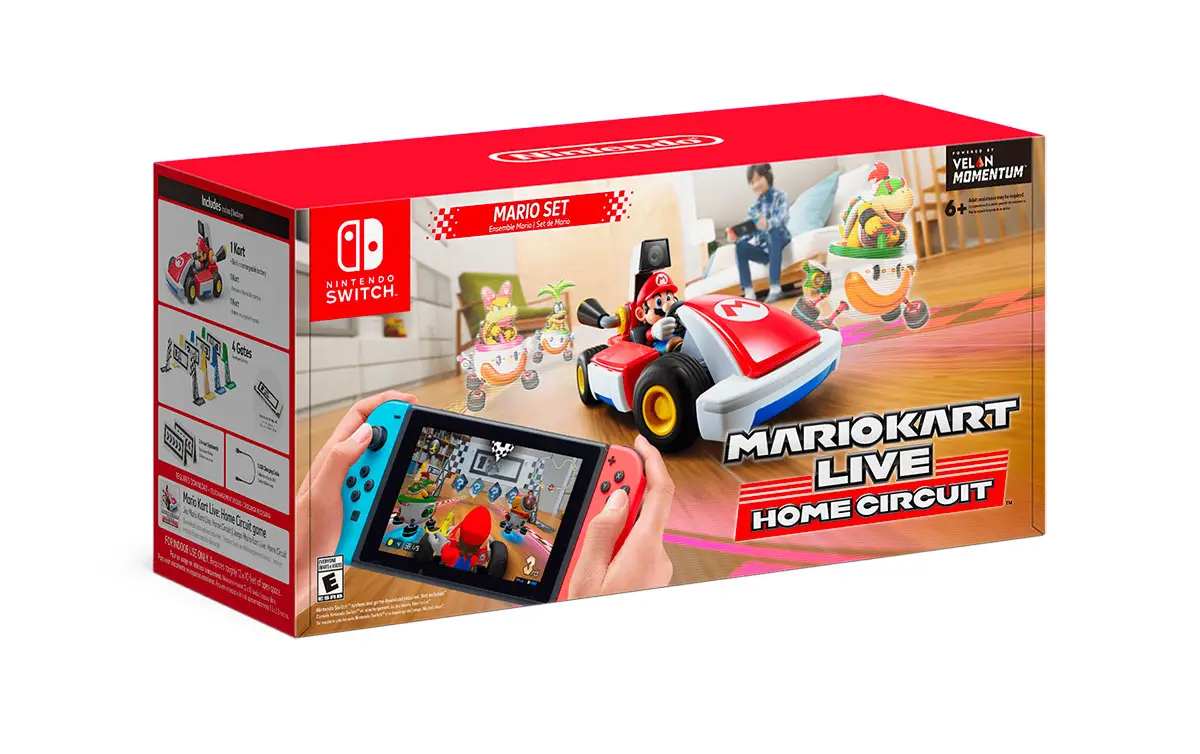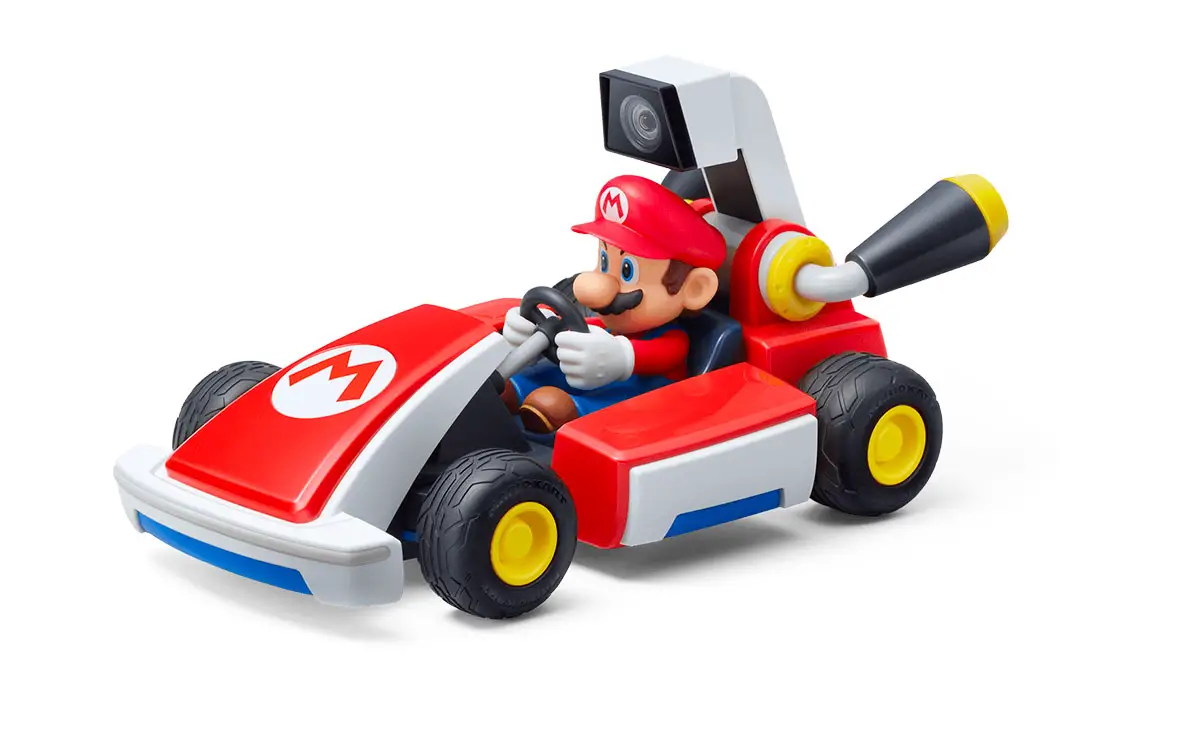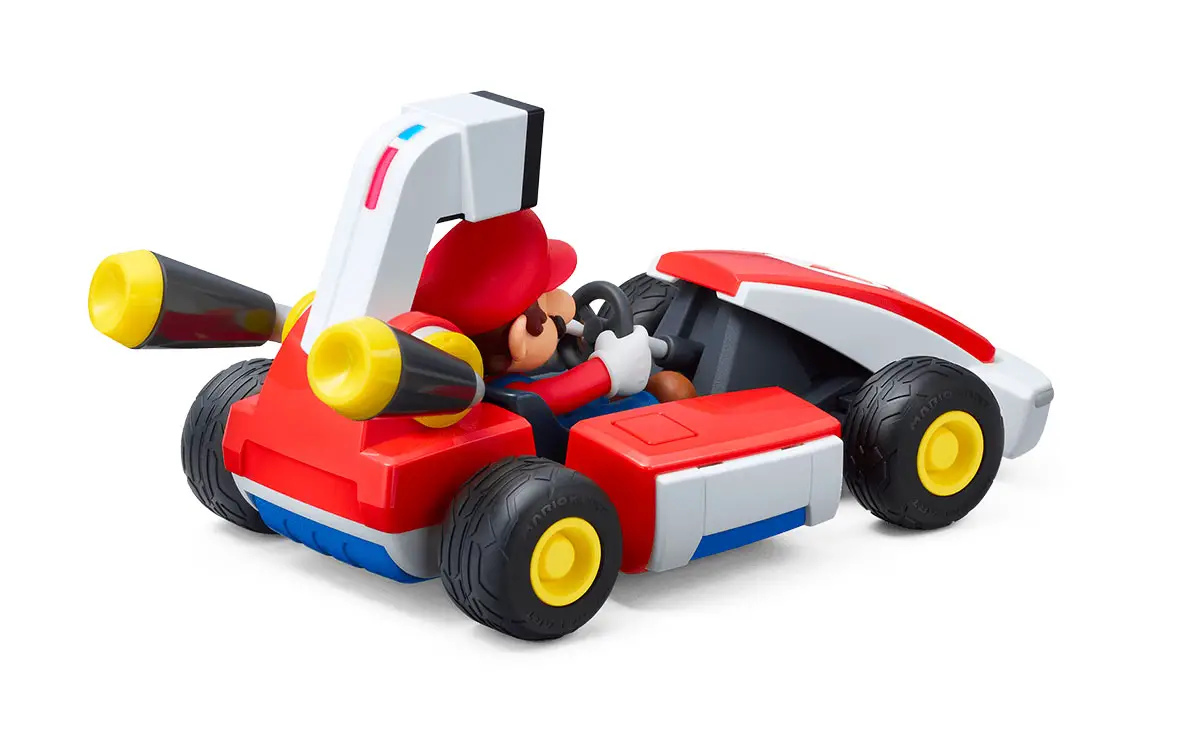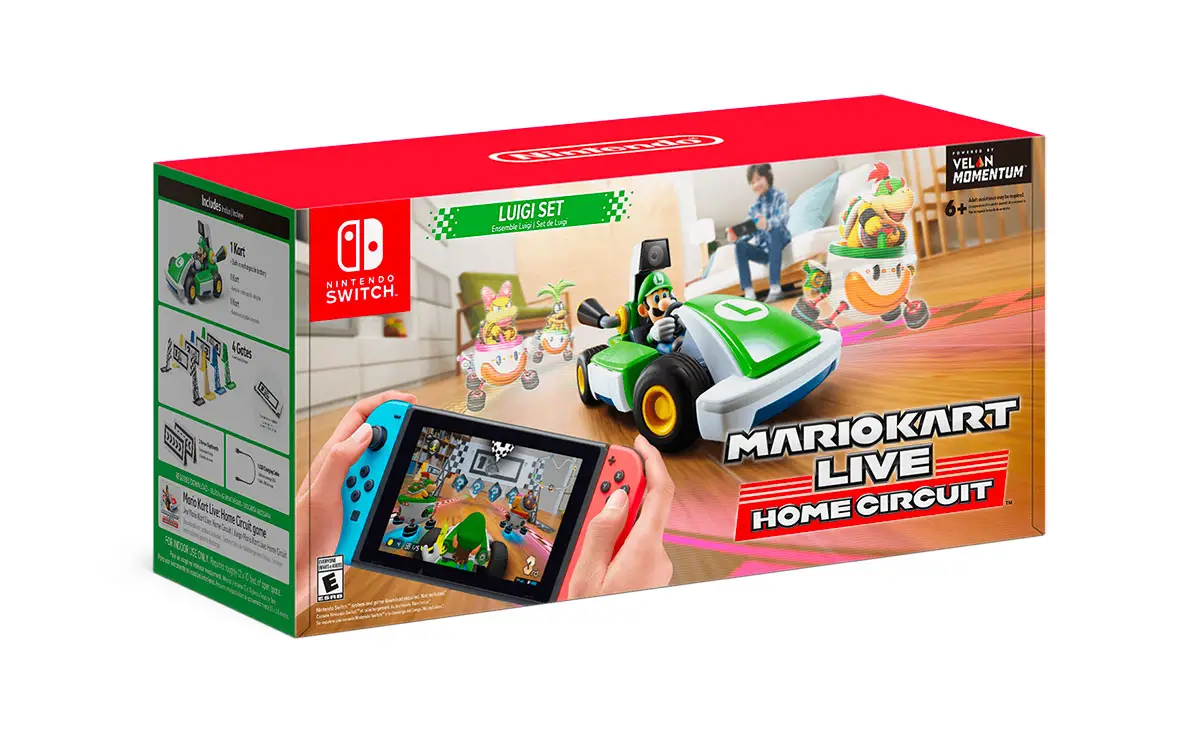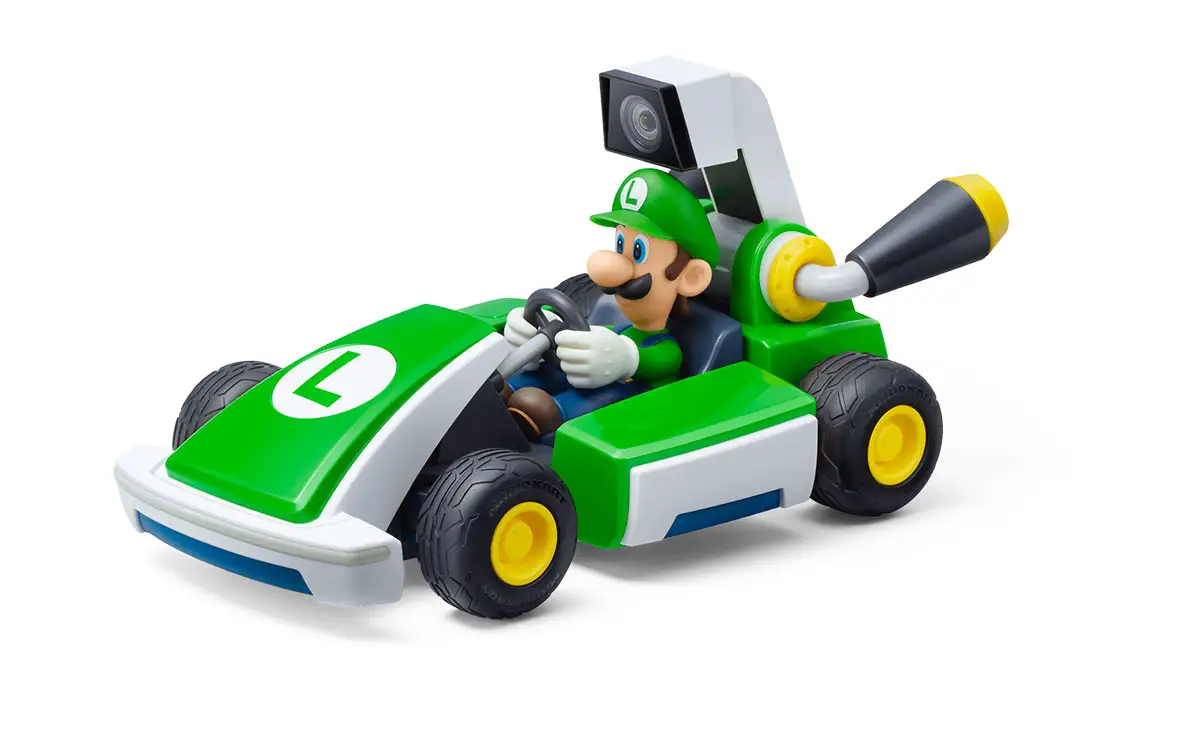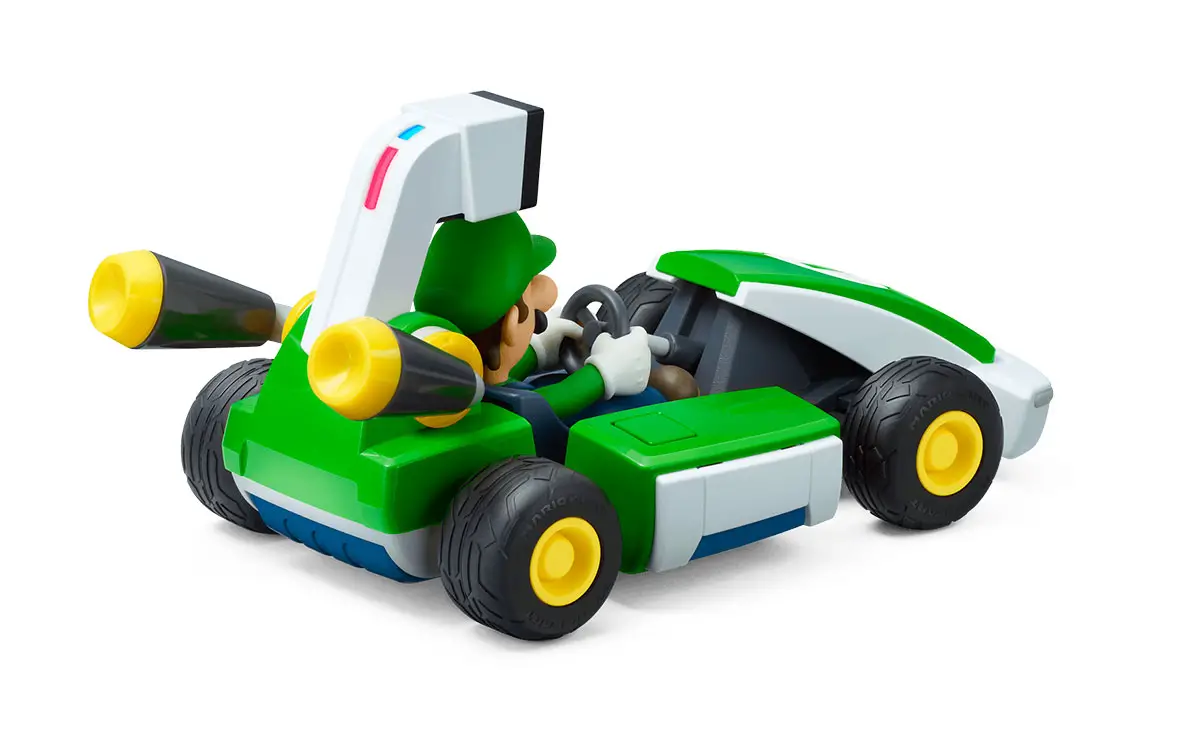 Nintendo did not yet provide details on maximum course length, battery life, or if more karts are coming. Can we dream of a Yoshi, Princess Peach, and maybe even a Donkey Kong kart coming soon?
---
You might also like
---
More from Lifestyle
---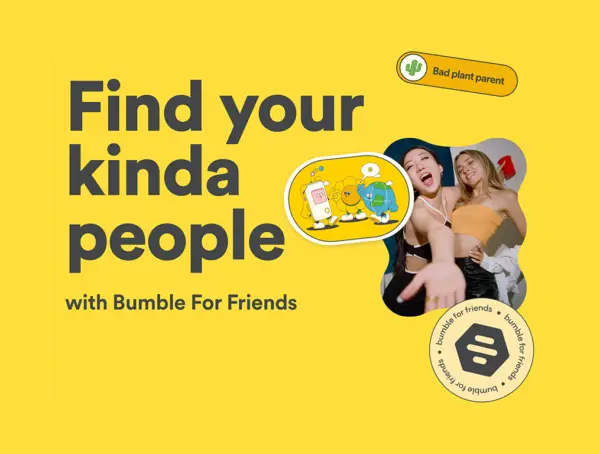 Dating app Bumble said it is testing a separate app, Bumble for Friends (BFF) in select markets to help users …