Snapchat has teamed up with the United Nations to help us get a glimpse at what will happen if we don't start controlling emissions.
Want to take a look at what damage climate change can do by 2100? While it's highly unlikely that any of us will be alive then, it's always good to care about the state of the planet for our children, grandchildren, etc.
A new Snapchat AR lens shows us a bleak future – global sea levels rising 4.9 feet – around 1.5 meters, that would destroy many "iconic urban areas."
The effects of climate change are altering the world around us.

See how the ocean could be impacted by 2100 with @SnapLensStudio's Waterline Lens on @Snapchat. #EarthDay #ClimateAction pic.twitter.com/FnWTsylOpR

— UN Environment (@UNEnvironment) April 22, 2019
As part of the campaign, Snapchat and the UN said that the oceans would rise by 10 to 30 inches by 2100. The findings have been laid out in the report from the Intergovernmental Panel on Climate Change projects. Data from NASA and European space programs put the rise at 26 inches.
Snapchat wasn't on its own, as Twitter also released a new set of themed hashtags.
---
You might also like
---
More from Snapchat
---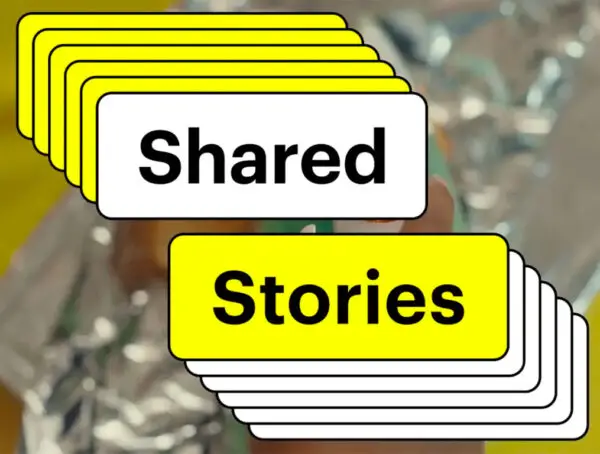 Snapchat shared stories will let users who have been added to custom stories invite their own friends to contribute. Custom Stories …